The "Kimmy Schmidt" season 2 trailer is here to cheer you up this Monday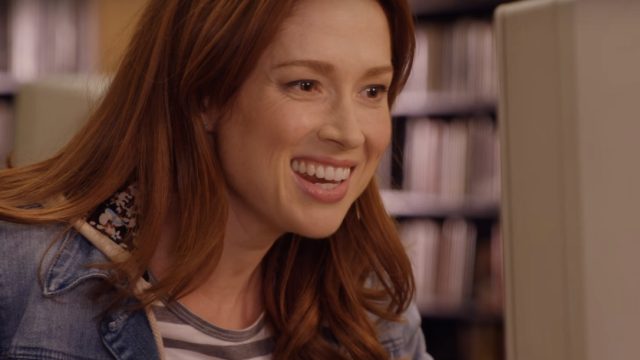 Monday's are hard. Emerging into the real world after being trapped in an underground doomsday bunker by Richard Wayne Gary Wayne is also hard. Thankfully for us, our girl Kimmy Schmidt makes both of these things look easy, and today, she's here to help us through this particular Monday (as for Richard Wayne Gary Wayne, we're on our own).
Ahead of the Season 2 release, Netflix has gifted us a brand new beautiful trailer for what we can expect when Kimmy's misadventures in New York City pick back up, and don't worry, the whole gang is here. Titus still has a surplus of sassy sayings, Mrs. Voorhees is still very much out of her mind, and Kimmy's landlord, Lillian, is still doing her thing… whatever that is.
As for Kimmy, she gets a job! At a year-round Christmas store! Because of course she does. Nothing screams "Kimmy Schmidt" like watching Kimmy wander around NYC in an elf costume, because obviously her and Buddy the Elf are one in the same when it comes to spreading cheer wherever they go. Plus, this season has some new BOYS for Kimmy. BOYS!
Season 2 of Kimmy Schmidt arrives on April 15th, and remember friends, females are strong as hell.