Kim Kardashian's Instagram is popping off with Mother's Day posts to every mom in her life
Mother's Day was Sunday, and it was so fun seeing some of our favorite celebs celebrating the awesome mothers in their lives. Kim Kardashian West celebrated Mother's Day with her mom in Los Angeles, but she made sure to give a social media shoutout to all the amazing moms in her life.
Of course, Kim had to show some love to her mom, Kris Jenner. We know how close those two fabulous ladies are. But she also recognized her sister, Kourtney, who has three kids of her own. And Kim also threw some love to her grandma, another wonderful mama in the group.
Basically, Kim Kardashian's Instagram was a waterfall of Mother's Day love.
"To the woman who started it all, my grandma MJ. You taught all of us girls to be strong independent women. I love you"
Kim thanked her kids, North and Saint, for making her day special.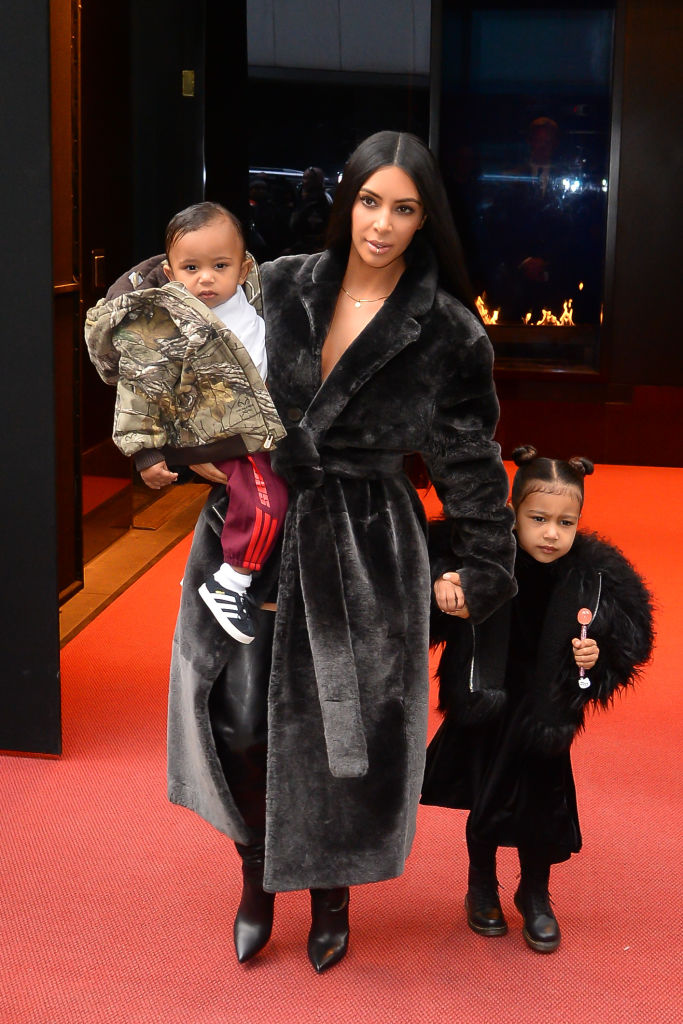 She wrote, "Thank you to my babies for choosing me and allowing me to be your mom. You've given me a deep love I can't explain. I'm always here to teach you and protect you! Thank you for making my Mothers Day so special!"
Kim also recognized her sister Kourtney in a totally sweet post.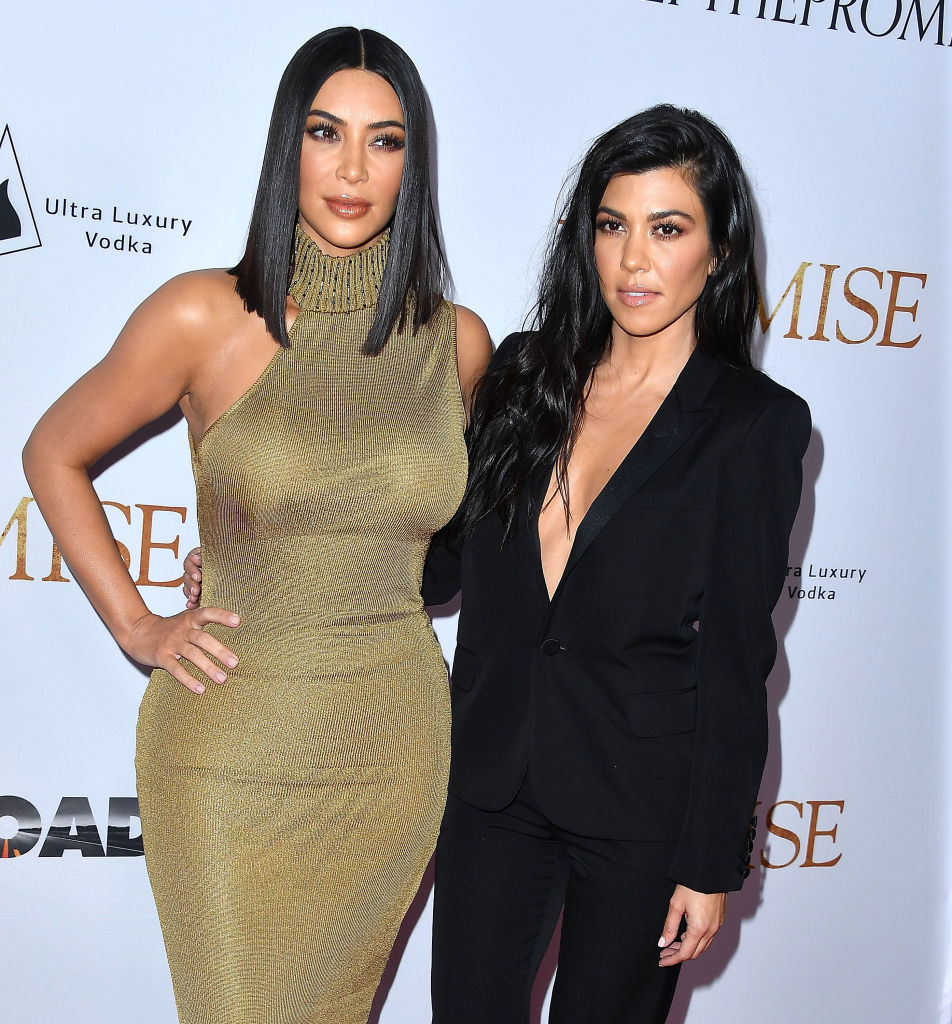 Kim wrote, "Happy Mothers Day to my sister @kourtneykardash who makes it always look so easy! I love you"
And of course, Kim had to give some love to Kris Jenner.
"I saved the Queen for last! Mom you have walked through the fire for us all and I know in my heart you would do it all over again to keep us safe. We've all been through so much together & you are always our strength when we need it. I love you so much!"
So sweet! We are basically heart eye emojis basking in all this Mother's Day love!
Kim also starred in some pretty adorable Snapchats with her grandma and Kris Jenner as the family celebrated on Sunday.
All in all, it looks like Kim had a fabulous Mother's Day. And we love that she took some time to shout out the other awesome moms in her life. Because every mother deserves love and appreciation, especially on their special day!
Save