Kim Kardashian's hairstylist suggests this one major thing to be safer on social media
When it comes to safety, it doesn't matter who you are — no one deserves to be treated how Kim Kardashian was this past week. It's hard to even imagine the fear that would have been going through her mind as she was robbed and placed in the bathtub by armed men when she was staying in Paris.
Thankfully, she's safe and back home in the United States. While Kim has not yet made a public statement about what happened, one face she does see often, celebrity hairstylist Jen Atkin, opened up on Snapchat about the incident and what we can all do to better protect ourselves.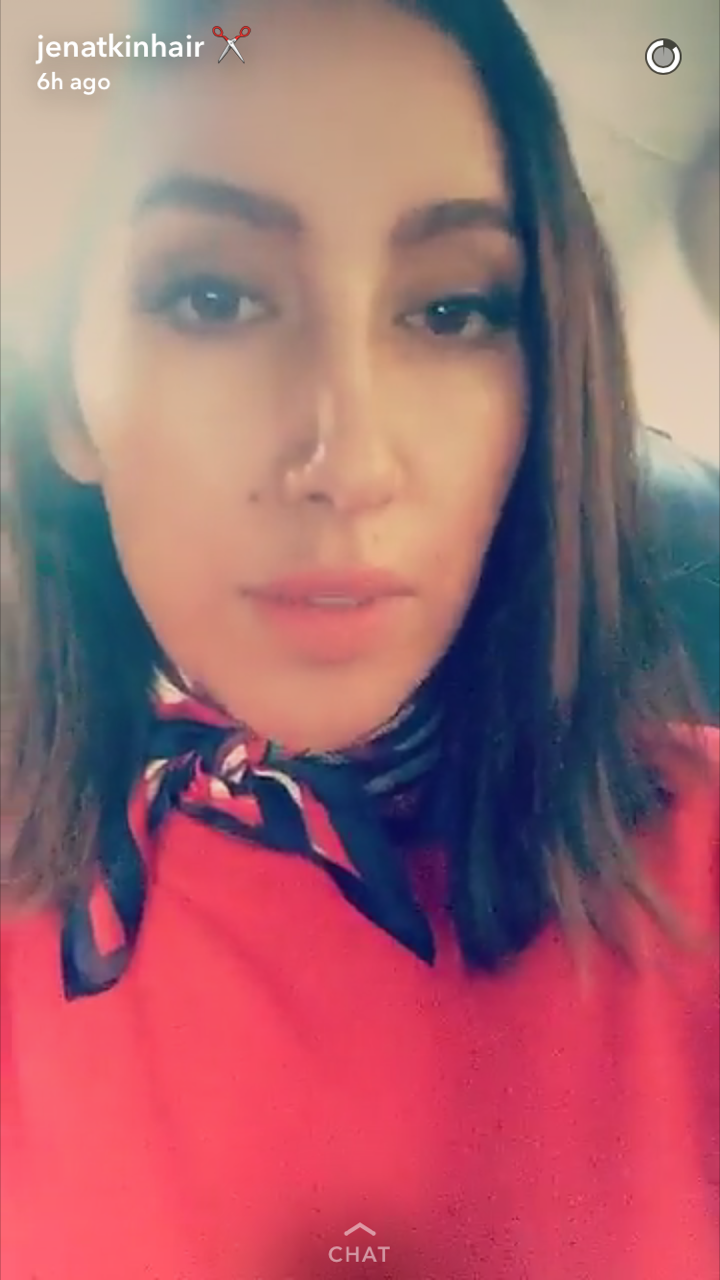 "I just want to take a minute to address what happened the other night, she says at the start of a series of videos posted to Snapchat. "I'm still a bit in shock and I hate when bad things happen to good people.
She continues, "And especially people that I love, and I am so grateful that nobody was hurt. And I think it's a really great lesson for all of us, especially women who are traveling in foreign countries, traveling alone, and traveling together."
The stylist, who has known Kim and her family for years and often travels with them as part of her "glam squad," had some very important tips for women after the scariest thing happened to Kim.
"Make sure you use the buddy system when you're going out at night, and if you're dropping someone off make sure that they get inside safely, she says. Adding, "I think that we just need to make sure we take care of one another and just be very, very cautious of your surroundings.
Atkin is shaken by the event, just like so many of us, and for her, she says it's opened her eyes to the potential dangers of social media.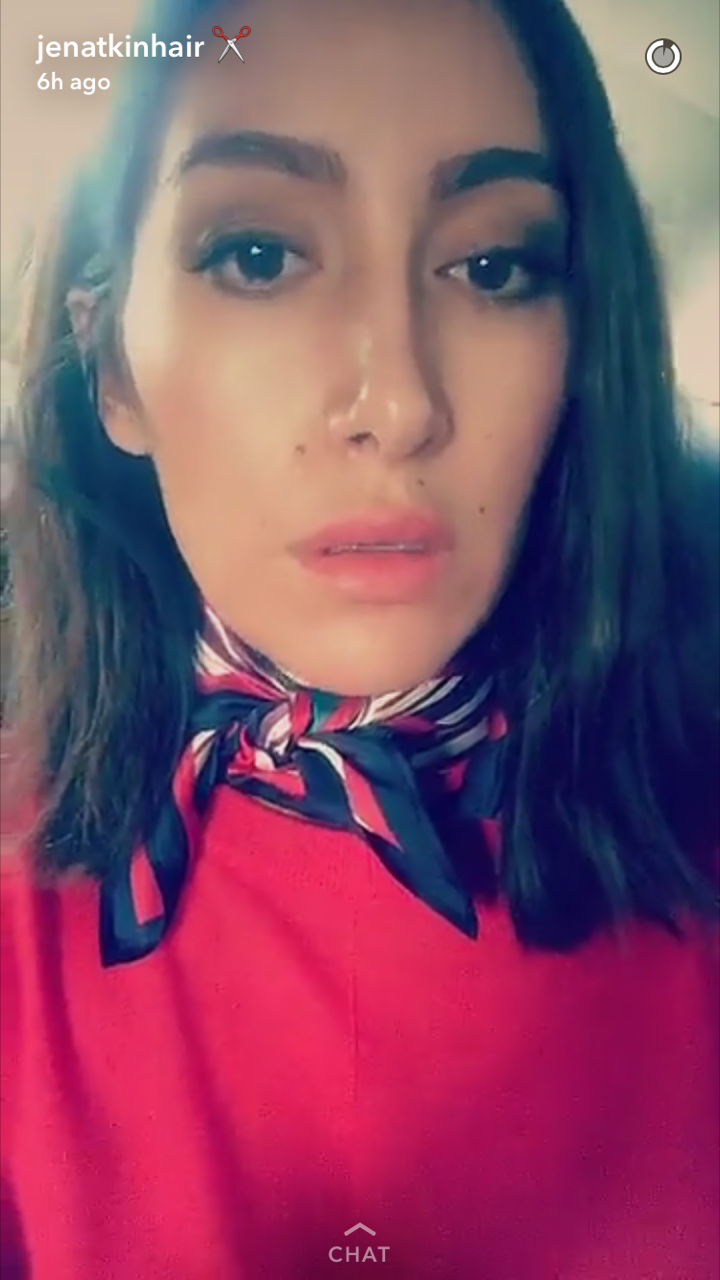 "It's been a huge wakeup call for me for social media because I think that we need to be very careful of geotag locations and posting live so that people know your whereabouts, she warns her followers.
And she's right. So much can be found out through social media and even just showing where you are can be a danger to your safety. The stylist offers the tip of erring on the side of caution by using the camera roll to save your videos and images and uploading them to social media later, instead of live.
"I don't want bad people to take our joy away from us and our ability to live," Atkin continues. "And I think there's so much power in 'if you see something say something' even for a stranger."