Kim Kardashian wore a $88 dress and looks AMAZING
Let's be real. The only people who can afford to dress like celebrities are, well, celebrities. With luxury fashion items costing hundreds, if not thousands, of dollars, us peasants settle for finding clothes that don't break the bank.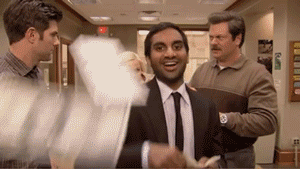 But, sometimes…the Universe will smile upon us and celebrities share their style secrets. As it turns out, being stylish doesn't have to be pricey!
In a segment produced by People, celeb finds under $150 are shared and we all want this dress Kim K is wearing!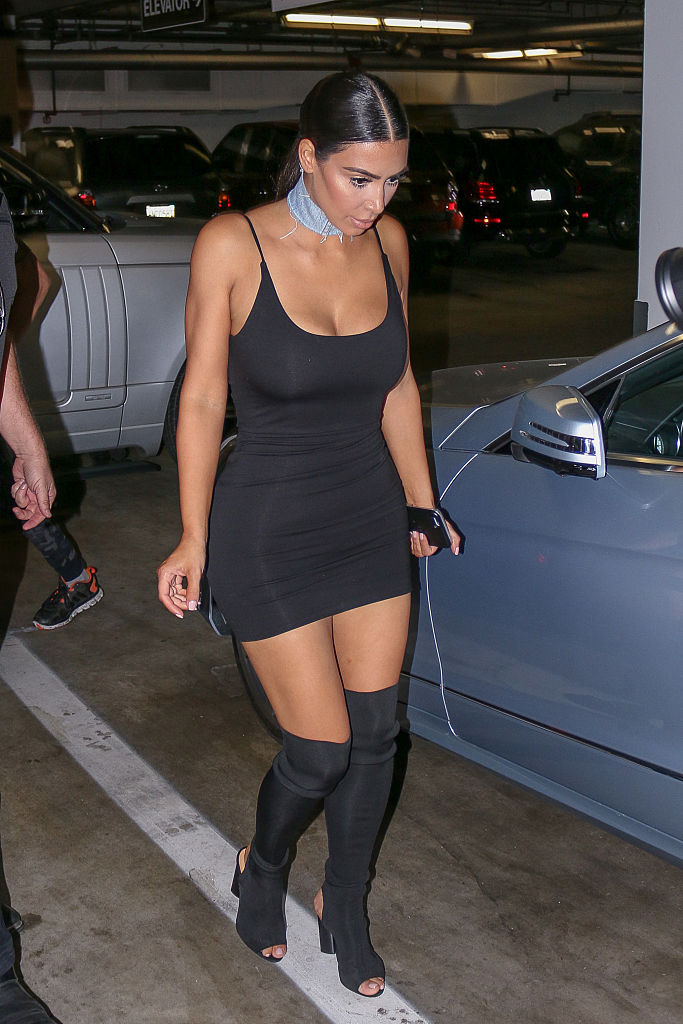 "I just wear what I want to wear," –Kim K
The Cassiar Mini dress, from Revolve, is priced at $88! We can't believe it either! Here's another look at this wonderful steal: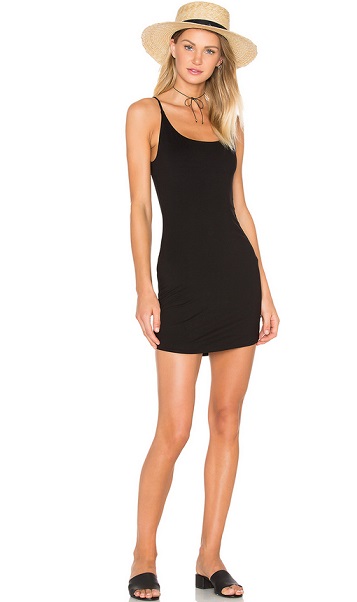 Although the dress would be perfect for the end of summer, it's currently sold out. Hopefully a restock is in order!
Check out these alternatives on the budget side:
This sheer ribbed number from Express for $49.90
Or this near-double from La Garconne for $85!