Kim Kardashian West celebrated Paris Hilton's birthday with some throwback photos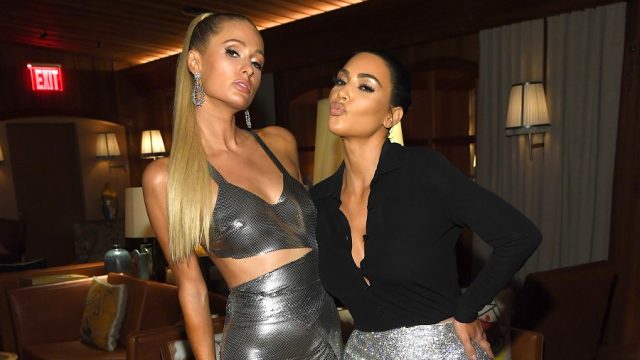 Yesterday, February 17th, Paris Hilton celebrated her 39th birthday, and her pal since day one posted a series of photos to her Instagram Story to celebrate. Kim Kardashian West, who was once Hilton's personal assistant, shared the love for her longtime friend, and the throwback pics she posted deserve to be hung in a museum.
"Happy Birthday @parishilton!!!" Kardashian captioned her first pic in the Instagram Story birthday series. "Love you."
Like any good BFF who has been at your side for the long haul, Kardashian also shared some fabulous early-2000s throwback pics.
Before Kim Kardashian became ~Kim Kardashian~, she was a side "character" on The Simple Life, starring Hilton and Nicole Richie. But when the Hilton-Richie friendship fell apart, Kardashian stepped up to the plate and became Hilton's MVP. They went on trips together, matched outfits, and though they had a brief falling out at the beginning of the 2010s, the pair realized they made better friends than enemies and rekindled their friendship.
Both throwback birthday photos are from a 2006 trip to Sydney, Australia. If you have sensitive eyes, beware—there's a lot of shininess going on below.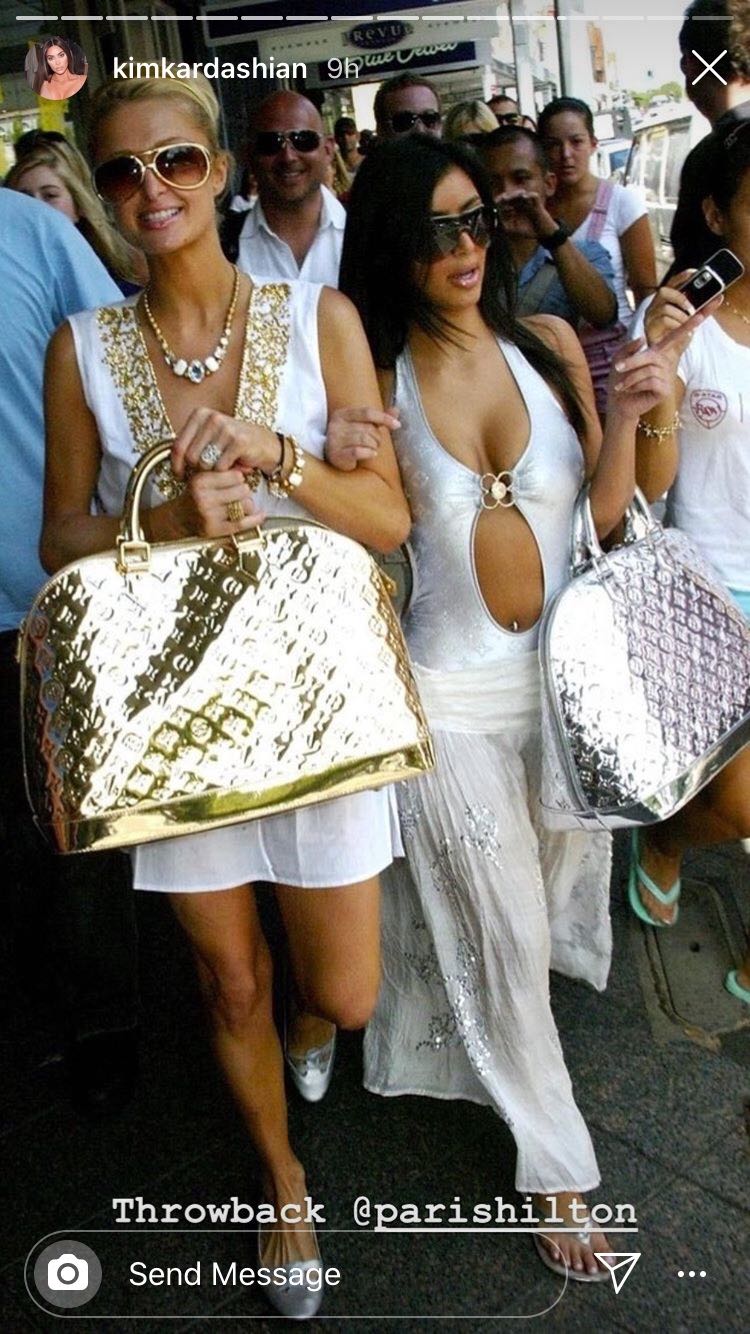 Those Louis Vuitton bags are ICONIC. (As is Kim's LV bodysuit.)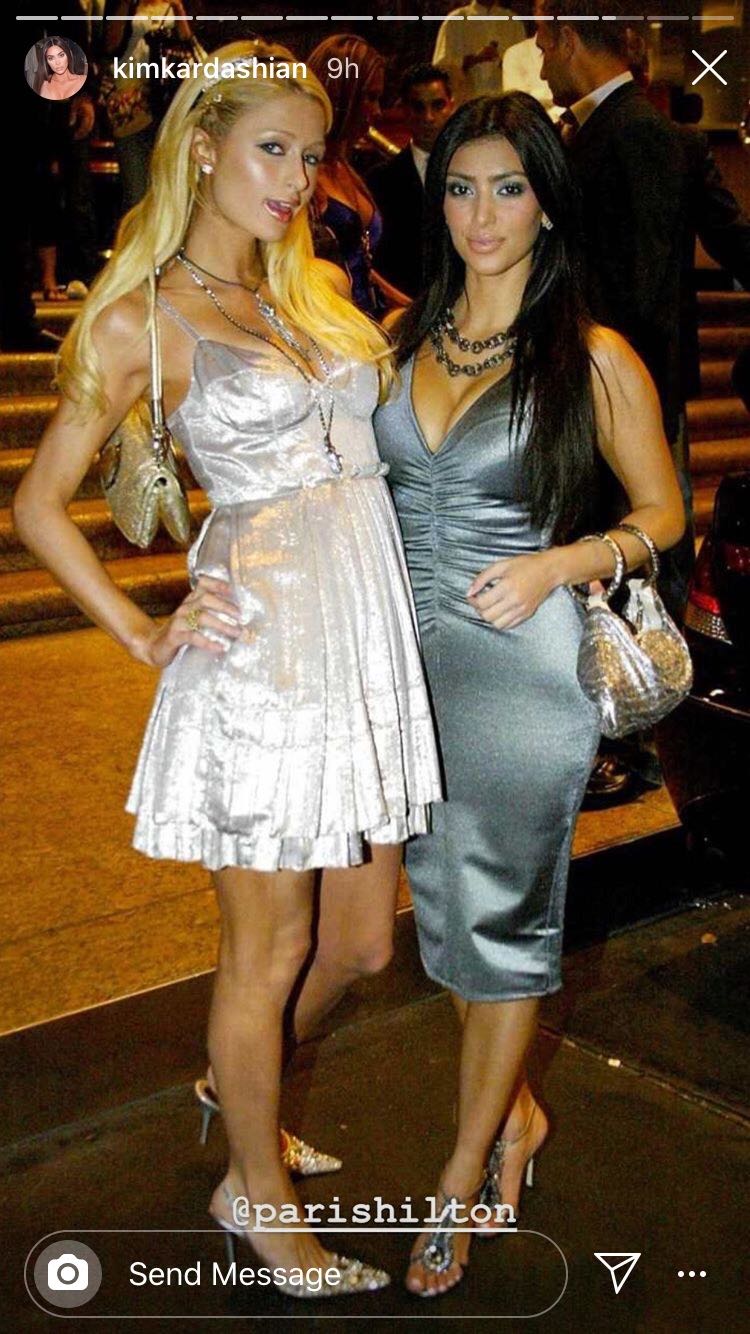 She also shared a more recent photo of the friends together.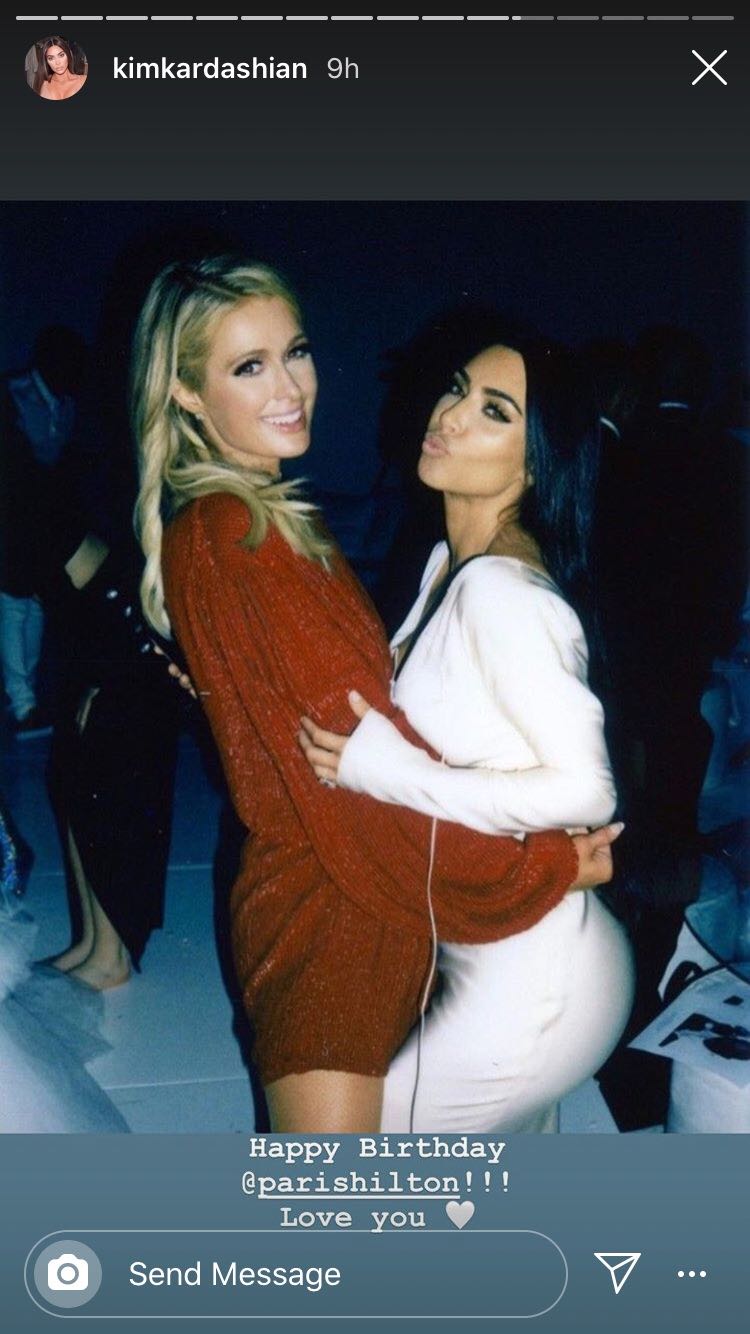 Hilton herself responded to the love on her own Instagram Stories, saying "so many fun memories." We feel you, Paris.
Though they've been through ups and downs together, Kardashian West explained how important Hilton has been to her life and her career.
As Kardashian West would tell you, it's important to never forget the ones who raised you up, supported you, and stuck with you through the thick and thin. And hey, if you made it through the aughts together, you can make it through anything.