Kim Kardashian West has new sunshine blonde hair as part of a friendly competition with sisters Khloé and Kylie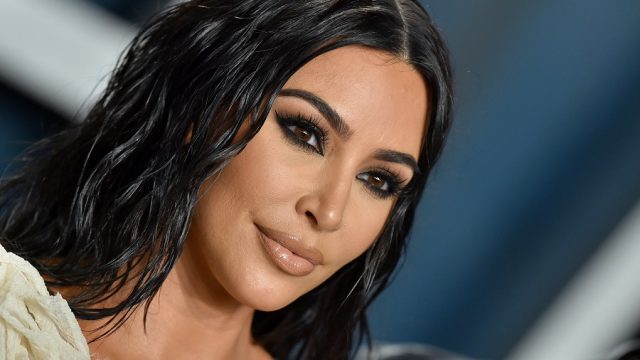 We must admit: Keeping up with Kardashian-Jenner hair changes can be a bit dizzying because the sisters love to switch things up all the time. But if we're being honest, it's one of the things we love most about them. And now it seems some of them are in a friendly hair competition, and it all started with Kim Kardashian West's new blonde hair. Buckle up, because you're in for a wild ride.
Just one day after Kylie Jenner and Kim Kardashian West attended the Vanity Fair Oscars after-party on Sunday, February 9th, sporting their signature long, brunette tresses, Kim has an entirely new look. For reference, here's the duo in full glam posing for photos at the party, with their deep brown hair fully in tow.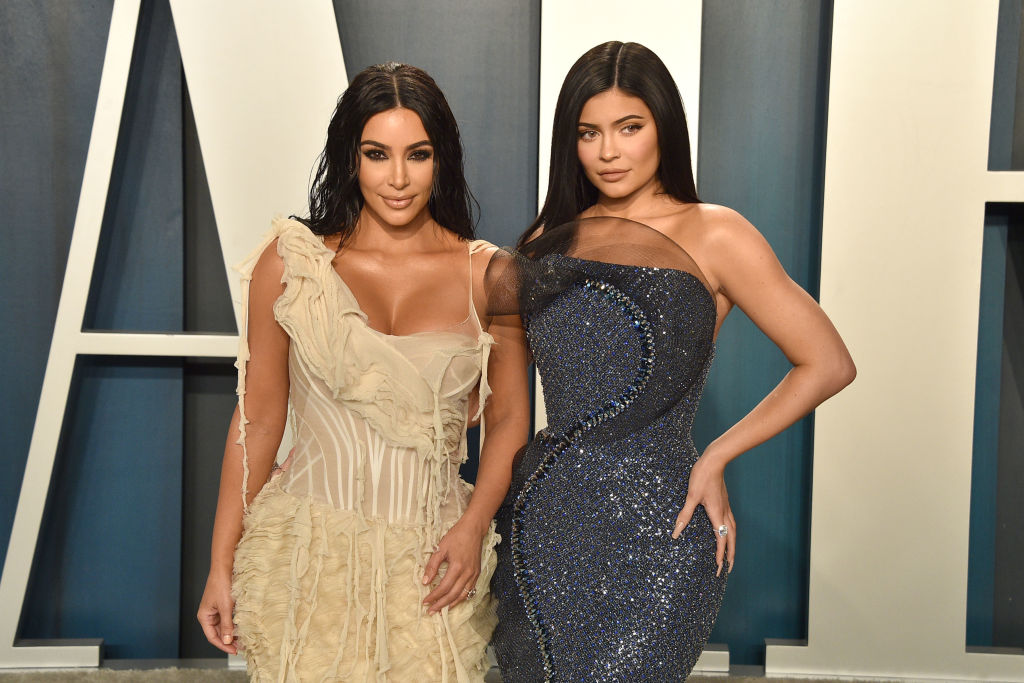 Now, here's Kim with her brand new look, a beachy blonde shade by hairstylist César DeLeön Ramirêz, which she debuted on social media the day after the Oscars.
These women are always keeping us on our toes.
Kim shared videos of herself getting glammed up on Instagram Stories, asking her followers if they like her new sunny blonde waves, which she wore in a deep side part, with endless volume. She then added, "So Kylie and Khloé thought they were gonna beat me to this hair color… I got 'em." When her stylist shared the same pictures, he tagged both Kylie and Khloé in the pictures, too.
Kylie then shared the clip to her own Instagram Stories, captioning it, "We know it's a wig."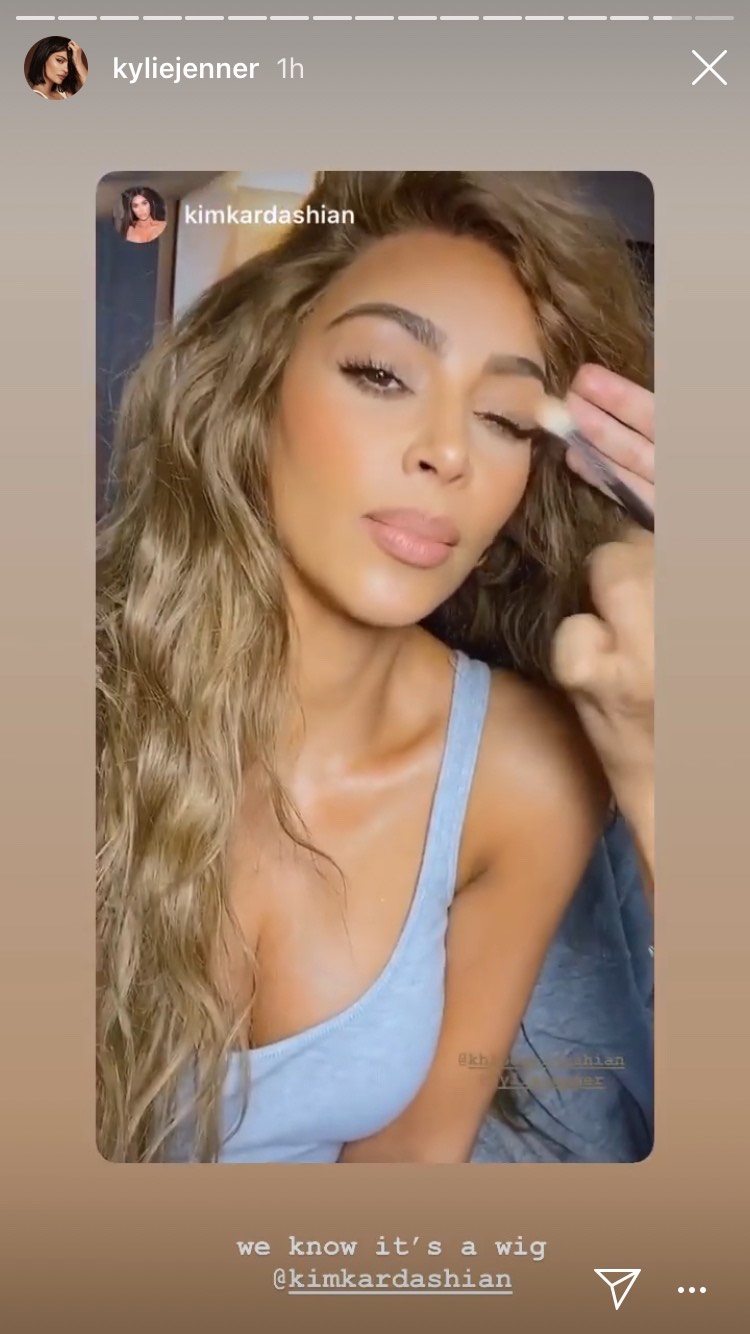 We had a feeling a friendly competition was afoot when Khloé Kardashian began changing things up last fall. She went from platinum blonde back to her brunette roots before sporting again the bright shade of blonde she's been known for the past several years. It seemed like she was itching to try something totally new, though, because on February 6th, she took to Instagram to share that she was in the mood to try a new bronde look.
While she briefly tried bronde on for size at Malika Haqq's baby shower over the weekend, she quickly went back to another new look. Just yesterday, she showed that she had a cropped blonde bob at the 2020 Oscars after-parties.
Kylie has also been known to switch back and forth from her dark brunette to shades of blonde. Kim herself has yet to confirm whether her new blonde hair is the work of some wig magic or hair dye. But given that DeLeön Ramirêz is known for his wigs, we have a feeling this hair might be a temporary switch-up. Still, we wouldn't be surprised if Kim or her sisters get inspired to change up their hair again—maybe even tomorrow.