Kim Kardashian is so understated at the Met Gala that we almost didn't recognize her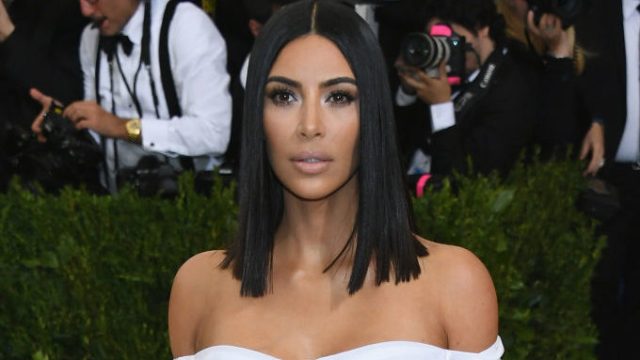 We were aware that fashion favorite Kanye West was planning to skip this year's Met Gala, and for a second, we thought Kim was as well. That's because we barely recognized Ms. Kardashian West on the red carpet. In an understated white dress by Vivienne Westwood, Kim walked the carpet looking like a whole new woman.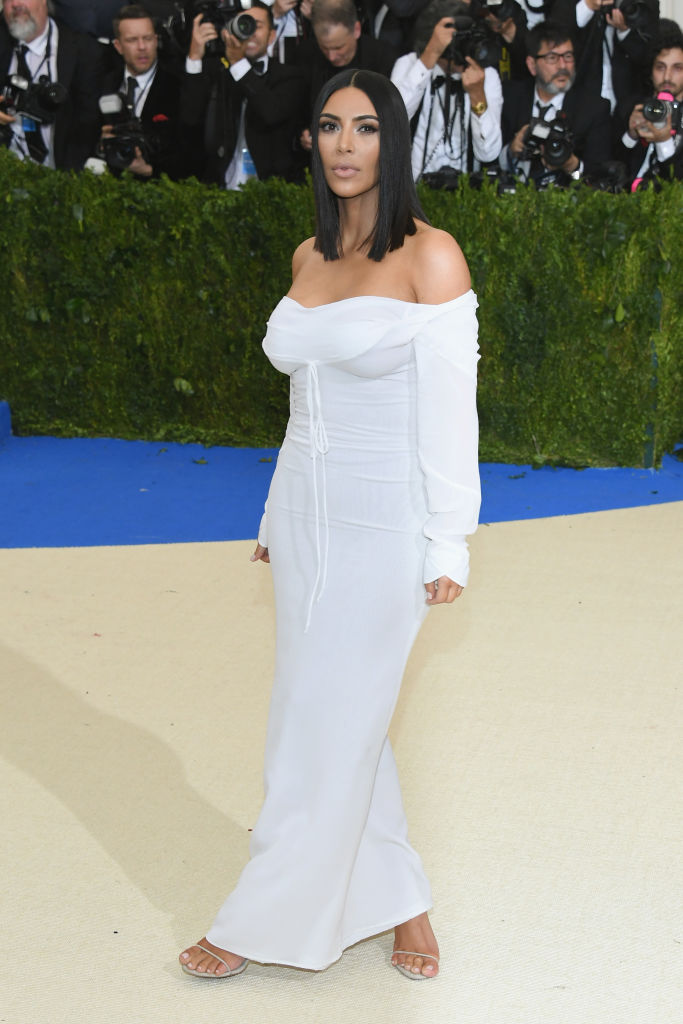 Though we didn't see this coming, we should have seen this coming. After all, Kim did tell Ellen that, following the Paris robbery incident, she was turning over a new leaf.
"I just don't care about that stuff anymore. I really don't," Kardashian West told Ellen. "I don't care to show off the way that I used to. Even though there's nothing wrong, truly, it's okay if you're proud of that and you work so hard and you get something. It's just not who I am anymore."
Forgoing flashiness doesn't mean that Kim doesn't look absolutely stunning. Just look at her!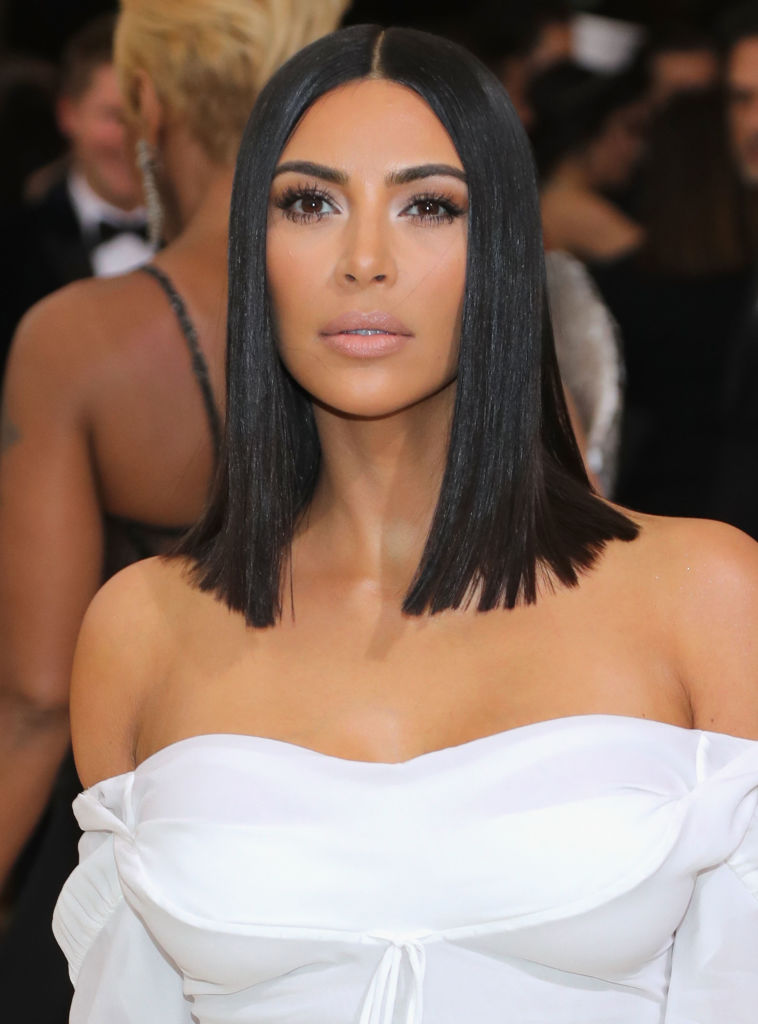 It seems that Kim's new outlook on life is doing her good. She is glowing and seems confident as can be with her pin-straight locks, subtle face highlight, and signature nude lip.
As for what she had to say on the red carpet, according to Vogue: "I'm really excited to be with my sisters."
Look out world, the new Kim Kardashian has arrived.