Kim Kardashian posted this really sweet throwback video from her 16th birthday in honor of her dad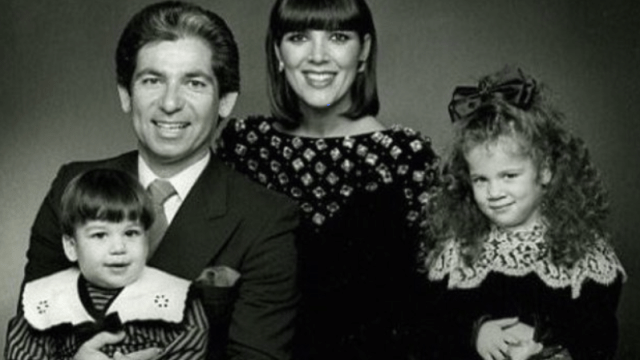 Yesterday may not have been #throwbackthursday, but it may as well have been. Kim Kardashian posted the sweetest tribute to her father, whose 73rd birthday would have been yesterday. Kim shared a video of her father and herself at her Sweet 16, where she was surprised with a new car. The video starts with Robert talking, leading a blindfolded Kim outside to surprise her with her new whip. It then cuts to her father speaking to the camera:
"Happy birthday, you're the best, you are gorgeous, you deserve this automobile, and it better be cleaned every week." - Robert Kardashian Sr.
https://www.youtube.com/watch?v=YAmnpmTNhrQ?feature=oembed
We love this gesture from Kim, especially when it can feel so hard to honor someone who has passed away. Robert passed away in 2003, but that doesn't mean his memory doesn't live on, especially through his children. Kourtney also posted a sweet tribute to her father, and we can't deny that we agree his mustache was on point.
A picture is worth a thousand words, and this may be one of the best family portraits we've seen. The matching jackets, the matching hair, the baby!!
Kim obviously had a very special relationship with her father, and we're sending her all the love and light as she honors him in whatever way she chooses. We love that she reread the letter he wrote, especially on his birthday.