Kim Kardashian just released a loungewear collection for komfy queens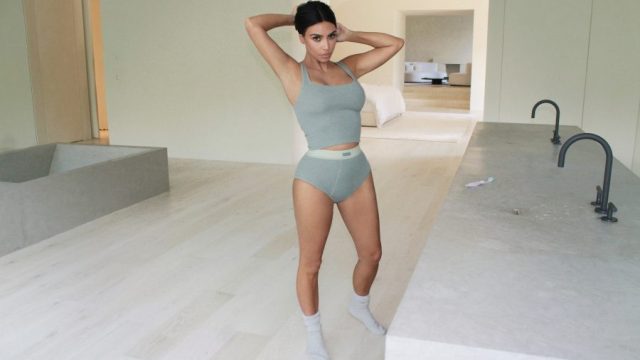 Listen up: We just found the easiest way to be like a Kardashian without having to keep up with them. SKIMS, Kim Kardashian's shapewear and underwear brand that launched in early September, just introduced the Cotton Collection. Originally, SKIMS offered a variety of solution-wear to enhance, smooth, lift, and sculpt your body, and this collection is the softer, more lounge-worthy alternative.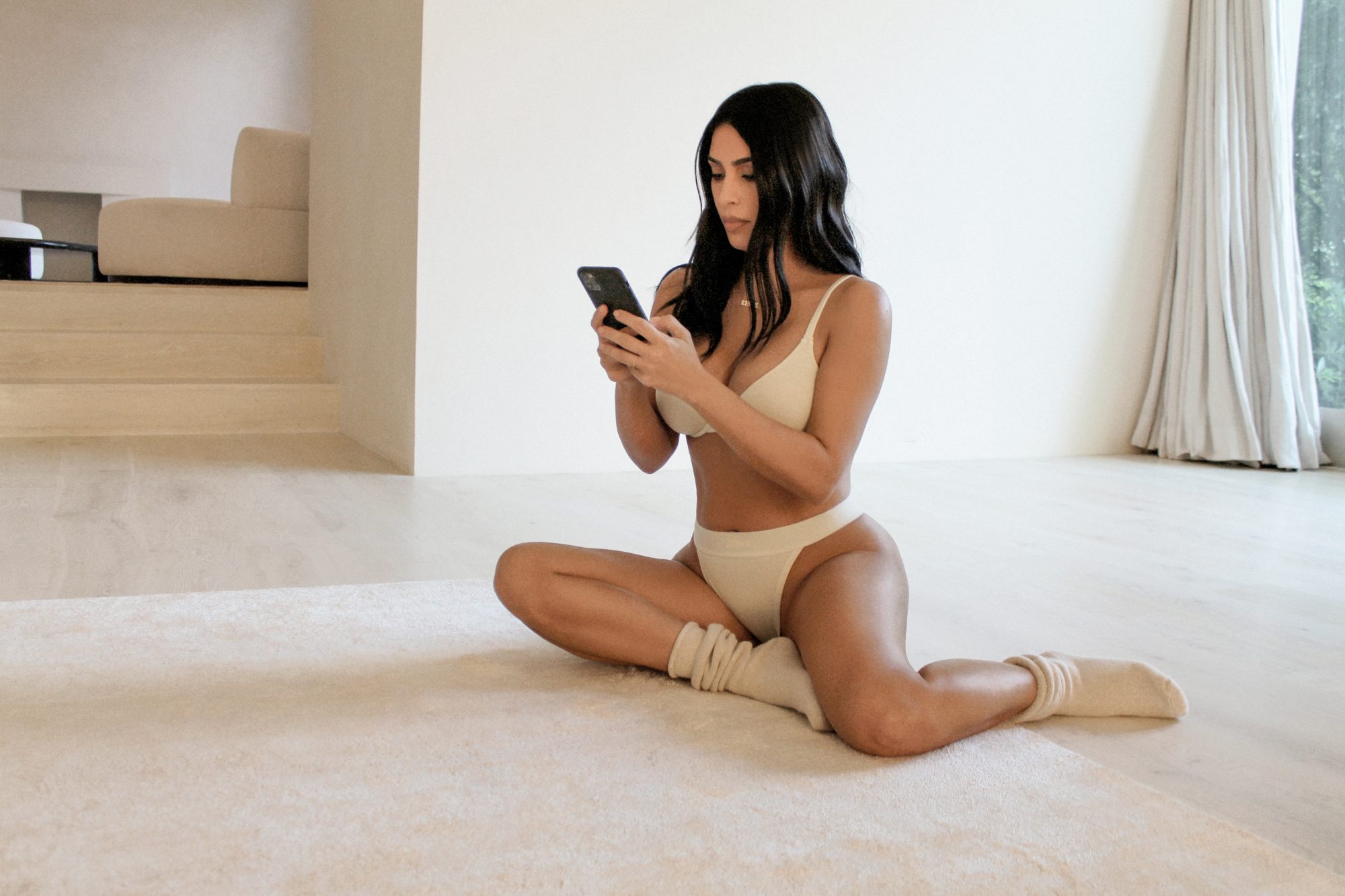 The collection includes a variety of underwear, bras, tanks, tees, and leggings that come in muted shades (and, of course, black and white). They're meant to be worn while lounging around your house, but items like the tees and tanks can easily be mixed in with your outside-world outfits. 
Obviously inclusivity is a big topic within the lingerie space at the moment, and Kim whole-heartedly supports it. To help launch her brand, she shared a campaign image on Instagram that features women of all sizes wearing her designs, and in that spirit, the Cotton Collection comes in sizes XXS-4XL.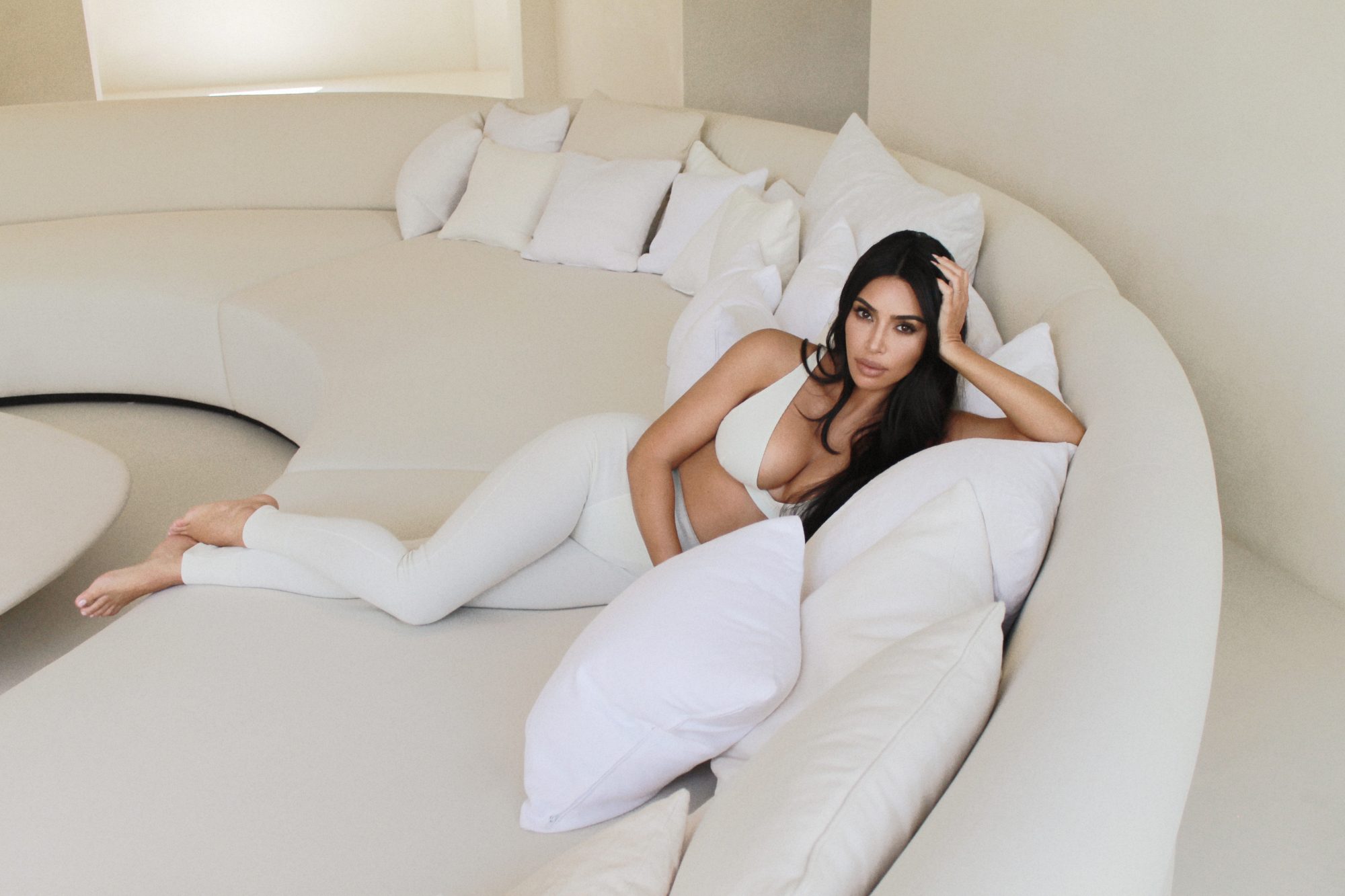 With prices ranging from $18 for the Dipped Thong to $56 for the Balconette Bra, the SKIMS cotton pieces are pretty attainable. Interested in checking them out? The Cotton Collection is now available exclusively on www.SKIMS.com–here are our five favorite pieces to help get you started on your kloset:
Thermal Legging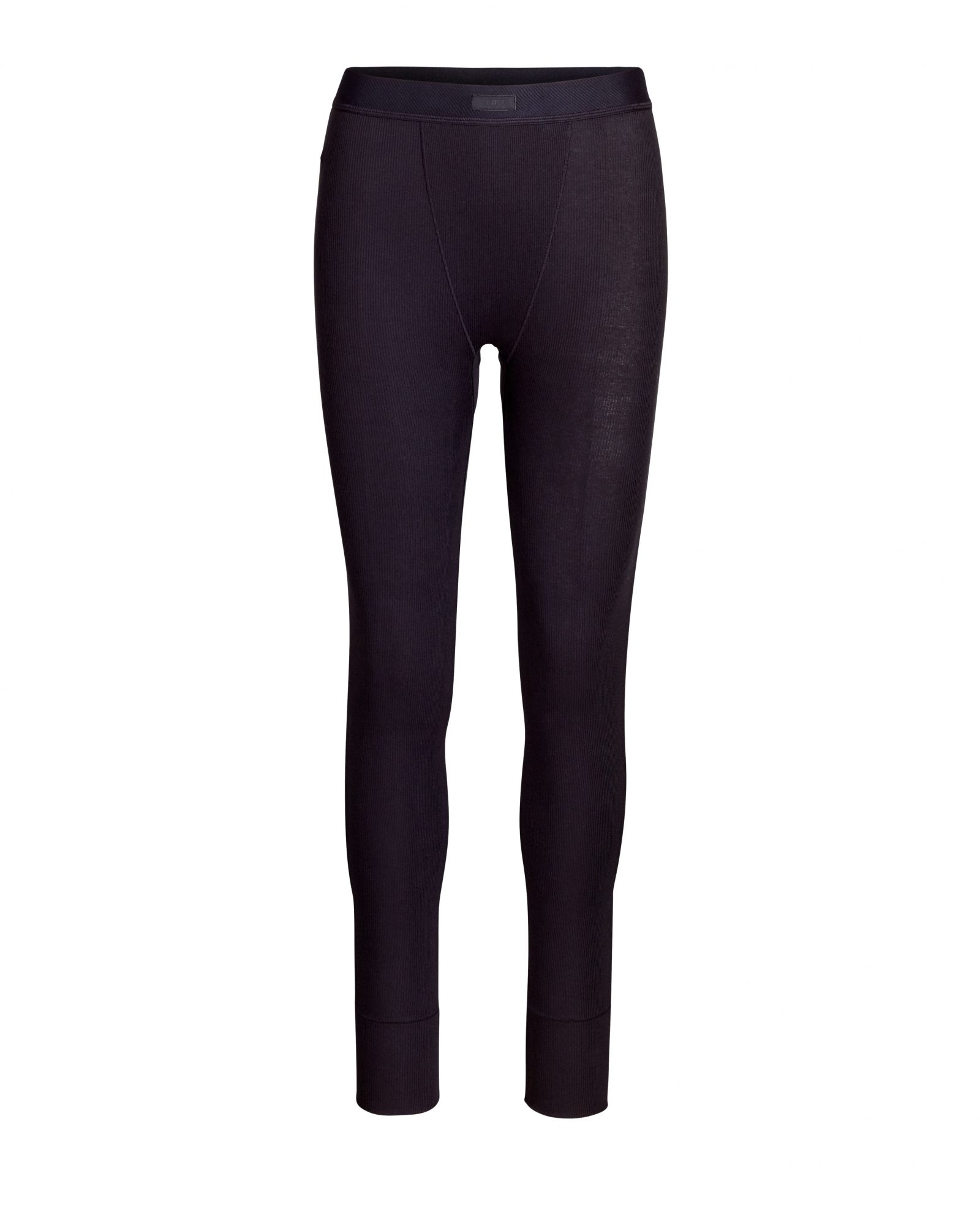 For some warmth and protection while you enjoy your morning coffee.
Balconette Bra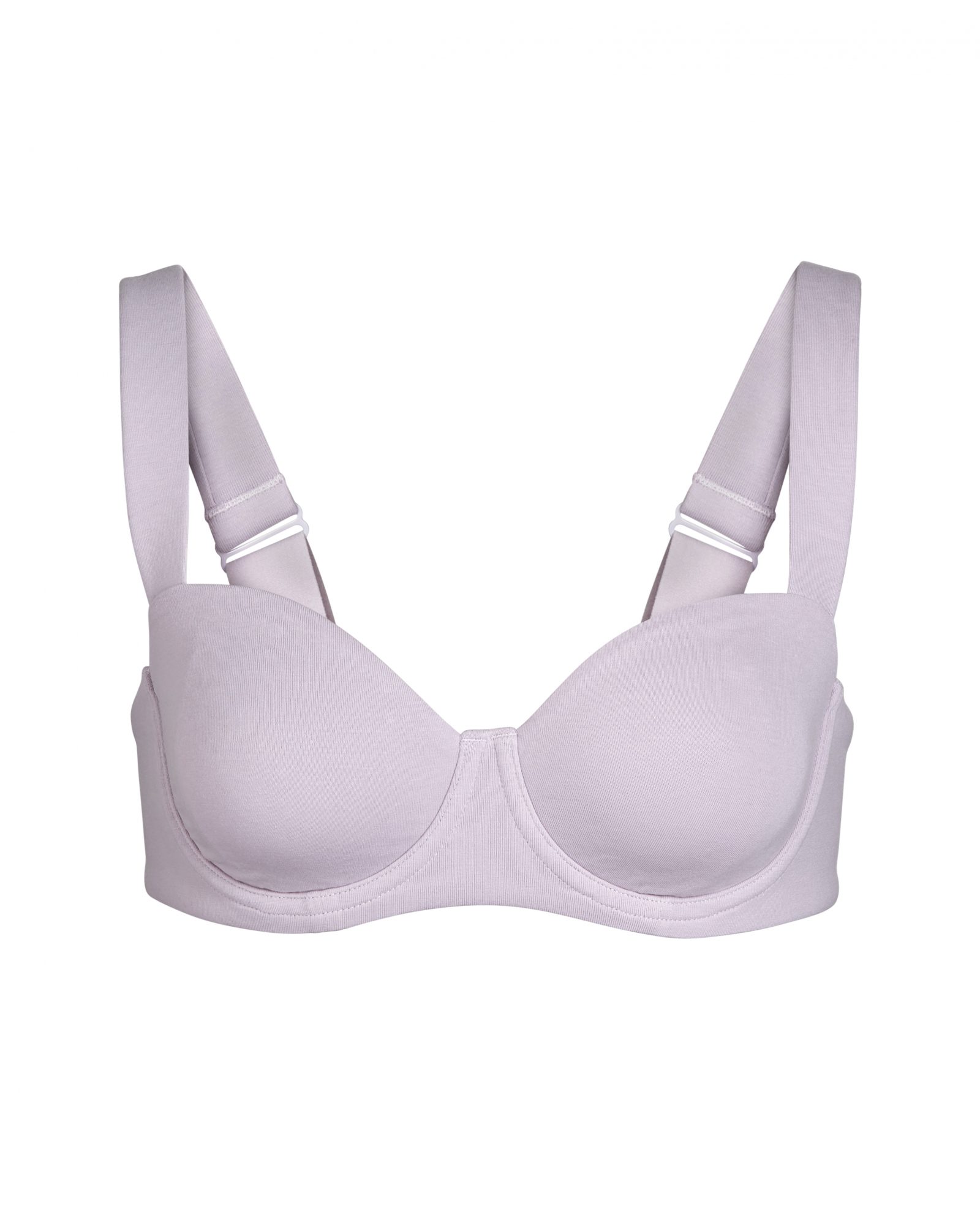 Your current go-to bra is about to be replaced.
Ribbed Slip
The right combination of sexy and comfortable.
String Bikini 
You might as well go ahead and buy seven–you'll want to wear this daily.
Cotton Lounge Tee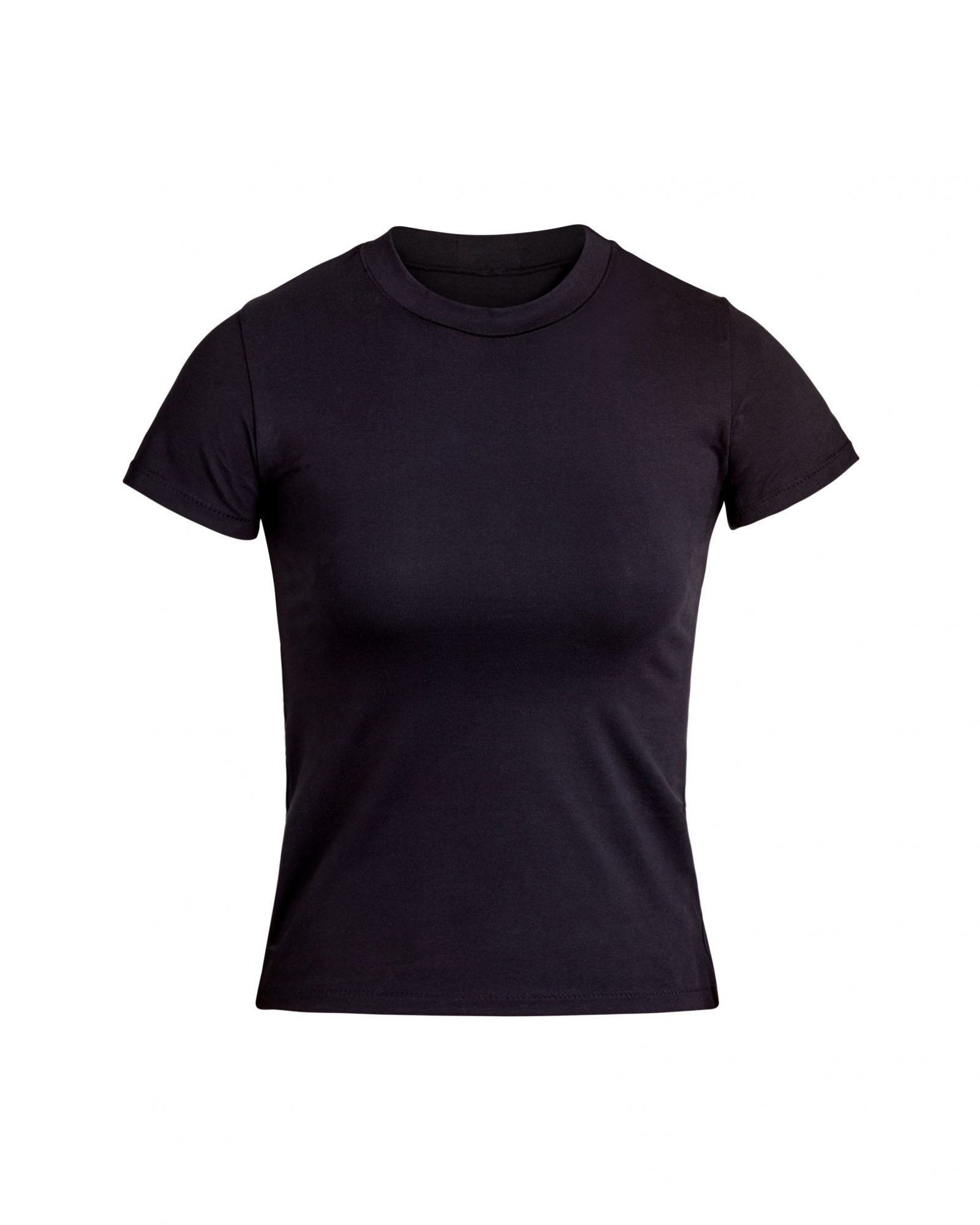 Layer this under a sweater so the softness of its fabric is as close to your skin as possible.