Kim Kardashian shared her first selfie of 2017, and it looks like she's officially back!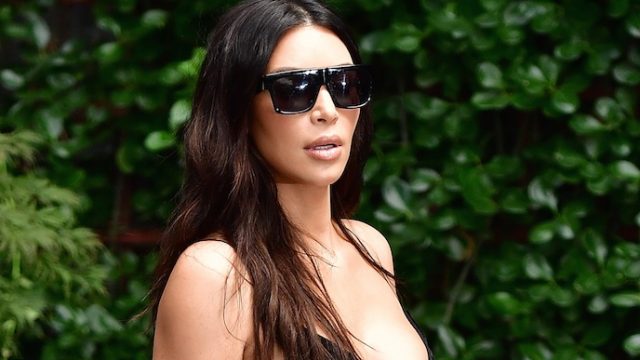 Anyone who follows pop culture news even a little will probably know that Kim Kardashian took a break from social media following the Paris robbery. But it looks like the hiatus is over, because Kim posted her first selfie of 2017 with mom Kris — and she seems to be in good spirits!
While this is Kim's first selfie, it's not technically her first post to social media since her self-imposed break. She posted a photo of herself with husband Kanye and her two children (with the simple caption "family") earlier this week, as well as posted a video of adorable family moments to her YouTube channel.
And while we absolutely loved seeing these beautiful family photos and moments, something just feels so right about a classic Kimmy selfie. Because let's be real — she's basically made an art form out of it.
"First selfie of 2017 w my mama"
We're also definitely getting the sense that Kim is making it very clear what's important to her in the New Year — family. Sister Khloé even recently said in a post on her app that Kim has totally "redefined her priorities" in the last several months, and we have a feeling these initial posts are just a preview of what Kim will be all about this year.
Honestly, we're so glad to have you back, Kim. We really missed you. And we hope you continue to have a happy, healthy New Year! Oh, and we also hope that you continue to post lovely pics. Because we need something to get us through the week.
H/T Perez