Here's a closer look at KKW Beauty's new concealers that are launching soon
When we initially heard that KKW Beauty would be coming out with a line of concealers we could hardly contain our joy, despite the fact that we had pretty much no other information to go on. Well, Kim Kardashian West shared the upcoming KKW Beauty concealers and we think our enthusiasm was warranted — they're spectacular.
Kim, along with her trusty makeup artist Mario Dedivanovic, took to her Instagram Stories to give us a little concealer tutorial and we finally got a look at what the packaging and product will look like. The wand and tube look like they'll be in line with the rest of her KKW Beauty collection, with nude packaging and a rectangular top.
In the tutorial, Kim and Mario take us through the steps of how to apply the concealer to different points of the face, such as the under eye area as well as the high points to use as a highlight illusion.
Given that concealer is key for those who love to contour their makeup, we can only imagine how effective and high-quality Kim's concealer must be. You know it has to get the job done for the contour queen.
No word yet on when the KKW Beauty Concealer will launch, but fingers crossed it's soon.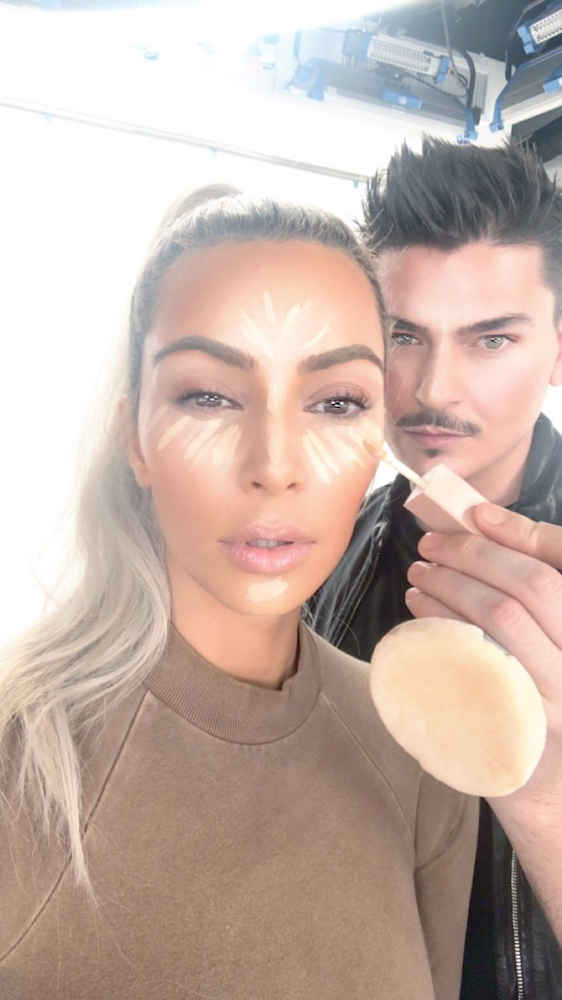 Isn't it lovely?
Our gut tells us that Kim wouldn't be giving us such an in-depth look if it weren't being released very soon. How great would it be if it was arriving in the next few weeks?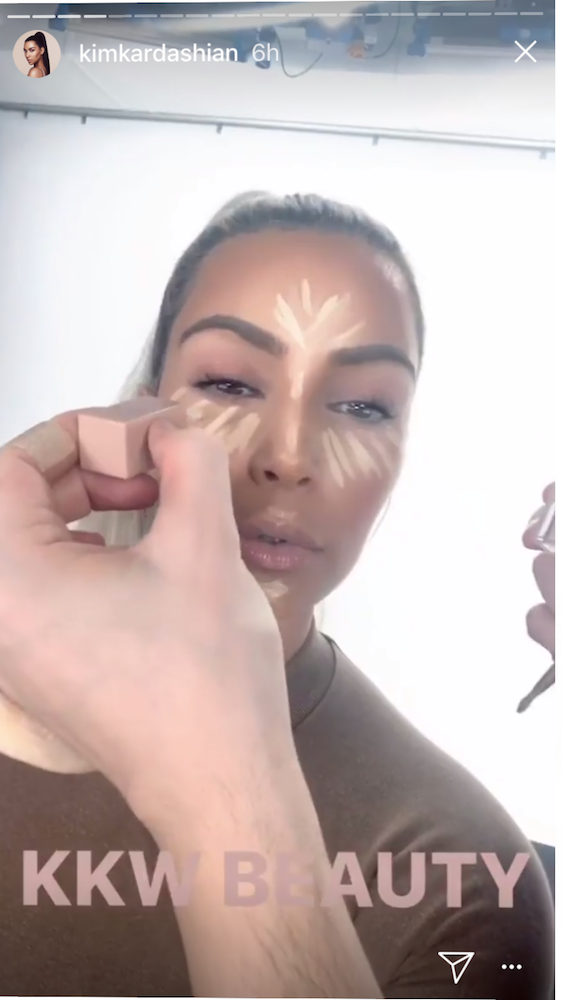 We're still spending our holiday cash and would love to drop some coin on a brand new concealer for our collection.
Word on the street is that the KKW Beauty Concealers might be part of a kit.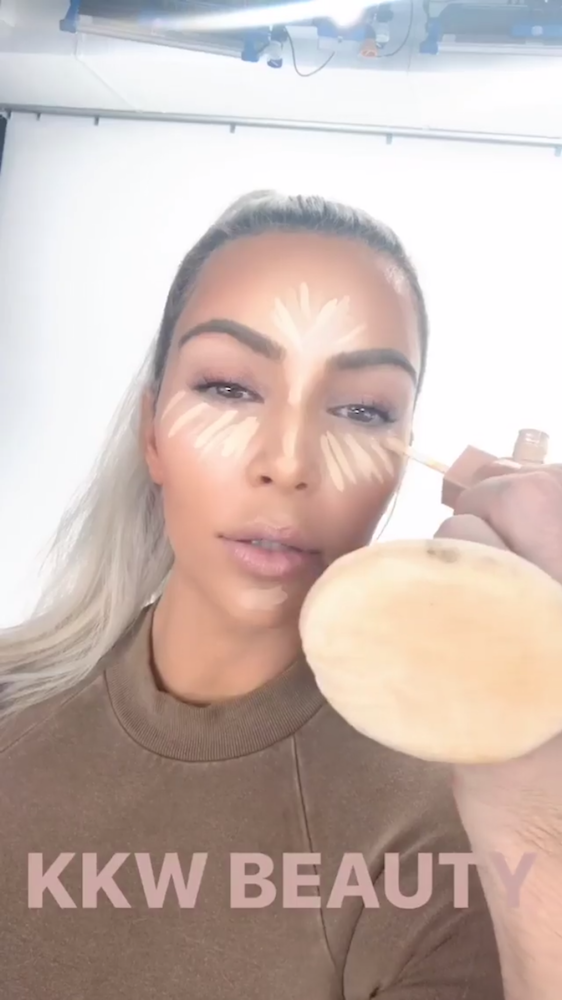 It has us wondering if that powder and puff will be part of it.
Now we're really itching for more information about the concealers! We'll just have to wait patiently until they drop.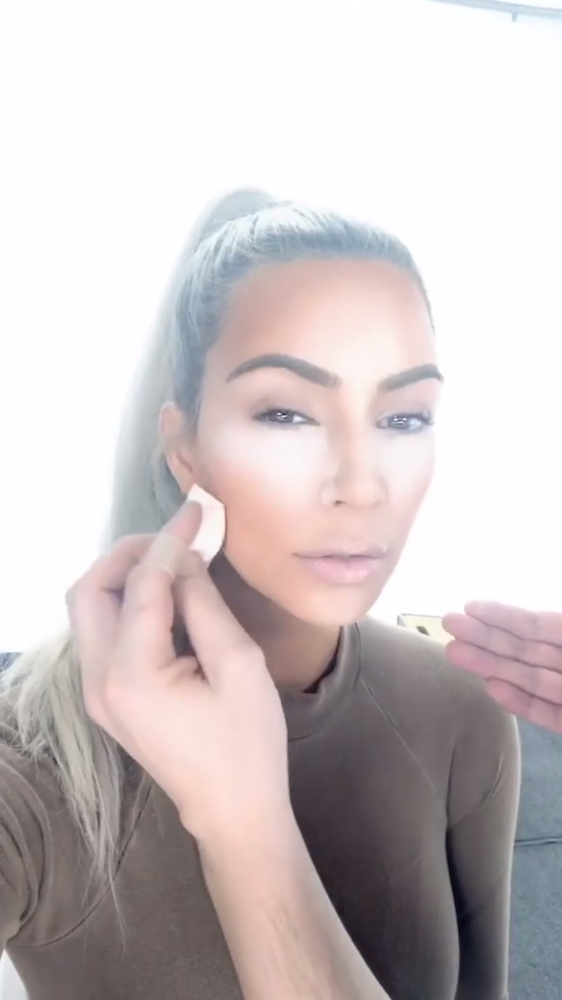 Keep those eyes peeled, because you know the announcement will come via Kim's social media accounts.