Kim Kardashian is officially returning to "Keeping Up With the Kardashians"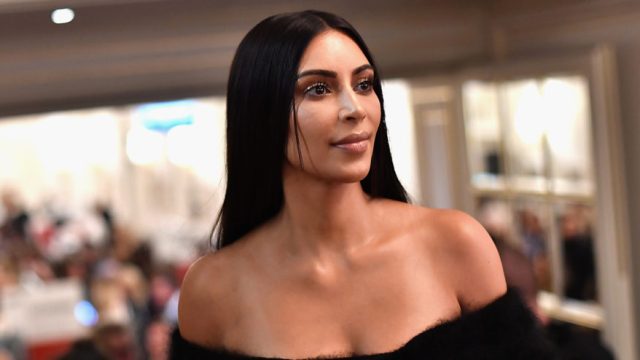 Fear not friends, it seems that after a few weeks of speculation, Kim Kardashian is set to return to Keeping Up With the Kardashians.
According to reports, E! has confirmed that production on the popular reality show's 13th season has started. While initially it was unclear whether Kim would be joining her family for the current series of the show, a spokesperson for the network told Entertainment Tonight that Kim was indeed set to be join the show.
In fact, a source confirmed to E.T. that Kim had shot some scenes for the structured reality show at Kanye West's L.A. show just a few days ago.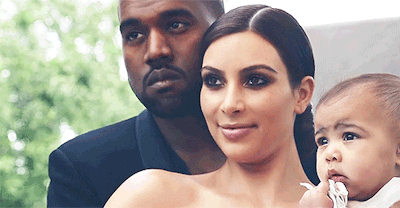 Production on the reality show, which follow the lives of the Kardashian family, halted production earlier this month following the horrific and upsetting robbery of Kim while in Paris.
Kim was held up at gun point and tied up by two masked robbers while she had millions of dollars worth of jewellery stolen from her hotel suite. The mother of two and reality star was in Paris for Fashion Week.
Initially, statements by a representative for Kim said that she was "physically shaken but unharmed," while her sister, Khloe, said that Kim "wasn't doing too well." Similarly, Kim's assistant, Stephanie Sheppard, took to the star's website to say that Kim would be taking some time off.
However, it seems now that Kim is ready to jump back into the spotlight and we couldn't be happier for her.
While Kim has, understandably, kept a low profile since the incident, avoiding social media and taking a step back from the public eye, it's great to see that she's doing well enough to head to her husband's show and that she feels ready to join her family, in whatever capacity, to head back to work.
We can't imagine how traumatic and difficult the situation must have been for Kim and her family, and we're not only glad that she is okay, but that she wants to get back to doing what she does best.
We think it takes massive amounts of courage to want to return to the public eye following such horrific incident, and we glad that Kim has decided to return to Keeping Up With the Kardashians.
Investigations into the robbery are on going.