Twitter is on fire over Kim Kardashian's new baby name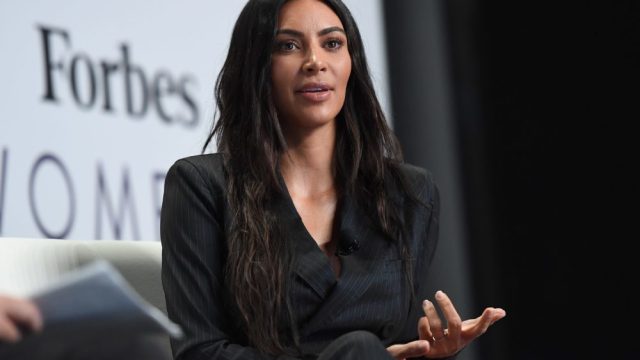 It's officially official: After days of speculation, Kim Kardashian has finally announced the name of her third child (and second daughter). Born at 12:47 a.m. on January 15th, the newest member of the Kardashian-West clan shall hence forth be known as: Chicago.
That's right. As in Chicago, Illinois. The hometown of one Mr. Kanye West (thought he was technically born in Atlanta).
Kim announced the news in a post to Twitter, simply stating the new baby's name, and then following it up with what Chicago will be called day-to-day ("Chi.")
And Twitter is officially LOSING ITS DAMN MIND: false
false
false
https://twitter.com/udfredirect/status/954423019639836672
false
https://twitter.com/udfredirect/status/954425782490853376
While the "reviews" are decidedly mixed, let's all remember: Many of us had reservations about the names "North" and "Saint" once upon a time, and now we're HERE FOR IT. And let's also remember that at the end of the day, Kim and Kanye (and any parent, for that matter) can name their child whatever they choose. Plus, we all know that Chicago has a very special meaning for Kanye, and seriously, that's pretty freaking sweet.
Welcome to the world, Chicago West! Now, can we get some photos, please?