Kim Kardashian's makeup artist, Mario Dedivanovic, just joined Laura Mercier's beauty dream team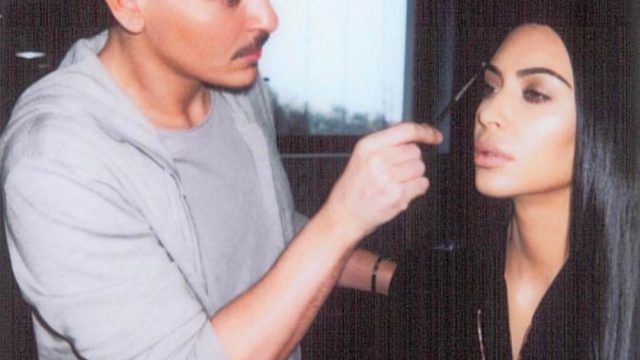 We love seeing talented makeup professionals getting their due after years of hard work — collaborating with major beauty brands offers exposure like no other. The man responsible for Kim Kardashian's flawless face, makeup artist Mario Dedivanovic, is joining the Laura Mercier team for their fall 2017 campaign and we can't wait to see what magic they come up with.
Laura Mercier and Mario are a match made in heaven thanks to their commitment to flawless skin and high-quality products. We can only imagine that this collaboration will yield some truly stunning fall looks. Mario's passion for blending, sculpting, and highlighting established him as a perfectionist who is able to capture photoshop-finish style looks. We can't wait to see!
For the first time in the brand's history, Laura Mercier personally asked Mario Dedivanovic to create the look for her brand's campaign.
This partnership is a thrill for Mario since he's been a fan of Laura Mercier since the beginning of his career — it's especially meaningful for him since the brand was started by a makeup artist; Laura, herself.
In a press release, Mario said:
"I'm thrilled to partner with Laura Mercier. Since the beginning of my career, Laura has been an inspiration to me as an artist. I am honored she personally asked me to work with her brand and create looks for her new campaigns."
https://www.instagram.com/p/BSlygyxjucM
You probably saw a bit of Mario's work with Mercier when he created a gorgeous look for Suki Waterhouse when it was revealed that she was the brand's first "Mercier Muse," a new program that celebrates individuality.
Mario took to Laura Mercier's Instagram stories to share some of his favorite products with us, and we have a feeling we'll be seeing them prominently featured in the upcoming ad campaign that he's working on.
Here are the three Laura Mercier products that Mario Dedivanovic swears by: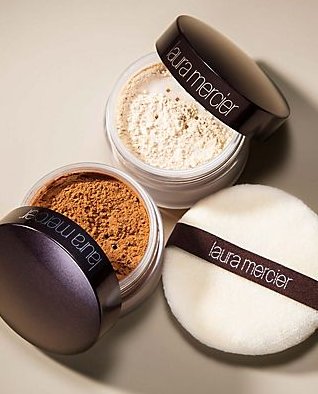 He tells us that this classic setting powder is every makeup artist's go-to since it perfectly sets your makeup and is amazing for the under-eye area. It's available in two shades to beautifully match a variety of skin tones.
Mario loves this tinted moisturizer so much that he uses it on himself for a natural and healthy glow.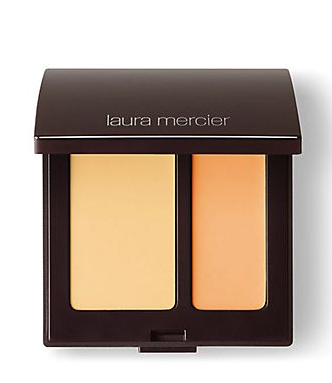 Mario calls this concealer "iconic" thanks to how blendable it is, making your skin the star of the show. It provides full coverage with a natural finish that creates a custom match for your skin tone.
We must admit that we have to agree with him on these gorgeous products.
Are you as excited as we are to see what comes of this divine collaboration? Laura Mercier is going in an exciting direction thanks to their work with important makeup artists like Mario, so it's really a win-win for everyone involved.