Kim Kardashian had to make an emergency alteration to her Cannes dress with tea bags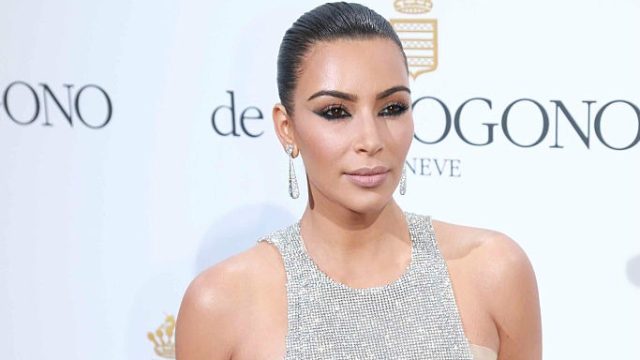 When you're on a rigid timeline and your wardrobe just isn't working, and you don't have a backup plan, sometimes you just have to make it work, in the famous words of Tim Gunn. Hey, we've all cut off spaghetti straps that just keep sliding down, used clear nail polish on a snag in our tights, or stapled a skirt hem to keep it up.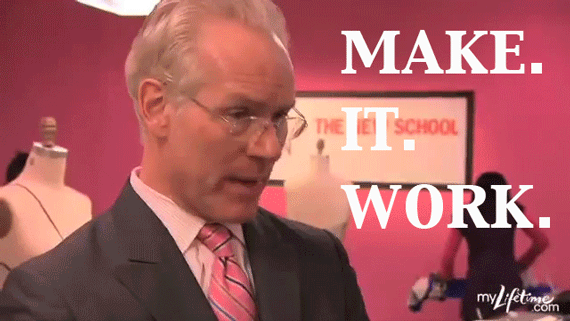 Turns out, we're not the only ones. More often than not, celebs are squeezed, pinned, blow dried, and literally sewn into their dresses right before they hit the red carpet — including Kim Kardashian.
At a recent appearance at Cannes, Kardashian wore a custom Lan Yu Couture dress. The dress was silver but featured nude panels, but it was a shade of nude that didn't match up with Kim's skin tone. She took to her website to share how they actually had to custom dye the dress on the fly.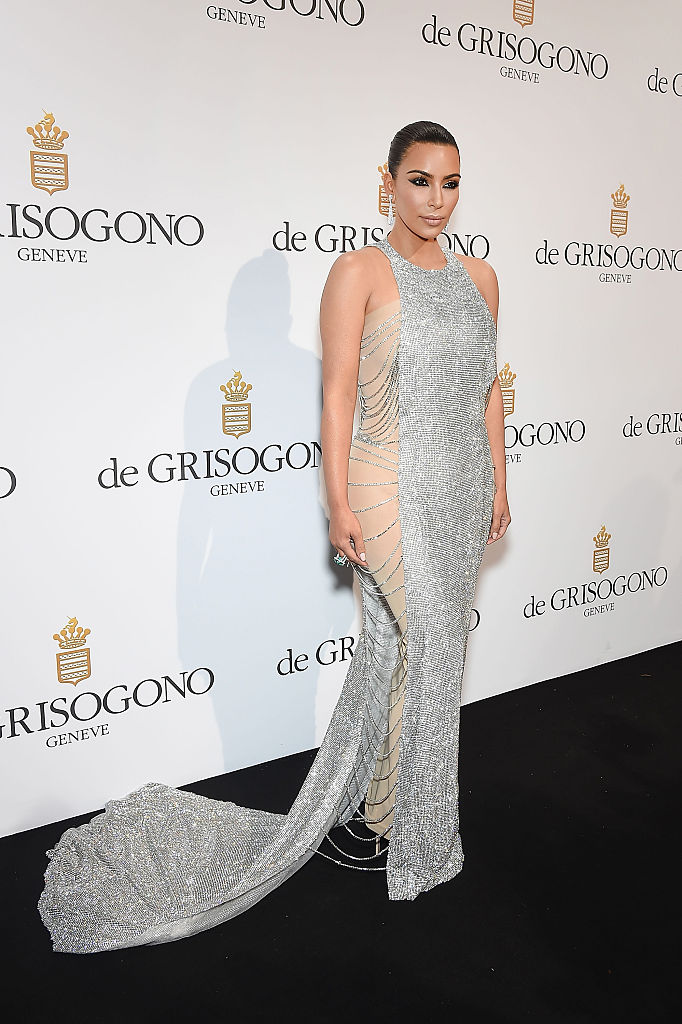 "We had to try to darken the nude mesh dress under the silver layer, because it was too light to match my skin tone. We had just two hours before we left for Cannes, so we put Earl Grey tea bags in a sink and put the dress in for about 30 minutes to dye it."
She added, "It took right up until the red carpet for it to dry!!! We had to blow-dry it right before I put it on and it was still a little damp — but it worked and it made the mesh a better match to my skin tone. Such a trick of the trade!"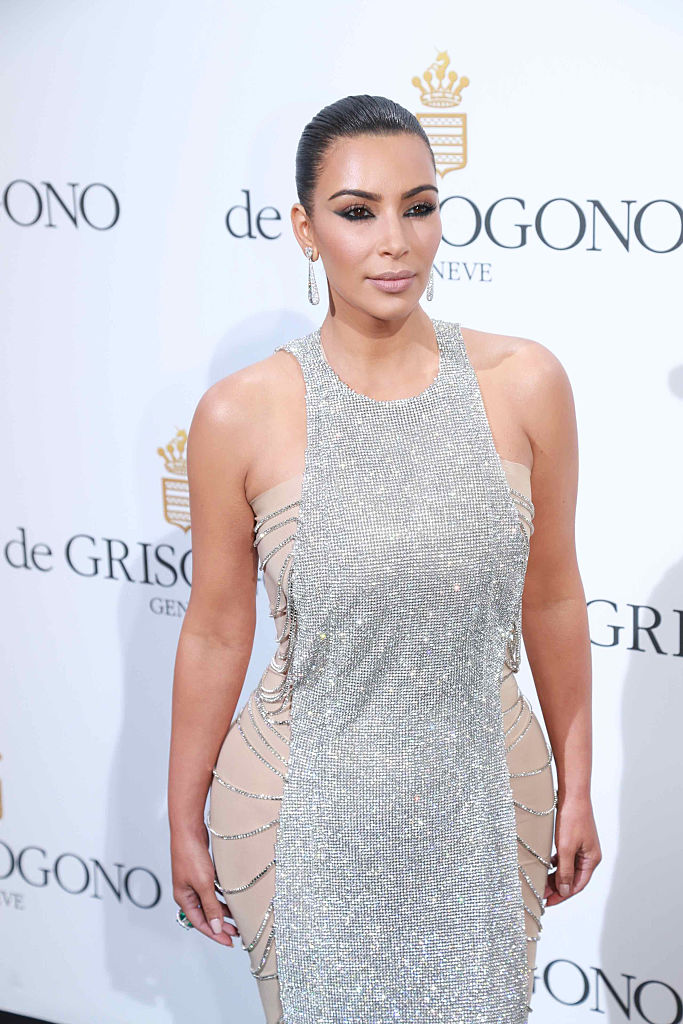 This is totally inventive, and can even totally customize a dress even more. Now you know: if you're dealing with a shade of nude that just doesn't work for you, you can always use teabags.