Here's why Kim Kardashian wants to get her law degree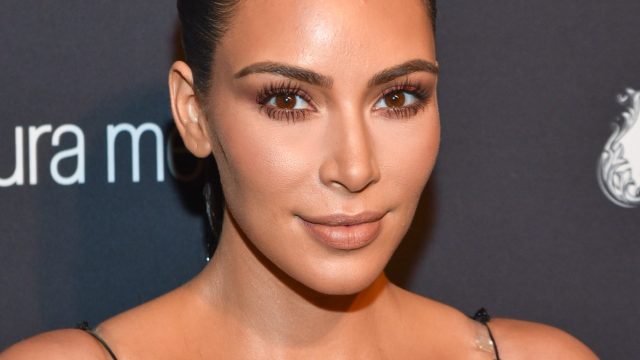 Kim Kardashian wants more out of her life than just being an international celebrity, reality television star, renowned fashionista, business mogul, and social media queen. In an interview with Wonderland magazine, Kim Kardashian revealed what her career might have been — or what it might still be, once her life calms down enough to allow her to go back to school.
Following in the footsteps of her father, made famous for the O.J. Simpson trial, Kim Kardashian would like to go back to school to get her law degree.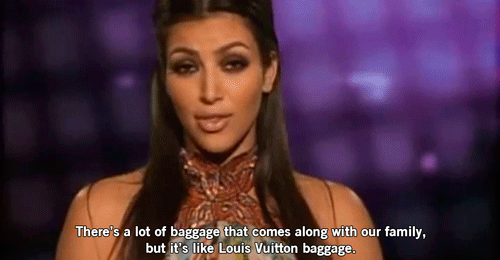 Apparently she's always been interested in the law, and was exposed to it from a young age.
She told ET Online, "I've always been into the most morbid things. I was really nosy when my dad was working on the O.J. trial, and I would look through all his stuff, and I just wish I was in that field."
As Kourtney Kardashian is the only member of the group who has a college degree, Kim Kardashian is looking at many years of schooling to get her law degree, since she'd have to go for her undergrad degree first. Still, she doesn't seem discouraged or stressed out by the idea of pursuing what's probably one of the most difficult fields of study.
"If things slow down and I had time, I really want to go to law school," she says. "Just something I can do in my older age."
Some people take up knitting, Kim Kardashian wants to take up being a lawyer. To each their own hobby, we suppose.