KKW Beauty's new collection is inspired by Kim Kardashian's daughter Chicago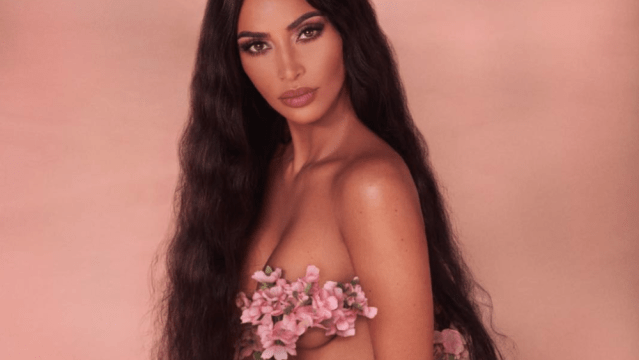 Following the very Elle Woods-esque news that Kim Kardashian is going to law school, the reality star's makeup brand, KKW Beauty, teased an adorable new collection. Kardashian took to Instagram on Monday, September 10th to announce the Cherry Blossom collection, where she wrote that it was, "inspired by my love for the pretty pink-colored trees (Chi's baby shower was cherry blossom themed!)."
Right before the announcement, Kardashian uploaded a picture of her and her youngest daughter, Chicago. She captioned the photo, "My Cherry Blossom Baby." And while it's clear that the new makeup line is inspired by baby Chi, we're wondering if this collection is also a nod to the Kardashian sisters' recent trip to Japan. Fans will recall that in March 2018, Kim, Kourtney, and an eight-month pregnant Khloé took a family trip to Japan.
In the teaser, the beauty mogul poses nude with her fave flowers.
Baby Chi with her momma.
Check out KKW Beauty's Cherry Blossom bundle below.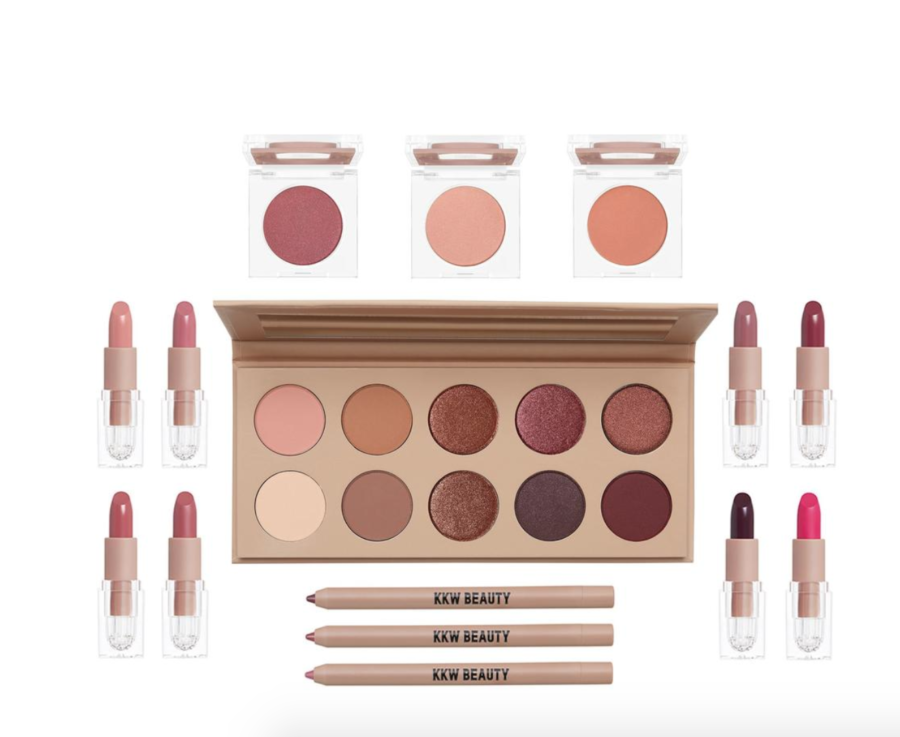 KKW Beauty's Cherry Blossom collection launches on Friday, September 14th on KKW Beauty's website. The line includes an eyeshadow palette retailed at $45, blushes retailed at $18, pink créme lipsticks retailed at $18, pink-toned lip liners retailed at $12, and a bundle pack that includes everything for $260. Beauty enthusiasts will be able to shop the products starting at noon PST.
Head to KKW Beauty's website on Friday, September 14th with your credit cards at the ready. Until then, consider shopping her fragrance collection or existing makeup products while you await the new beauty launch.