We fully support Kim Kardashian and Kanye West's anniversary weekend of sleeping and going to IHOP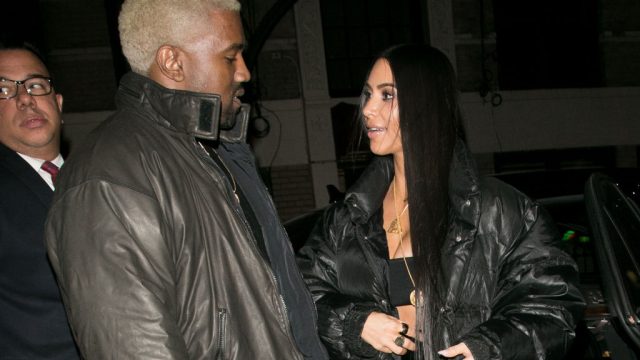 Any parent will tell you that if you are lucky enough to somehow get a weekend away from the kids, you sleep the eff in. Even though celeb parents like Kim Kardashian and Kanye West are humans, we just assume they're on a different plane than the rest of us. When Kardashian revealed how she and West celebrated their wedding anniversary, we assumed it would be a lavish trip with a flower wall somehow involved.
Turns out, the Wests vacation like we do: by napping and hitting up IHOP.
"We don't do gifts," Kardashian revealed in the new issue of Allure. "[Kanye and I] talk about it all the time, about not getting too much and trying to be as grounded and well-rounded as possible….I don't like presents anymore. We just did absolutely nothing [for our anniversary]. We spent two days in Santa Barbara, and we slept…You know what? I think we went to IHOP. That's what we did."
There are different levels of celebrity, and these two are both in the ultra-famous untouchable category, so imagining them at an IHOP is giving us so many lols. Actually, the Wests love doing super regular stuff. For one: They are always going to the movies in Calabasas.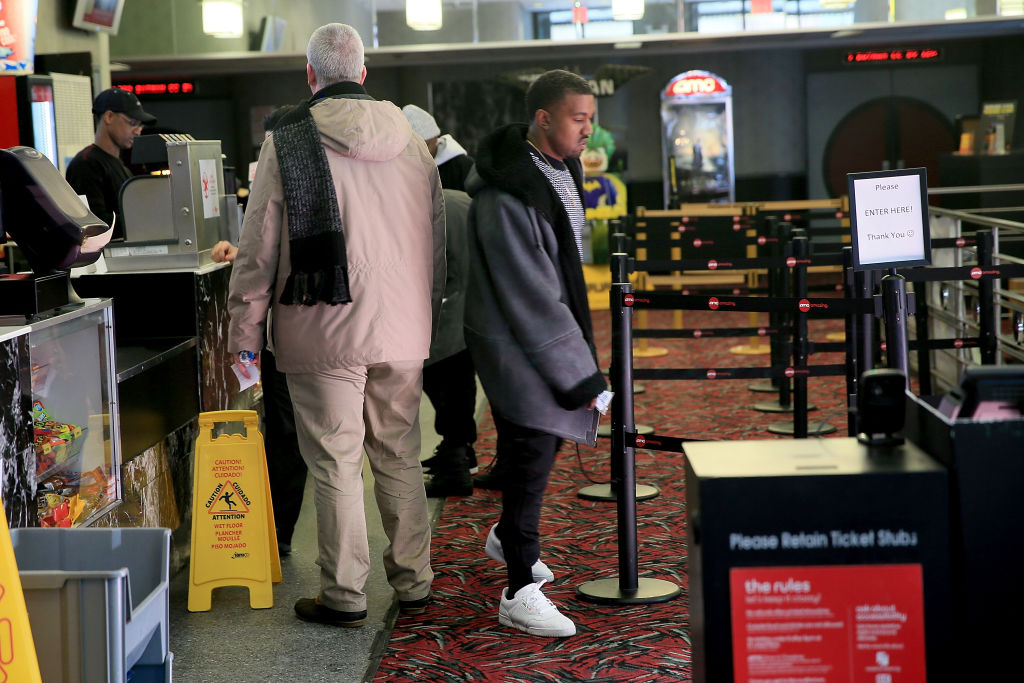 They also go out for ice cream a lot. In this photo, they're eating at a Häagen-Dazs, which isn't even an exclusive ice cream place.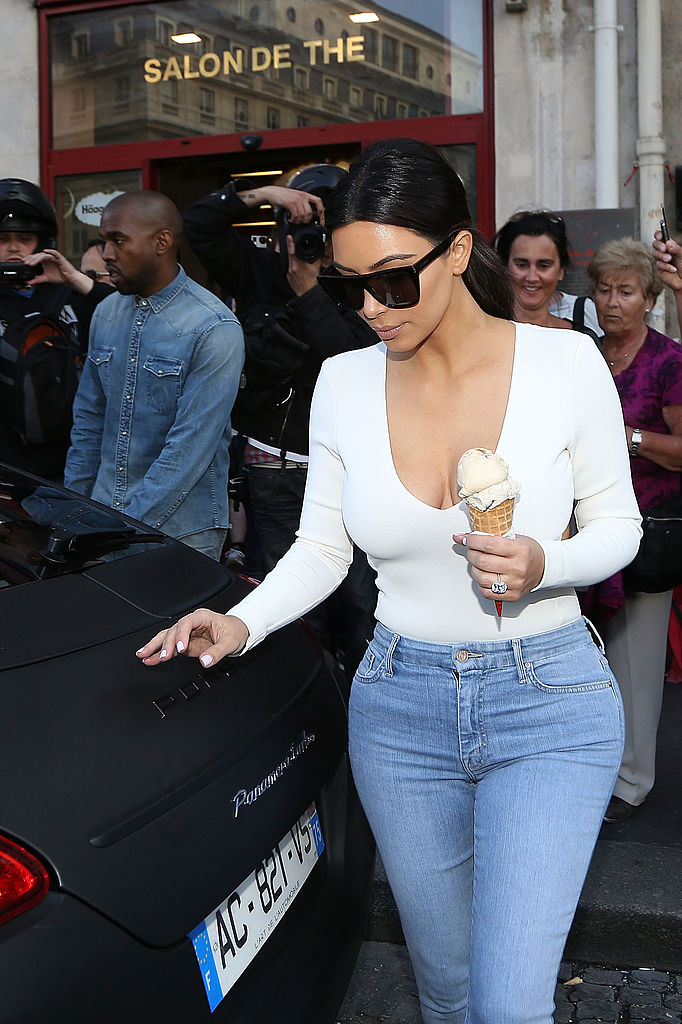 We just hope they had fun on their all-sleep and all-pancakes couples getaway.