Kim Kardashian teamed up with *this* beauty vlogger on an epic makeup tutorial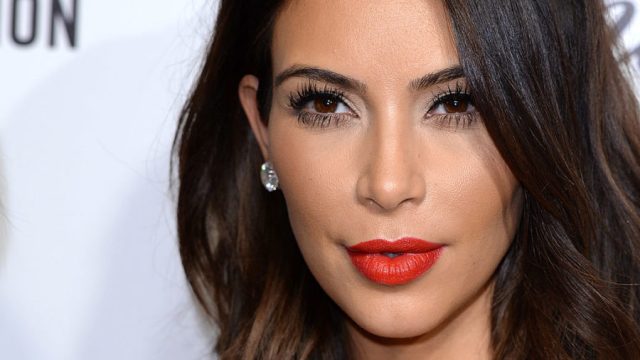 The words Kim Kardashian and makeup tutorial go together like peanut butter and jelly. If Kim is on the scene, it's safe to assume there's a new makeup product or technique at play. So, it makes complete sense that Kim Kardashian teamed up with the beauty vlogger we love and know as Jaclyn Hill on an epic makeup tutorial.
The series of Snapchats posted to Instagram showed the new Morphe eyeshadow palette creator Jaclyn Hill hanging out with Kim Kardashian. Of course, they had the flower crown filter, as the two women did a relaxed "getting ready" tutorial.
We could definitely see this tutorial being the first of a series.
Particularly given the overlap between Kim and Jaclyn's following, and how many makeup lovers tuned into this first collaboration.
If there's one thing we know about Jaclyn Hill, it's that she knows how to do a smoky eye.
Could this be a similar look Jaclyn gave the reality star? From the looks of Kim's Instagram Story, it looks like both women rocked a minimal, bronzy look with a touch of a smoky eye.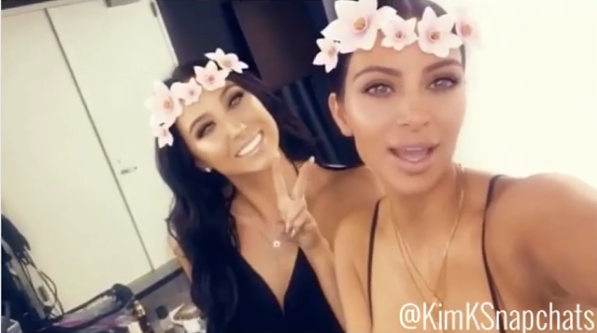 We look forward to the possibility of even more tutorials from the duo.