Kim Kardashian attended her 20th high school reunion, and turned her old science classroom into a photo shoot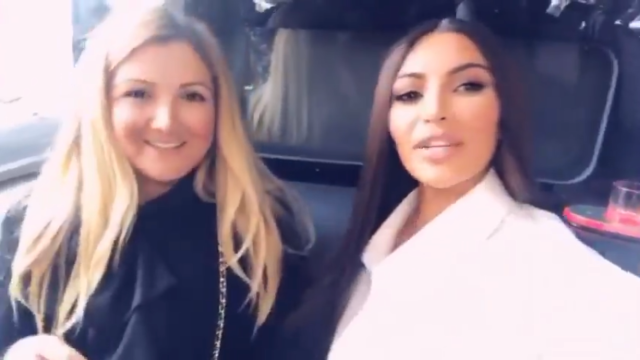 While some may dread attending their high school reunions or just avoid it altogether, Kim Kardashian was PUMPED to make an appearance at hers. She rented a party bus for the night so her and her friends could roll up in style, had a photoshoot in a science classroom, and sauntering through the halls like she owned the place. It was a true Kardashian evening, and we wouldn't have it any other way.
Kim documented the whole affair on her Instagram story, so everyone else could follow along, too. She starts off by showing us a glimpse of the party bus, which has balloons that say, "Class of '98". She says, "Of course I had to get a party bus for the class of '98. And all of my yearbooks waiting. This will be fun guys." Raise your hand if you haven't seen the interior of a party bus since prom night.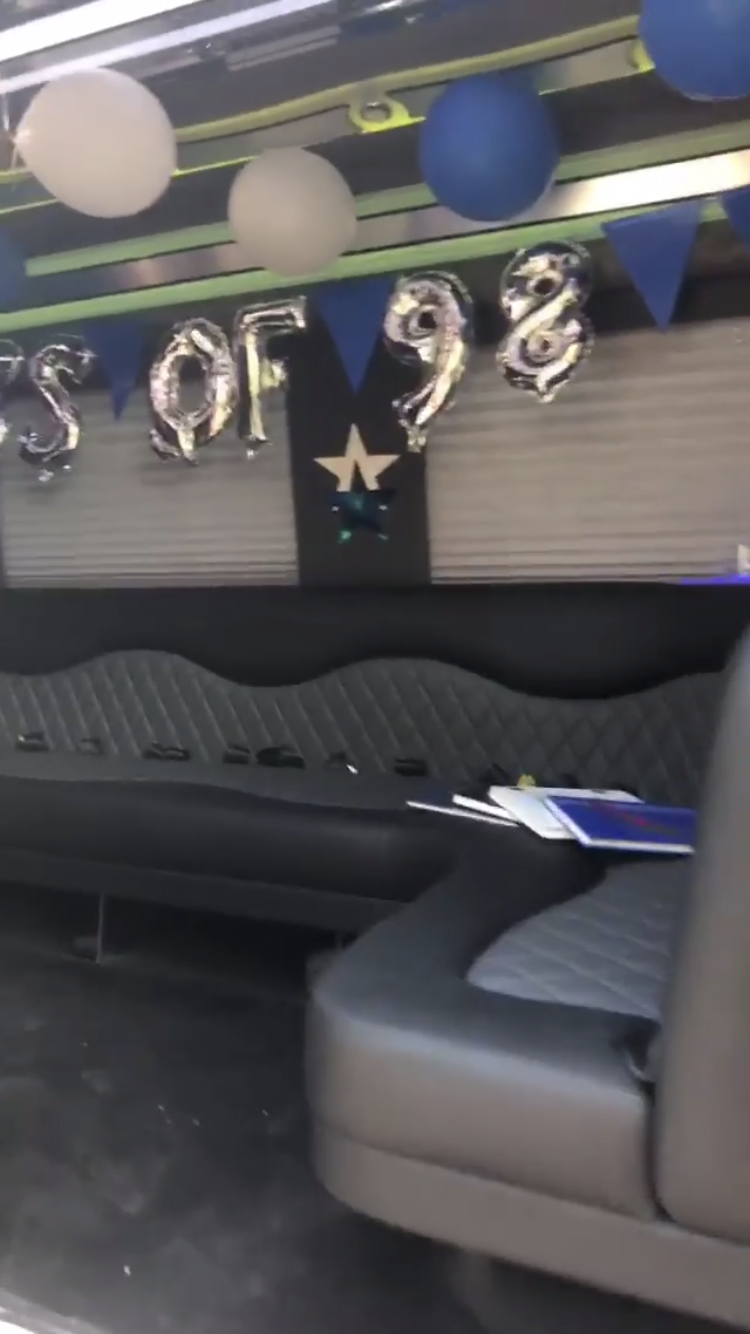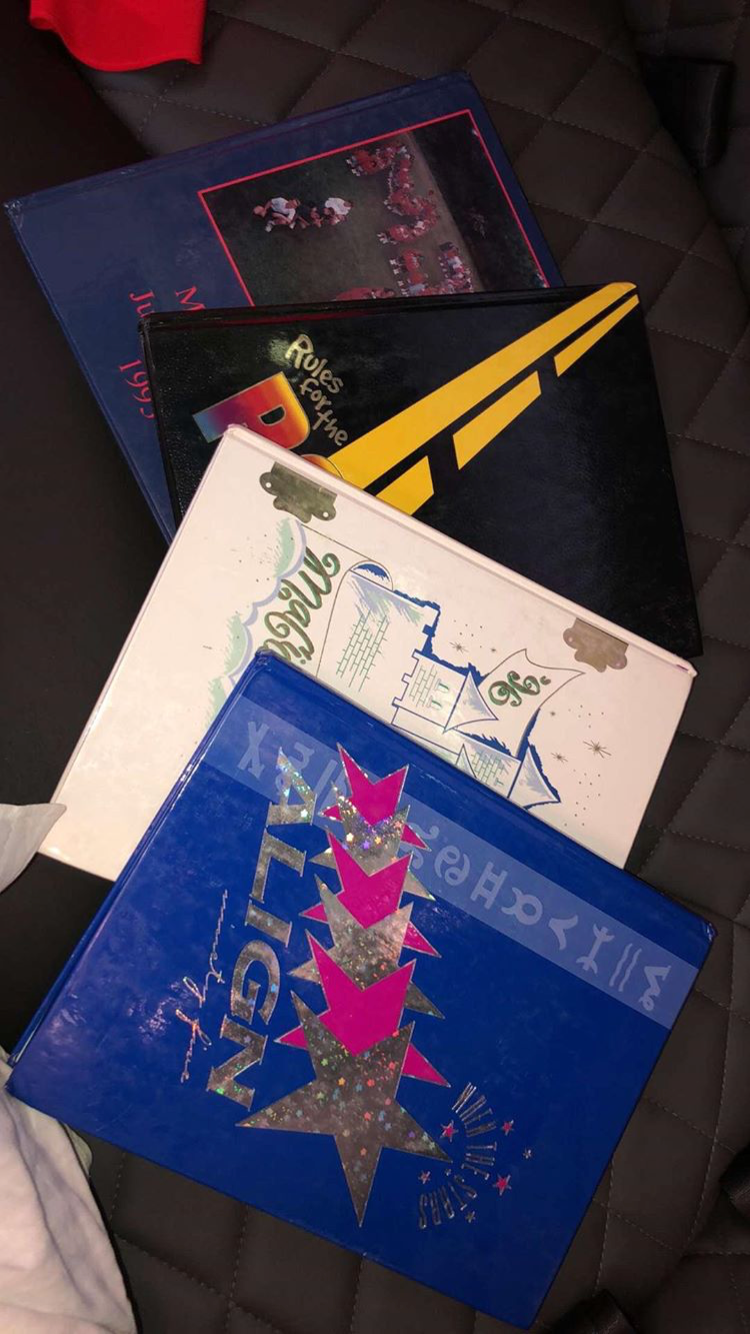 As her and her friends are cruising over to Marymount High School, a private, all-girls (who knew?) Catholic school in the swanky Los Angeles neighborhood of Bel Air, Kim talks about the kind of girl she was in high school.
"My friends are worried that they're going to run into people they were mean to, and I feel so good about my conscious that I was so nice to everyone."
Lol. Classic, Kim.
One of her BFFs, Alison Statter, convinces Kim to wear her name tag. We can't imagine that anyone in the western hemisphere doesn't know her name, but, hey, why not? She's Kim Kardashian.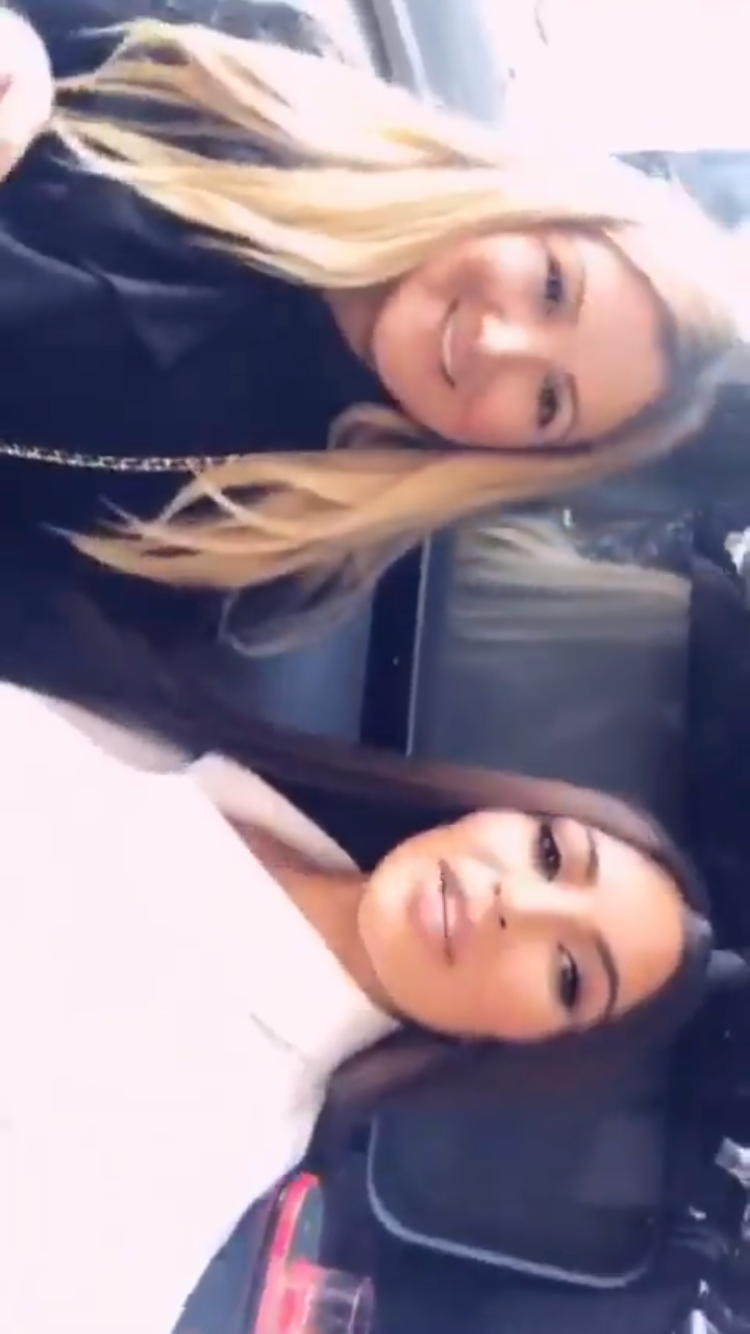 They arrive at the school, and Kim is genuinely freaking out about being back in the building. "This is so crazy! These halls. You guys! Do you remember these halls? So insane!" As she wanders in a classroom, "The desks are totally different!"
But it wouldn't be a high school reunion without a photoshoot. So, they decide that a science classroom is the perfect place.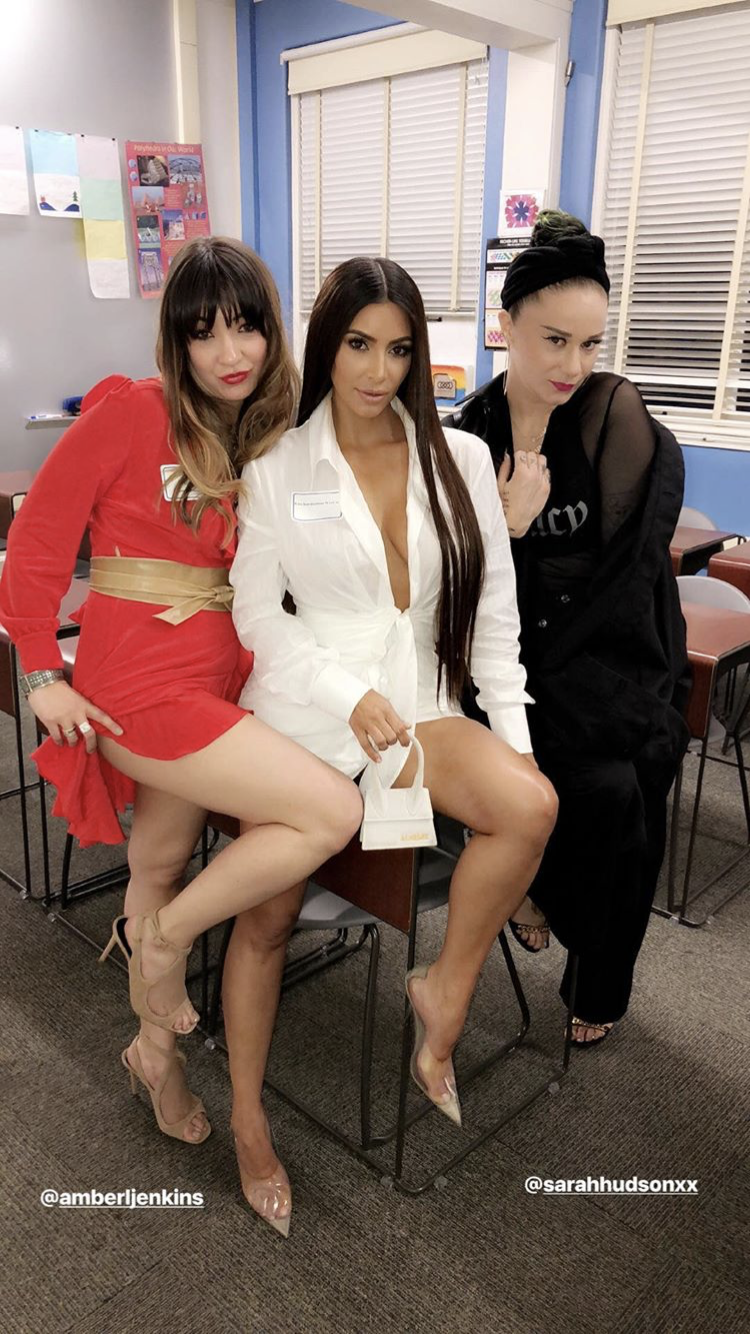 It looks like Kim and her friends had a blast, and we are happy for them.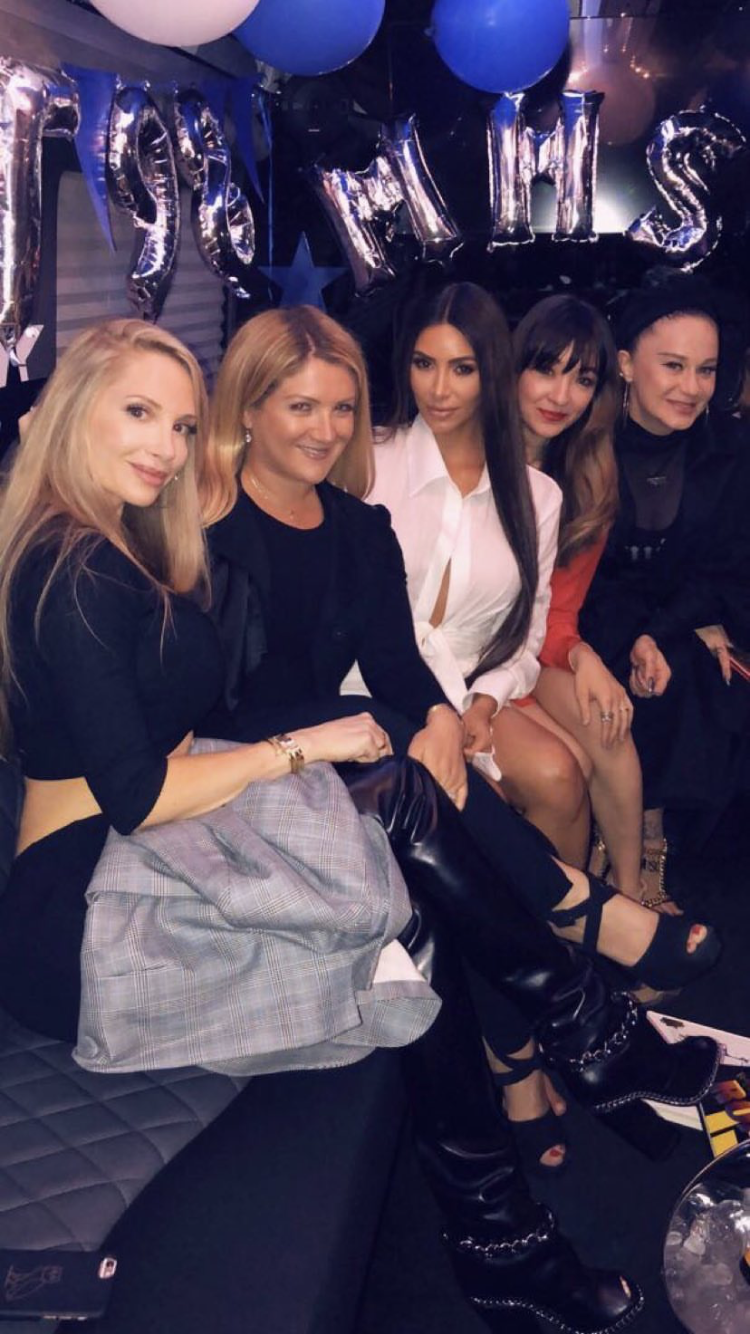 You have truly inspired us, Kim. For our next reunion, we might skip the photoshoot, but the party bus could be a ball.