Kim Kardashian is making FML fur slippers and we hate to say we kinda need them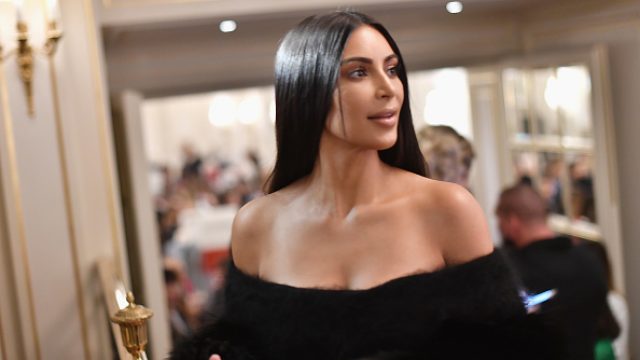 One thing we can all universally agree on: 2016 has been BRUTAL, guys. Seriously, there has hardly been a week without something awful happening. In the same week we got President-elect Donald Trump, we lost Leonard Cohen. It's just not FAIR. Luckily, we've just found something that's going to make us feel a whole lot better: Kim Kardashian is making FML furry slippers so that you can express your feelings without even opening your mouth. Which, let's be honest, is convenient, because we frankly don't have the energy to do so lately.
These fur slippers are just saying what we're feeling, AND they look cozy. It sucks that this year has been so awful that we feel like we need these, but, like, we NEED these.
https://www.instagram.com/p/BMzNHKqACb7
Don't they look like a dream? We can't think of anything we love more right at this moment than pairing ultimate comfort with something that so suits our moods right now. Just imagining getting to the end of a challenging day, getting into our pajamas, and sliding our feet into these babies makes us warm and happy inside.
Plus, fuzzy slippers aren't a new thing for Kim. She's an old pro. And seeing her out and about in them makes us feel like we're officially allowed to wear these upcoming FML slippers in public.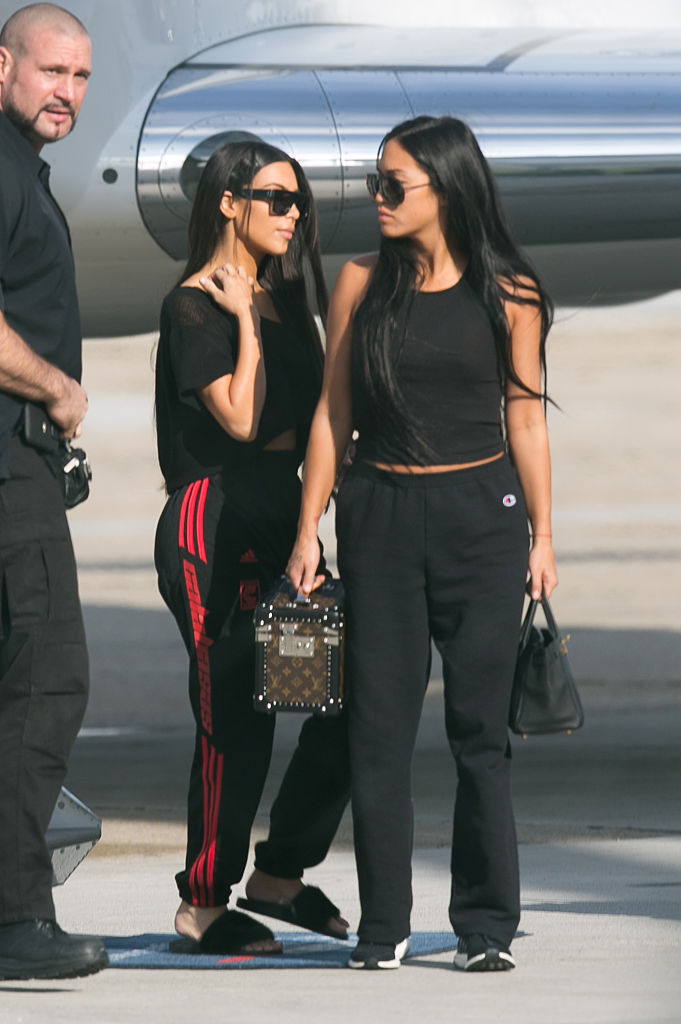 It's like Kim Kardashian is hugging each and every one of us, and to be honest, that's all we've ever really wanted in the world.