Kim Kardashian just reminded us of the time she starred in Fall Out Boy's music video for "Thnks fr th Mmrs"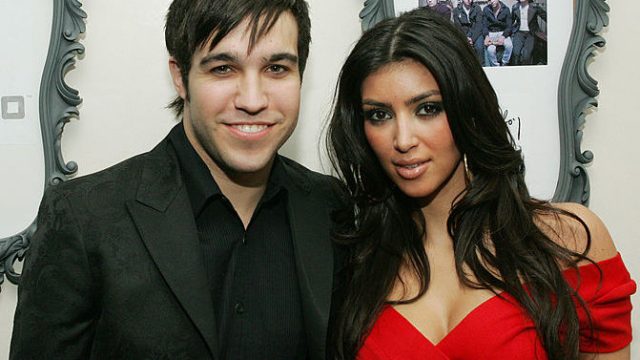 In a truly incredible throwback Thursday moment, Kim Kardashian took to Snapchat to remind us of a 10-year-old gem. Sitting down? Kim starred in a Fall Out Boy music video back in 2007, and she celebrated the song's 10-year anniversary by re-watching the clip on YouTube yesterday.
It's hard to believe that "Thnks fr th Mmrs" came out 10 years ago, but it's true…and back then, Kim was merely on the brink of stardom. Fall Out Boy featured Kim in their music video when she was still relatively unknown, and the song became one of their biggest hits. Kim posted to Snapchat as she and her sisters reminisced about one of Kim's earliest starring roles, and it's hilarious.
Kim played bassist Pete Wentz's love interest in the video, and she kissed not only Pete but an actual monkey. At the time, Kim revealed she liked the idea of this video because it was "totally different."
In an interview with The Danbury News-Times, Kim said: "I'm a fan of Fall Out Boy and I agreed to do it, and it was so much fun working with them. I think music videos kind of all show the same thing. They kind of want a hot girl and cool cars. This one was totally different."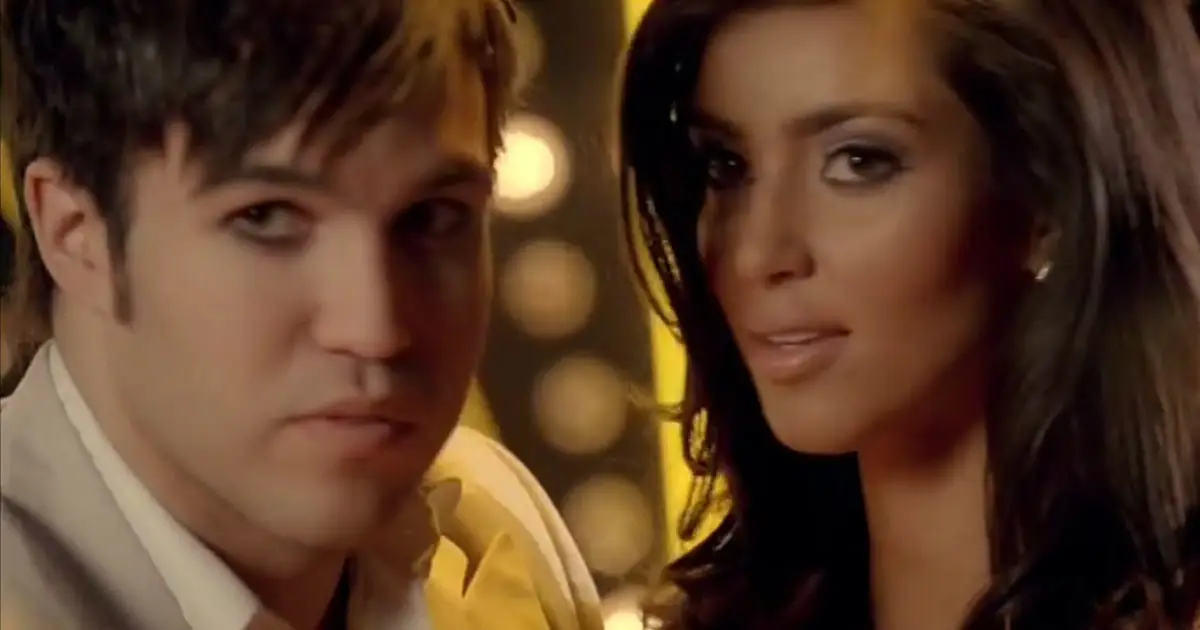 The video is an awesome throwback to a time before Kardashian was a household name, and we can't believe it's already been 10 years. Check out the video for your daily dose of 2000s nostalgia, and to see Kim chillin' with some pretty frustrated chimps.
https://www.youtube.com/watch?v=onzL0EM1pKY?feature=oembed
Thnks fr th Mmrs, Kim!