Meet Kami Osman – the woman who looks almost identical to Kim Kardashian
The Kardashjenners are back to filming the family's reality show because they are contractually obligated to 1 million seasons or something. Here's Kim Kardashian leaving a plastic surgery center with her BFF Jonathan Cheban aka just another day in the life and…wait a second, that's not Kim Kardashian?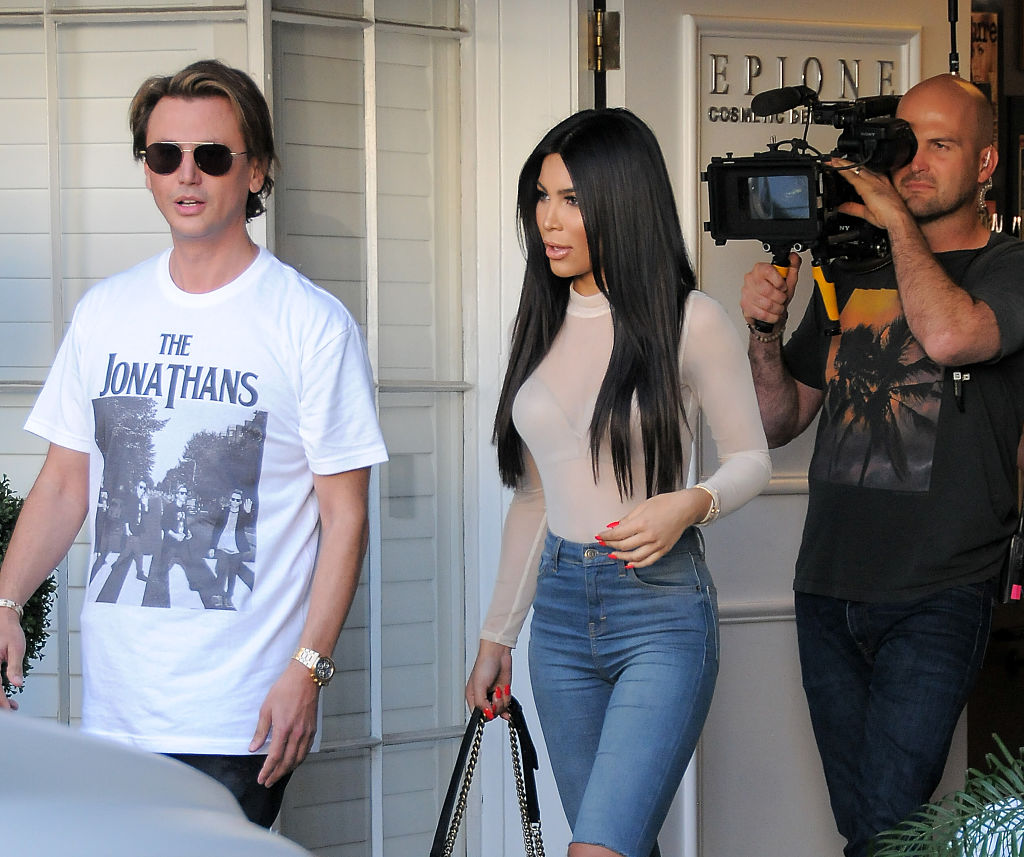 For some reason, E!'s cameras are following a woman who looks a lot like Kim Kardashian but isn't Kim Kardashian. Errr, what? For reference, here's actual Kim K just a few paces behind THE IMPOSTER!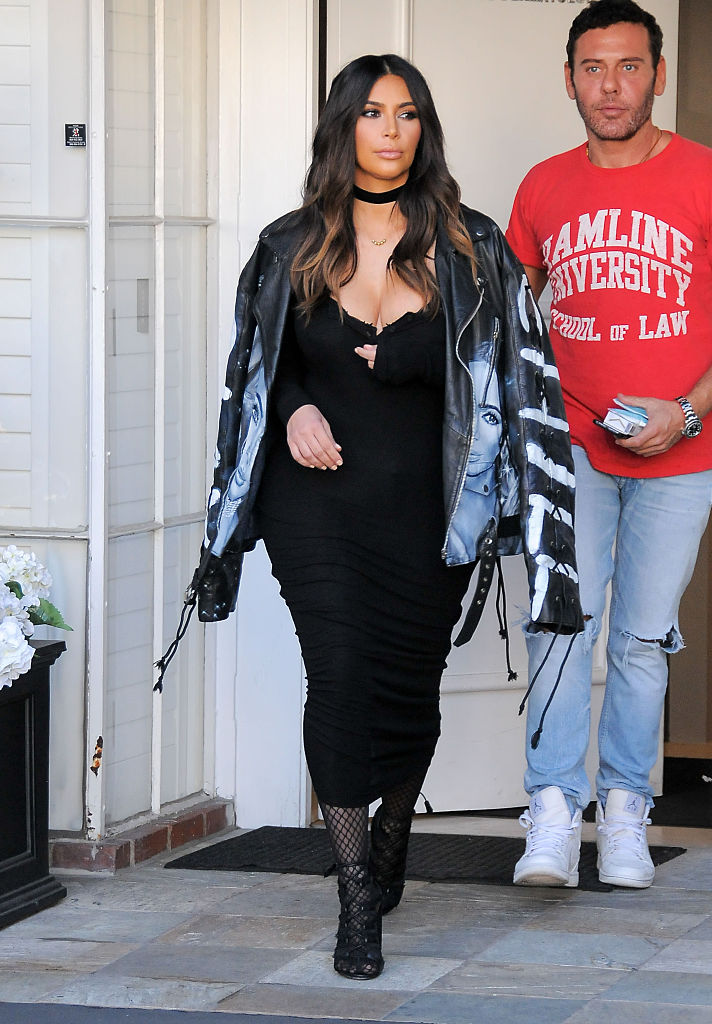 Our gut instinct is that this woman is a body double…but then why would Kim also be on set wearing an entirely different outfit? Maybe the look-a-like is part of the show? A new storyline? Maybe I need to stop pontificating on the logistics of Keeping Up with the Kardashians?
Anyway, her name is Kami Osman and she's already gained a pretty sizable internet following because of her likeness to Kim.
WHICH ONE IS WHICH!?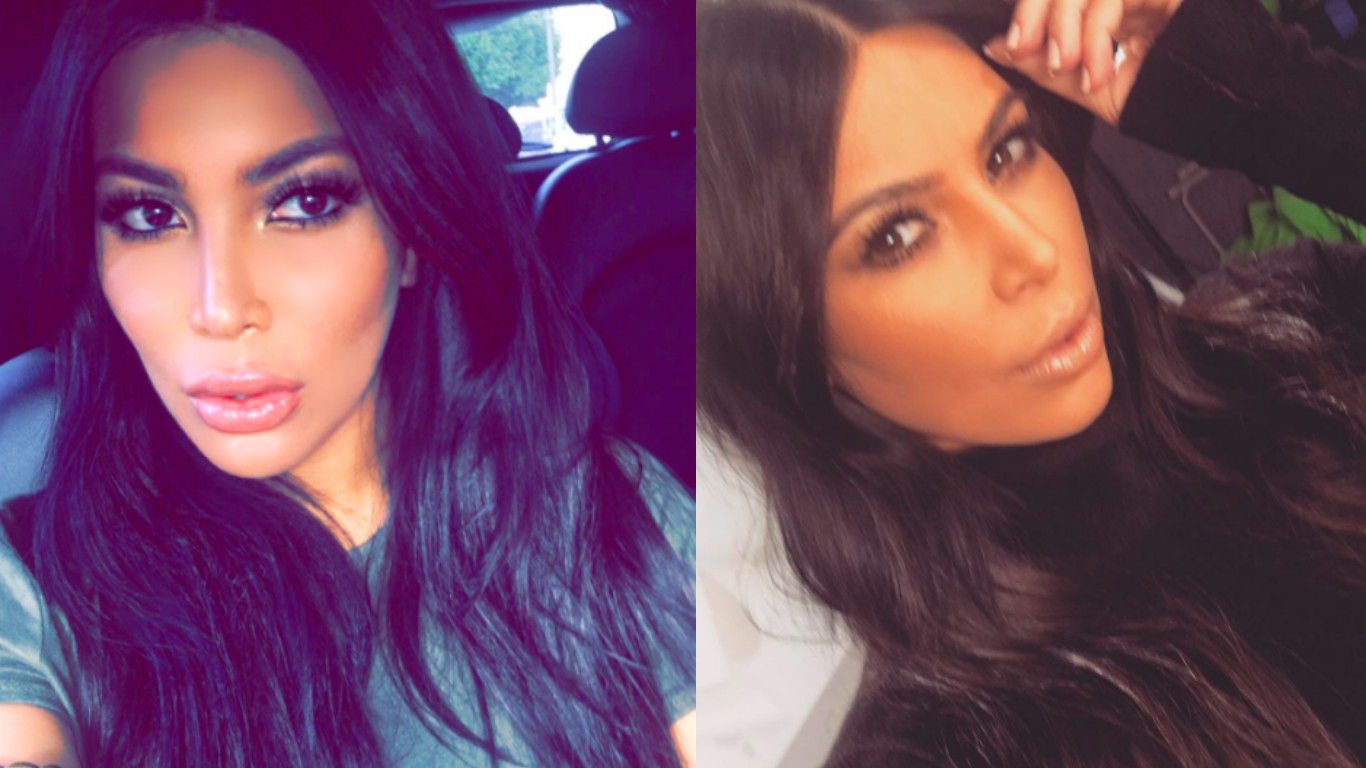 Watch this dubsmash of Kami lip-talking to Kim Kardashian's voice. It's cray.
SHE LOOKS SO MUCH LIKE KIM!
Uggh, I guess we'll just have to wait for Season #12435 of Keeping Up With the Kardashians to premiere to have any of our questions answered.