Kim Kardashian is done talking about the Taylor Swift drama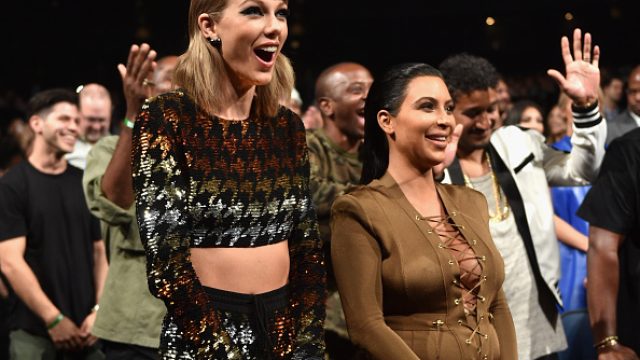 You surely remember when Kim Kardashian sent the Snapchat seen 'round the world just a couple months ago — the recording of her husband, Kanye West, on the phone with Taylor Swift, asking for permission to mention her in his song, "Famous" from his newest album, The Life of Pablo.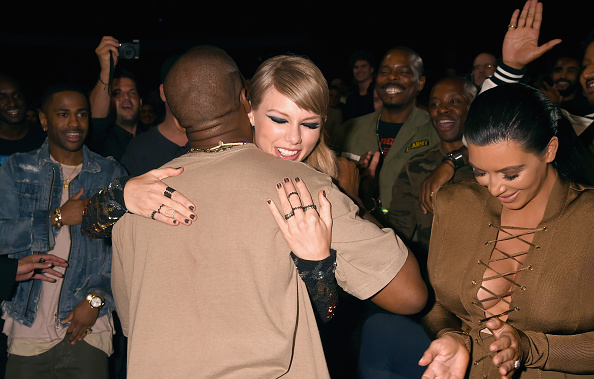 "I feel like me and Taylor might still have sex / Why? I made that bitch famous."
Real quick recap: After Kanye released the song, Taylor Swift was extremely vocal about her anger toward the lyrics, labeling them as sexist. Kanye and Kim responded to the controversy — Kanye swore he had spoken to Taylor beforehand and she gave him the green light. Kim said she had video of the phone call to prove it.
Then, two months ago, she shared that exact phone call on Snapchat. Taylor responded:
https://www.instagram.com/p/BH_TCz4DeSj
Kardashian's video proof seemed to be all anybody could talk about for quite some time.
In an interview, Kim tried to clarify that she wasn't trying to attack Taylor — she was only trying to defend her husband. She told Wonderland Magazine:
"I never publicly talk bad about people. I still don't feel like I have… I'm being honest. I'm a fan. I like her music. There was no shade."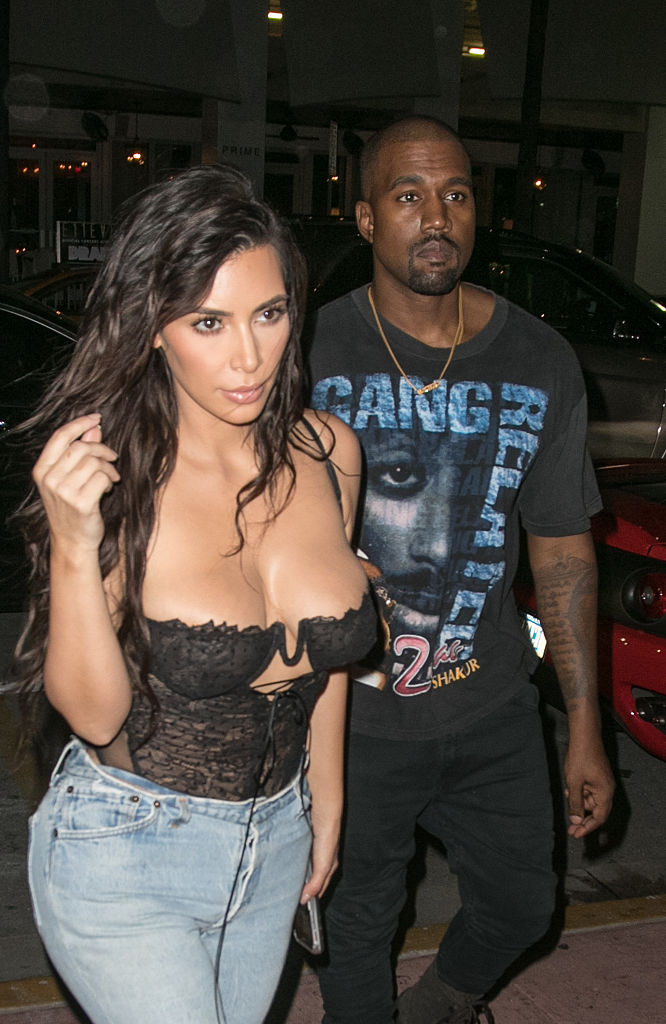 But in her recent cover story with Billboard, Kim asks for an end to the drama.
She doesn't even want to talk about it anymore.
"Ugh, do we really have to talk about Taylor Swift? I'm so over it … If it were up to Kanye, it all would probably never have come out. He can handle it, he has no hard feelings. He doesn't even really care. I just wanted to protect my husband."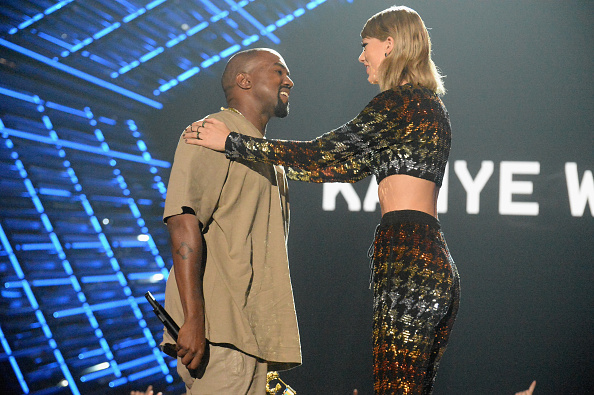 Kim elaborates, again, that she was only trying to be honest.
"I saw [Kanye] getting a lot of sh*t … It wasn't even about a look or anything, or to have this feud -- it was like, 'OK, here's the truth.' Done. Let's all move on. I feel like I don't want to talk about her anymore."
Y'all heard Kim, past is past.