Kim Kardashian shared the cutest pic of Chicago smiling, and our hearts can't handle it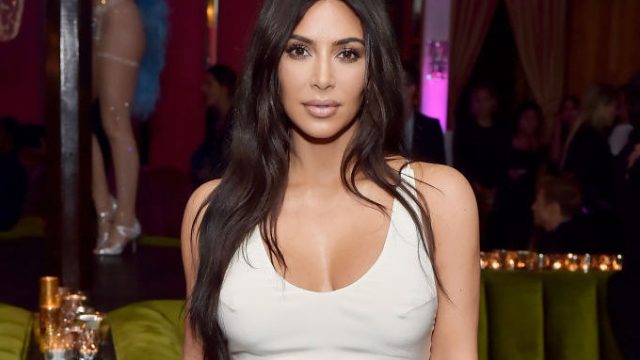 What are you celebrating this weekend? Perhaps it's St. Patrick's Day, a holiday with a deeper meaning than whiskey and shamrocks. Maybe you're celebrating the first night of good sleep you've had since this year's Daylight Saving Time. Or maybe, you're celebrating new pictures of a little famous baby. That's right. Kim Kardashian just blessed the world with adorable new Chicago West pictures and videos.
Chicago West, Kardashian and Kanye West's third child, was born in January of 2018. Two months and two days to the date later, on March 17th, Kardashian shared some adorable new Chicago West pictures. We have gotten glimpses of Chicago before, but rarely this straight on.
Baby Chi made her debut in her aunt Kylie Jenner's pregnancy announcement video. Since then, Kardashian has only shared glimpses of Chicago, always with a Snapchat filter on. But today, she uploaded an adorable filter-less picture to Instagram. Kardashian captioned the image "Morning cutie," which is about as accurate as a caption can get.
Baby Chicago is angelic with her giant smile and tiny head of hair.
Chi is decked out in a pink onesie with a white bib around her neck. Her filterless debut is very exciting. It is absolutely Kardashian's prerogative to not share pictures of her children on the internet. But we certainly love it when she does. Chi looks so happy, and it just fills us with joy!
Kardashian also shared videos, plural, of Chi on her Instagram Story.
What a cutie!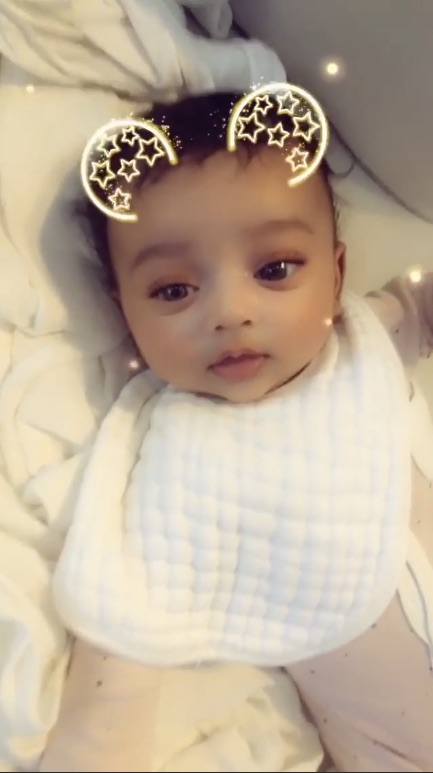 Chicago is clearly an actual angel.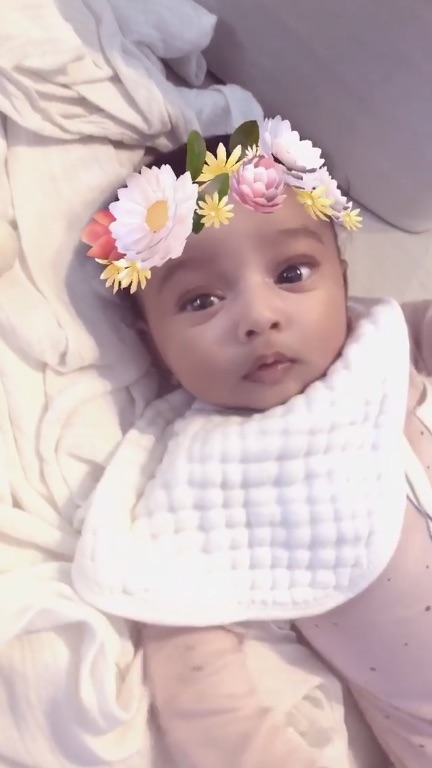 We are so happy for the whole Kardashian-West family. What a special little babe.