Candid and lush never-before-seen photos of Kim Kardashian just popped up on her site
Kim Kardashian has been taking a much-deserved break from the spotlight following her robbery in Paris last month, and while we've been sorely missing her on social media, her friends and family are giving us updates on how she's doing. Now we have new never-before-seen photos of Kim.
Kim's longtime friend and assistant, Stephanie Sheppard (aka Steph Shep to Kardashian fans!), has taken over Kim's app a few times, recently sharing adorable Halloween photos of Kim as a belly dancer, and now Steph is sharing some gorgeous, never-before-seen photos of Kim from the Kardashian family's 2014 trip to Thailand, and OMG.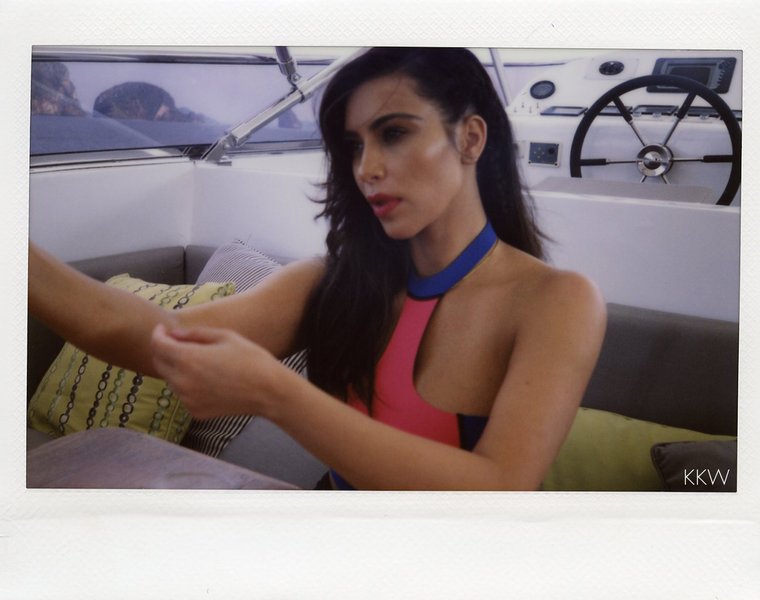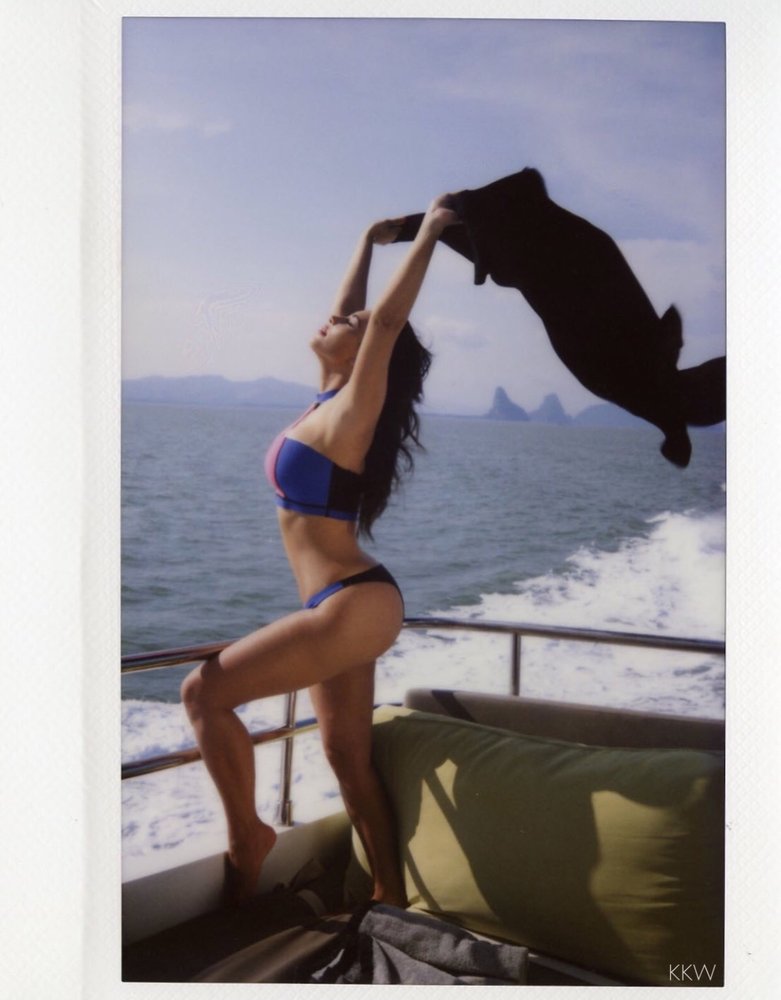 Steph shared the candids in a post on Kim's app, explaining that the trip is "such a special memory" for her because it was the first time she went on vacation with Kim and her family. Kim took many of the photos (including the cover!) for her selfie book, called Selfish, on the trip, and Steph has shared with us some absolutely jaw-dropping and beautiful Polaroid shots she took of Kim in Thailand.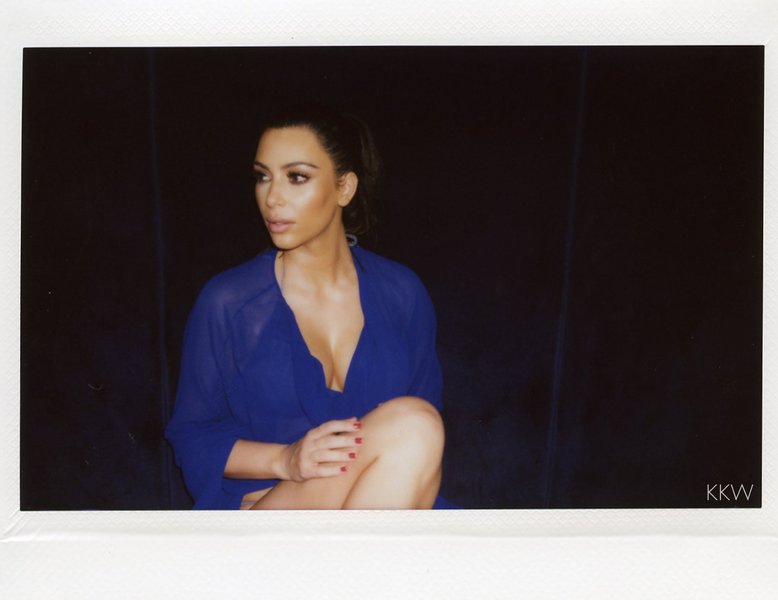 Of course, Kim is no stranger to the camera lens, but we always love seeing her in candid moments like these. Check out some of the gorgeous shots of Kim on the beach, relaxing on a yacht, and in front of a house of worship in Phuket, Thailand.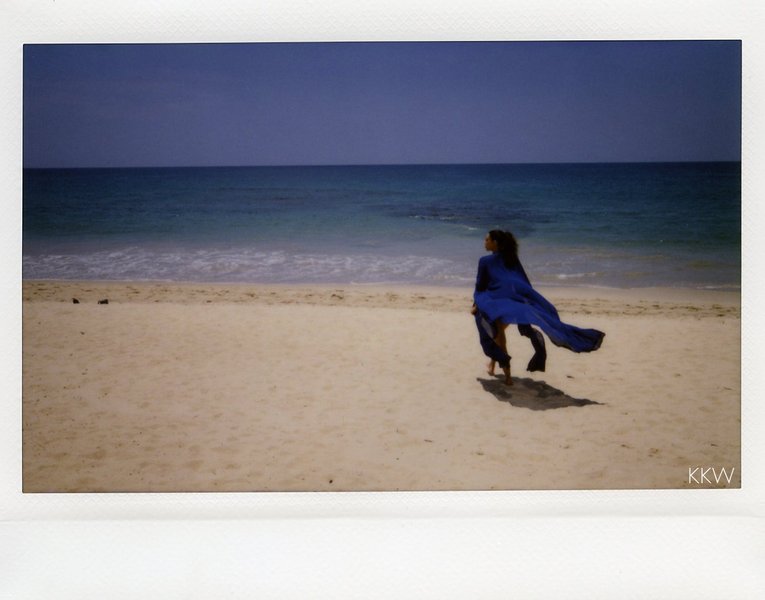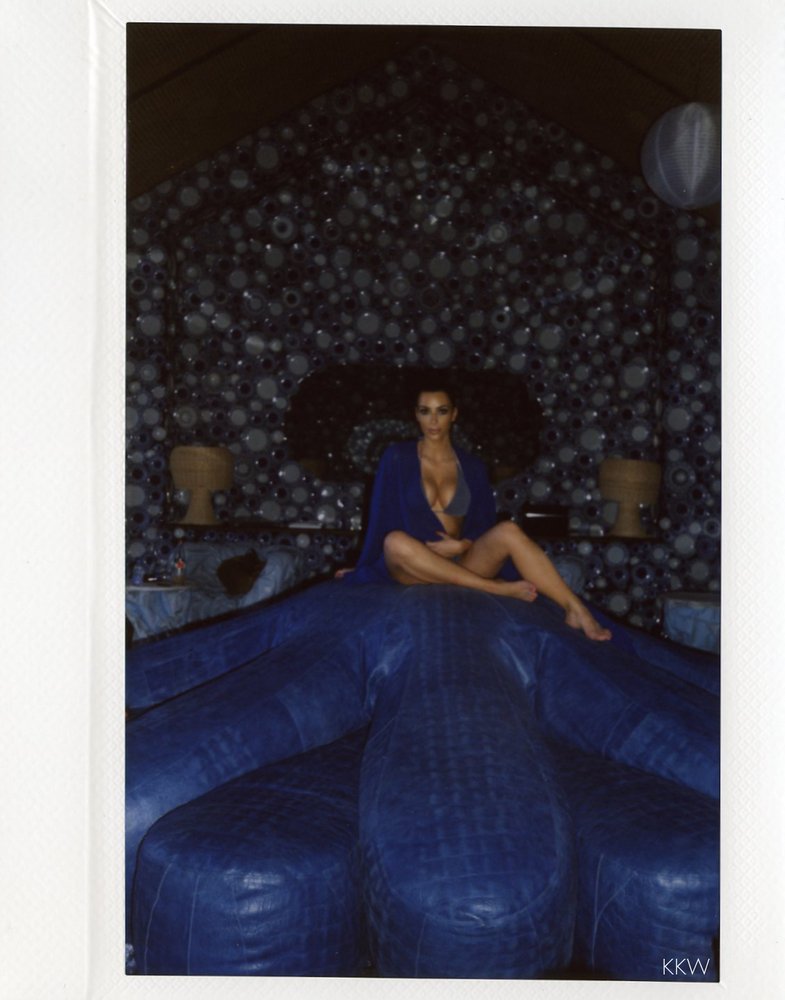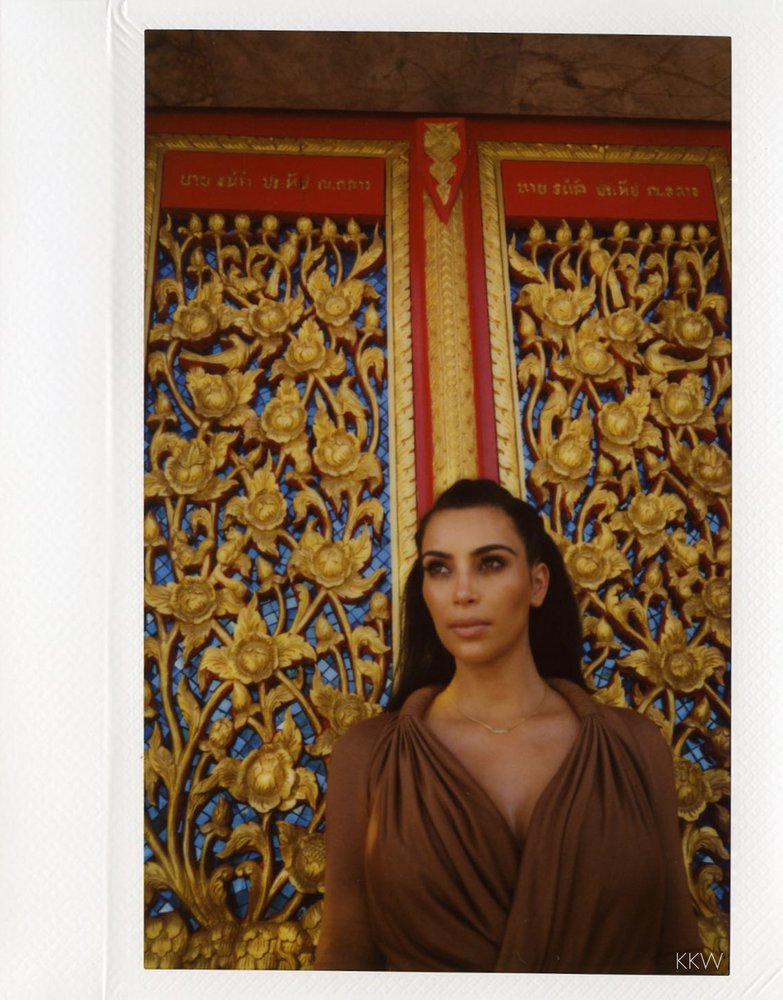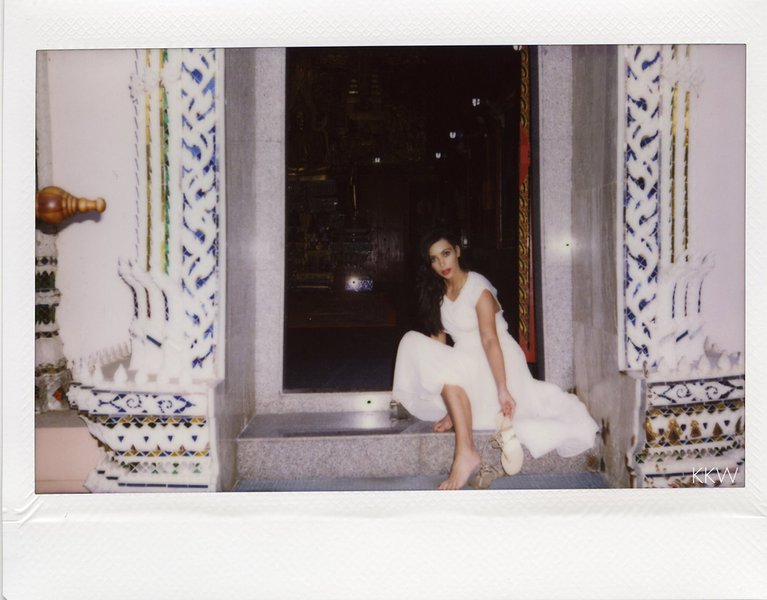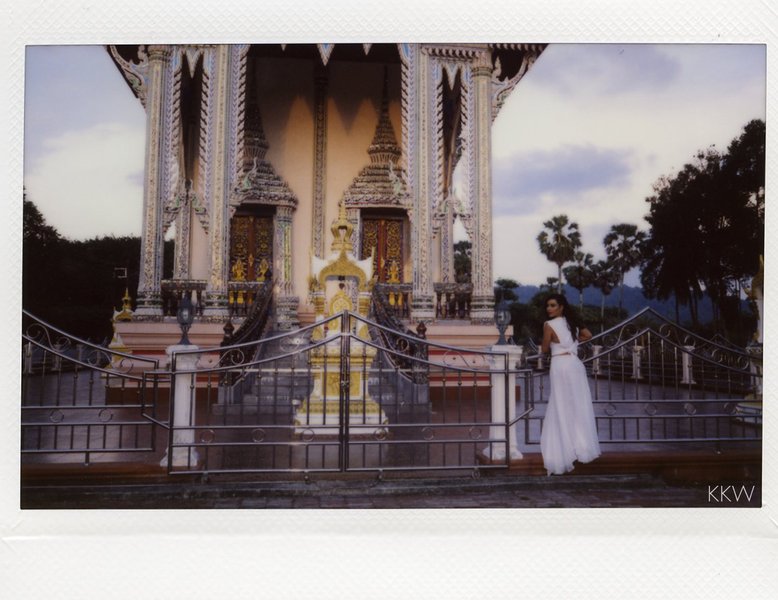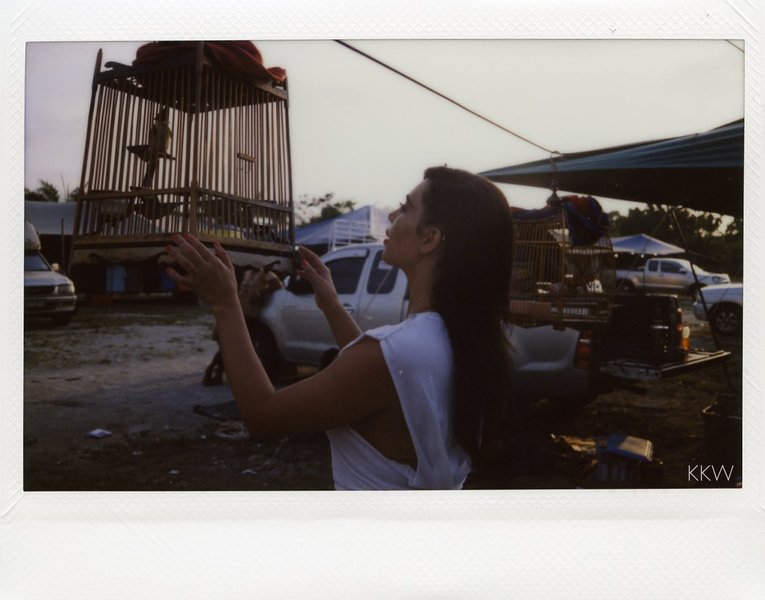 We are swooning over these photos… we loved seeing the family's trip chronicled on Keeping Up with the Kardashians (including Kim's infamous selfie with an elephant!) but we're always happy to see more.