Kim K has a *very* surprising career plan for the future, and we're all about it
Believe it or not, there will actually come a time when Kim Kardashian West is no longer a reality TV star. We can't even fathom how that will play out, but when we're busy wondering whatever happened to ol' what's her name, Kim Kardashian will be in law school, US Weekly reports. Easy on the eye rolls, y'all. Planning for your future is actually a mature, responsible thing and clearly, Kardashian West knows what her next move will be.
In an interview with Wonderland, the Keeping Up With the Kardashians star revealed that she'd love to enroll in law school "when things slow down."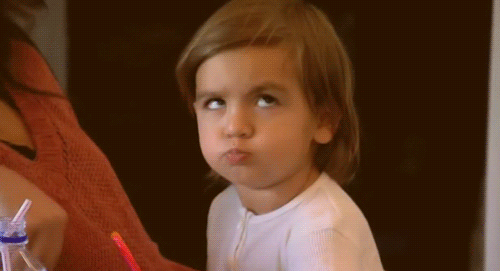 Um, again, if that happens anytime in the next century, we'll be thoroughly surprised. She told the mag, "If things slow down and I had time, I really want to go to law school," adding, "Just something I can do in my older age."
LOL. We love how she says that like law school is a hobby comparable to knitting on the porch in a rocking chair. Nevertheless, it's apparent that KardashianWest also plans to keep herself busy by planning her children's career moves.  Although they don't know it yet, the 35-year-old revealed that North and Saint will both have illustrious careers as forensic investigators.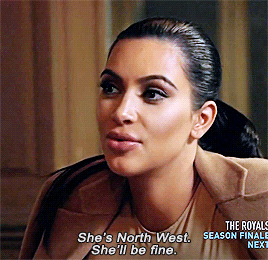 "I'm gonna be that annoying, pushy mom and say I want to live vicariously through my daughter or son and have them be a forensic investigator," Kardashian told SheKnows.
Kim, gurl…we know you're an overachiever, but c'mon. Being a full-time mom, wife, law school student and badgering your kids into living out your old career dreams?! Where is the "slow down" phase that you mentioned? It honestly sounds like you'll spend your golden years by continuing a family tradition of doing way tew much, but if we know anything about you, you'll handle all of those responsibilities like a pro.