13 killer songs you need on your Halloween playlist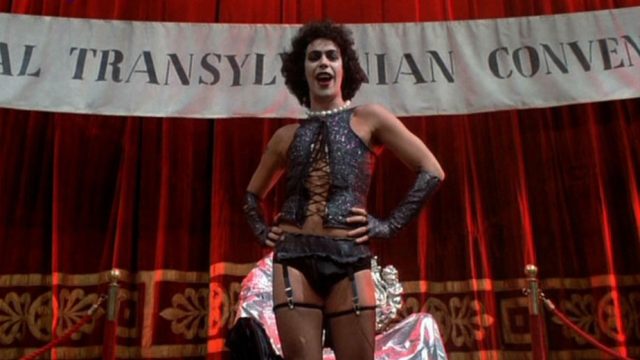 If you're a huge Halloween fan like myself, then you've been eagerly counting down the days until October 31st finally arrives. For most of us, the month of October has always been about candy corn, scary movies, costumes, and all things pumpkin.
But of course, no Halloween season can possibly be complete without a killer playlist to go with all of your festivities.
It's not often you find a station that has spooky tunes on loop, making this genre feel disappointingly more underrated than not. Yet with so many classics to choose from, it's hard not to fall in love with all of the songs that are a quintessential part of Halloween — especially since they'll make the perfect soundtrack for your spooky shindigs this month.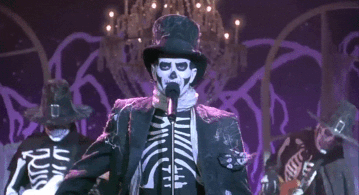 Each fall, my family always has a go-to playlist to greet trick or treaters knocking on our front door. It has all of the usual suspects you'd expect, from horror movie themes to eerie haunted house sounds. I've discovered having just the right ghostly playlist can easily set the tone for a frighteningly good time. After all, nothing beats the feeling of belting out the lyrics of your favorite Halloween chorus. Seriously, try not to sing along to "I Put A Spell On You." I bet you won't be able to resist because I know I definitely can't (…and won't)!
My ultimate playlist has everything a Halloween maniac would lose their heads over. There's a little something for every taste, with tracks from The Rocky Horror Picture Show, The Nightmare Before Christmas, American Horror Story, and more. I even tossed a couple of fantastic cover songs into the mix that you'll recognize as soon as you press play.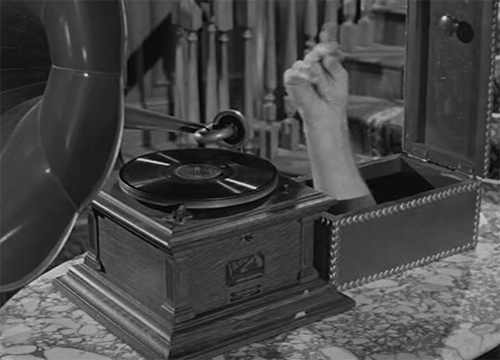 No matter if you're planning a costume party or simply want to get in the spooky spirit, take a listen to these 13 ghoulish tracks that will have you screaming (and dancing) until next Halloween. Happy haunting!
Tell us: What are your favorite Halloween songs?