Kiersey Clemons' sheer dress is a serious red carpet statement
Actress Kiersey Clemons has been making quite the fashion statement with her clothing choices lately. Whether she's rocking a '70s look with disco sequins, or going glam in a bronze slip dress, everything the actress wears is a statement. And her latest look is no exception.
Kiersey Clemons rocks a sheer black lace dress at BET's 2017 American Black Film Festival Honors Awards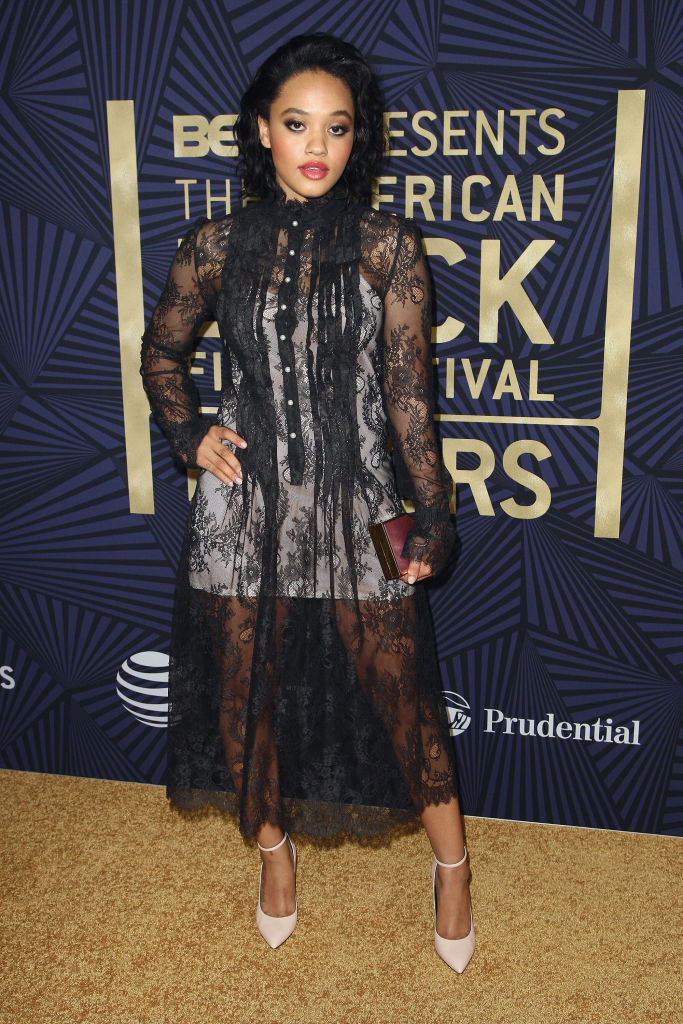 Doesn't she look gothic fabulous? The black lace, the pearl buttons, the high collar…this is straight out of a gothic movie.
Let's take a closer look at those buttons.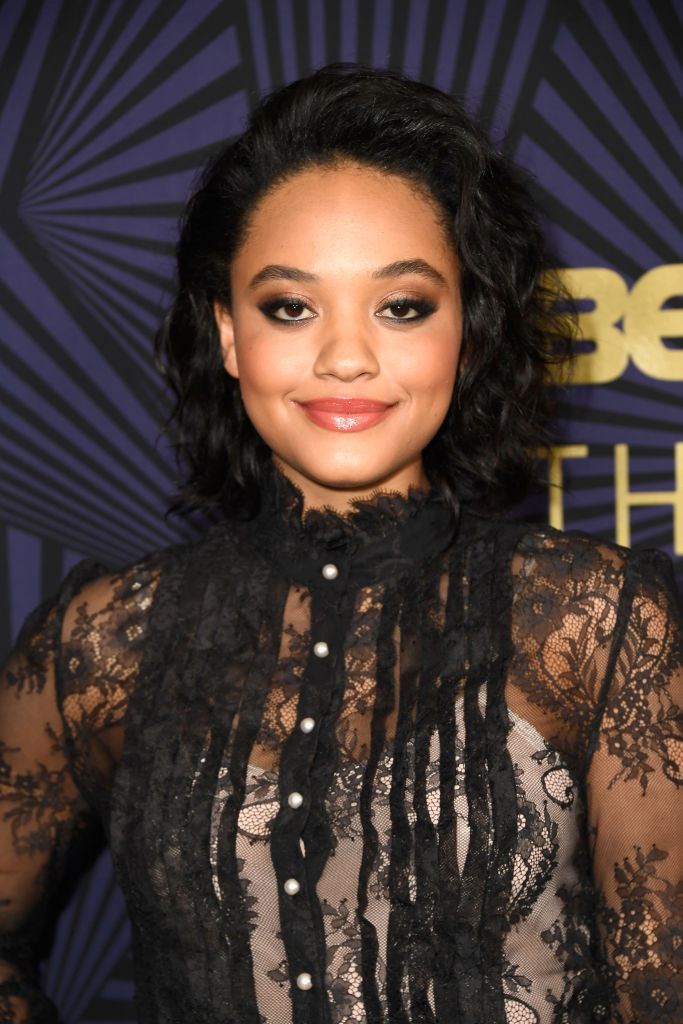 We are also huge fans of Kiersey's makeup.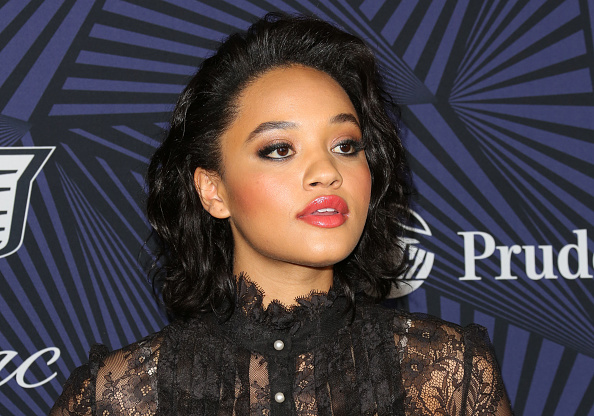 We want her lipstick, and we want it now.
Her pale pink shoes are an excellent touch.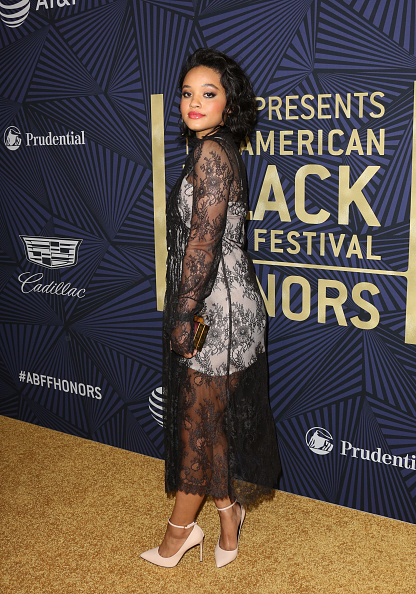 "The thing about having an amazing stylist, it's not about who is better, it's more so about your body type finding amazing pieces, but also, setting the tone for what people believe is your life. It's like the editing of a movie or the color-correcting of a photo."
We can't wait to continue to watch Kiersey sparkle on the red carpet, in her daily life, and in her films. We're especially excited to see her in the new The Flash film. Her star continues to shine!