Kiersey Clemons is rocking a 70s look in chocolate sequins, and disco is stayin' alive in 2017
Actress Kiersey Clemons has been totally #winning at fashion lately, and Kiersey's latest look at the Essence Black Women in Music Event is no exception. Of course, fashion is not the only place she excels. She's one heck of an actress!
Furthermore, Kiersey Clemons is set to play Iris West in DC's upcoming solo film Flash. So not only does she look fabulous, but she's got the acting chops to match. Seriously, her latest outfit is straight out of the 1970s, complete with chocolate sequins. We're sure everyone was in awe of her disco attire.
Kiersey Clemons totally nails this disco look.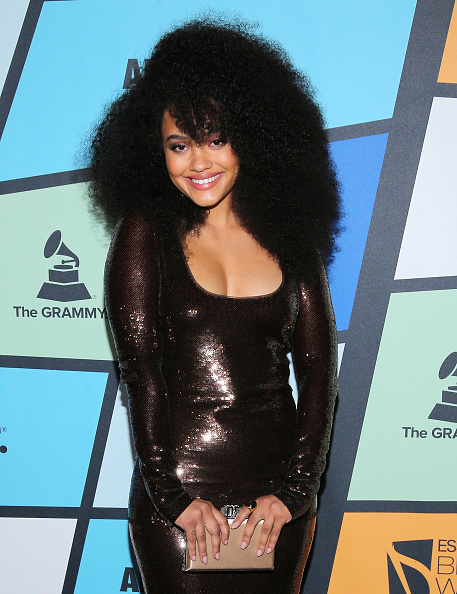 Do you see those sequins? Daaaaaaaaym, does she look good!
And that hair! That hair.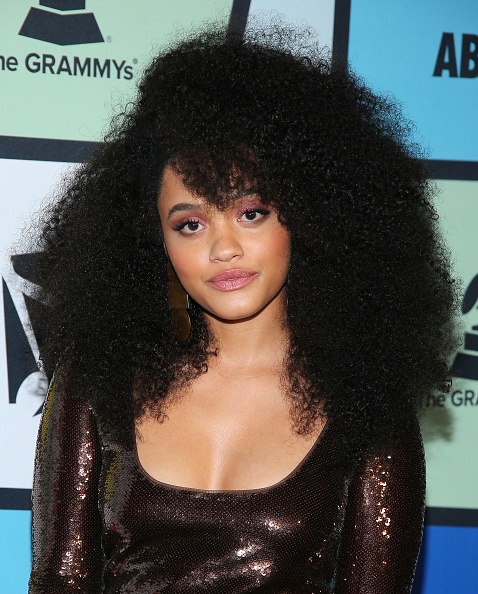 Also, we totally dig her low-key blush and lipstick combo.
Finally, let's see the full look.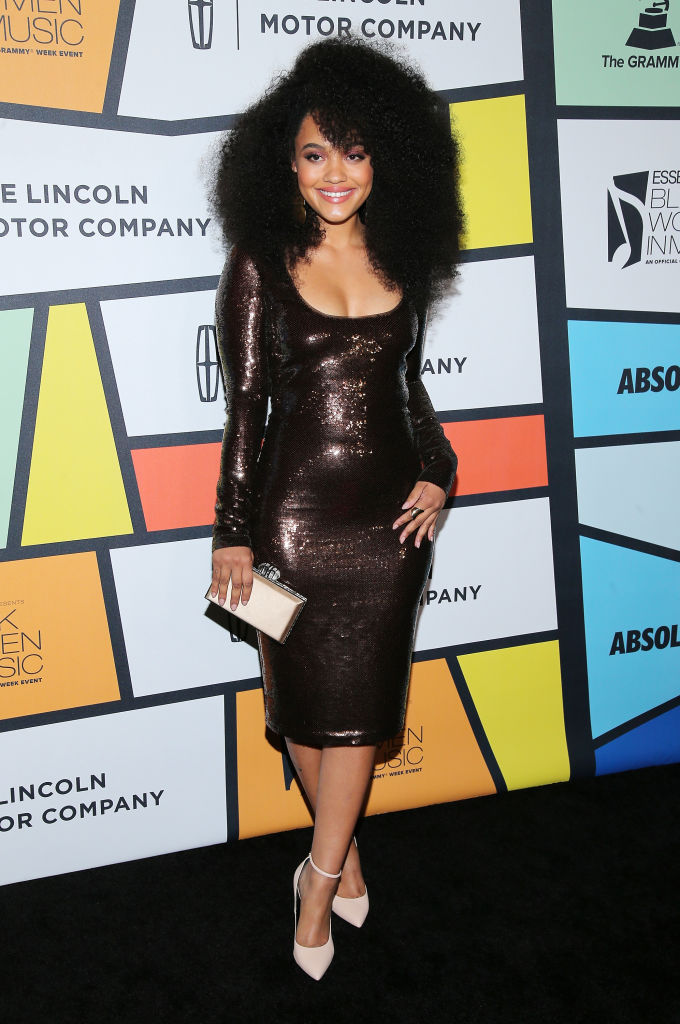 And a side view…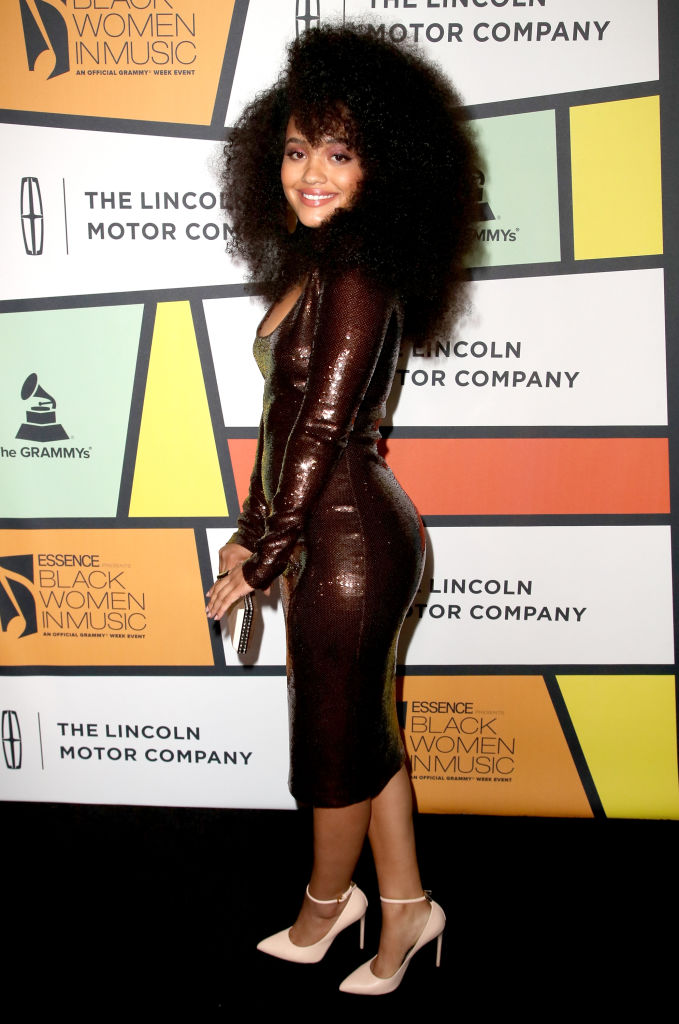 We're stunned.
"Every character I play is a piece of me in some way, and I'm made up of people that I know — my friends, my family, my dog. I take from all of them, and that makes Kiersey. And I do that for all the roles I play."
This makes sense, as Kiersey recently tweeted that her friends told her she wouldn't have to "act" much for the role of Iris West — she's already a lot like the character!
https://twitter.com/udfredirect/status/824106634452402180
Of course, we have over a year to wait until The Flash film premieres. The current release date is March 23rd, 2018, and we cannot wait.