Kiehl's just landed at Sephora — here's what we're buying to rack up Beauty Insider Points
When two beauty forces combine, we all reap the benefits. When it comes to Kiehl's finding a new home at Sephora, we can think of two major perks right off the bat: It's one less lap around the mall, and we plan on racking up an insane amount of Sephora Beauty Insider points, amirite?
If you're anything like us, you're dying to be part of Sephora VIB Rouge. The coveted top tier of the Sephora Beauty Insider loyalty program comes with free 2-day shipping, free makeovers, a private hotline, and invitations to special Sephora events. Only thing — you have to spend $1000 per year to get in. Between Kiehl's and Rihanna's Fenty Beauty line coming to Sephora, it's looking easier than ever to reach Rouge status.
Kiehl's fans and newbies, unite. Let us go forth and shop our avocado eye treatments and shea butter creams like never before. Let us buy serums on serums on serums, gentle but effective hair care, and more masks than we ever dreamed of. Get those points, girls. Get those points.
It's a best seller for a reason, folks.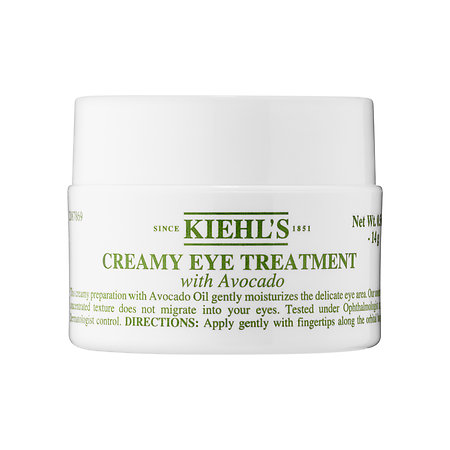 If it has avocado, sign us up!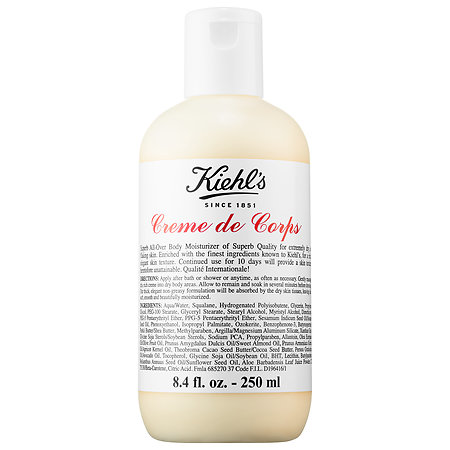 This hydrating body lotion is heavenly. You won't look at regular shmegular lotions the same.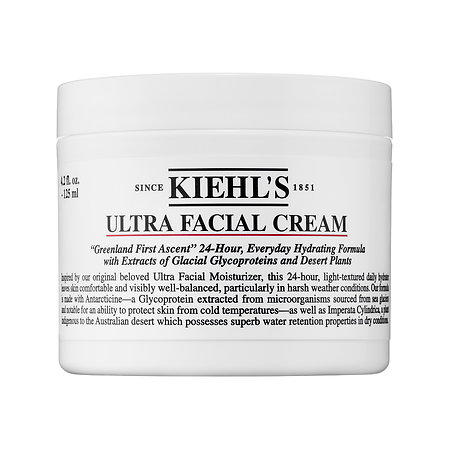 You have to be a "thick moisturizer person" to love this one, but if you are, OMG you'll be in love.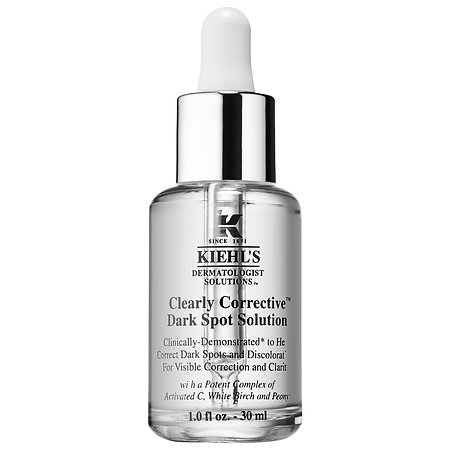 If dark spots aren't necessarily an issue for you, you can still use this to fight dullness and keep skin looking fresh.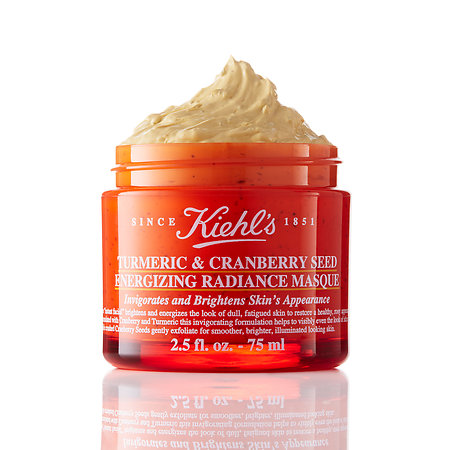 The turmeric brightens while the cranberry exfoliates and renews.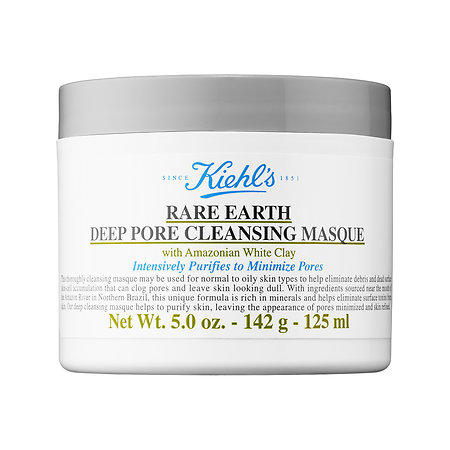 Bentonite absorbs oil, Amazonian clay draws out impurities, and aloe soothes and hydrates. Can't go wrong with a lineup like this.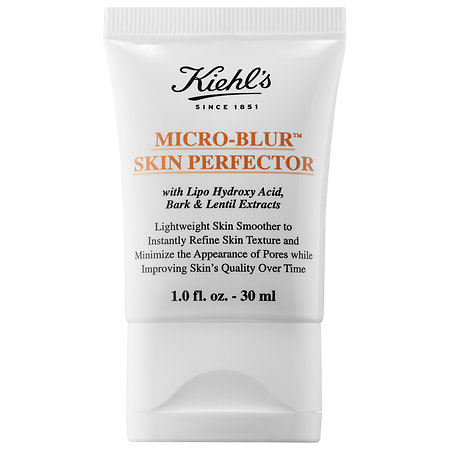 You wouldn't believe how good this stuff is if we told you — just stroll into Sephora and test it out. Better yet, ask for a sample and get a good look at this magical skin smoother up close and personal in your bathroom mirror.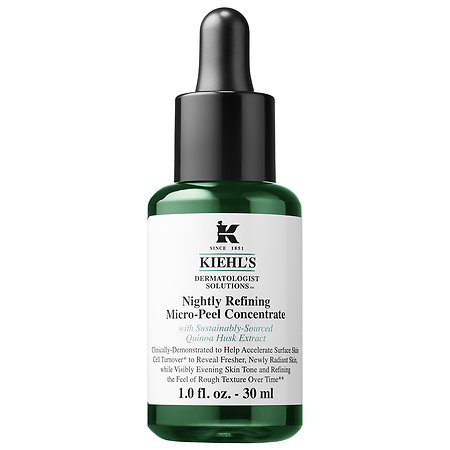 Fight uneven skin tone with this nightly treatment to boost cell turnover.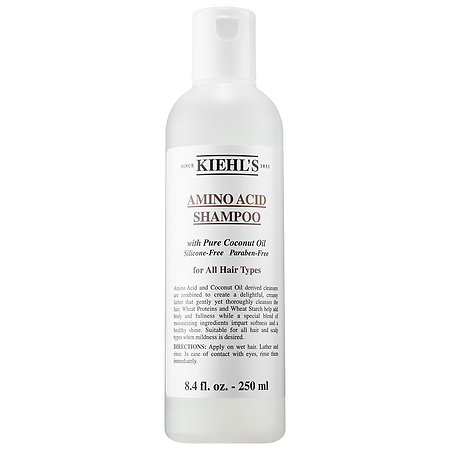 A coconut oil-infused shampoo that works for all hair types.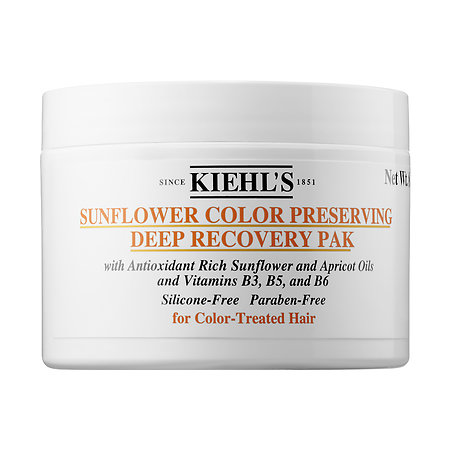 It only takes three minutes for this sunflower and apricot kernel oil pak to work its magic.
This lip treatment promises 12-hour hydration, thanks to our good friend coconut oil.
What will you be adding to your cart?