Kiehl's popular Midnight Recovery Concentrate has just been turned into a cleansing oil and our skin is already saying thanks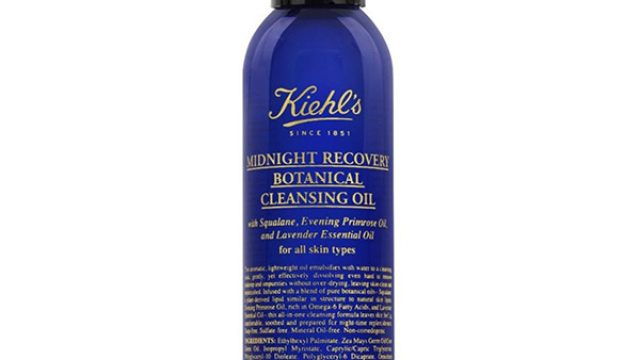 Anyone who is diligent about removing their makeup before sleeping (and trust us, you should all be diligent about taking makeup off before bed) knows one thing to be true: As important as it is to use an effective remover all over your face, it's also sort of a pain. Makeup remover can sting, dry out skin, irritate your face….the list goes on. You're faced with this annoying dilemma: Do you leave your makeup on and risk a nasty breakout or subject your skin to the stripped feeling makeup remover often leaves in its wake?
Does this conundrum get to you as much as it does us? If so, you might want to check out Kiehls' newest offering: It's essentially the brand's ultra-popular Midnight Recovery Concentrate, but in cleansing oil form. If you've tried the concentrate, you know this is pretty major — and if not, this product is a great way to introduce yourself to the line.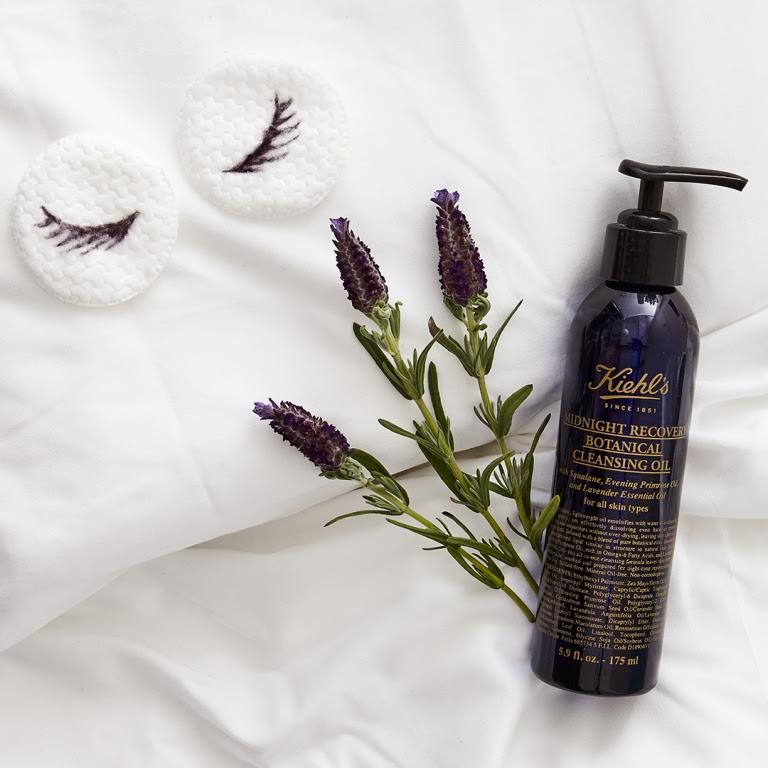 The Midnight Recovery Botanical Cleansing Oil will take off your makeup and hydrate your skin at this same time, which is not something we can say for many of the makeup removers on the market. It's super effective, too: The product just emulsifies all the products on your face so they slide right off, no tugging or harsh scrubbing required.
The oil contains a lot of the same great-for-your-skin ingredients that you'll find in the concentrate: Squalane, evening primrose oil, and lavender essential oil, to name a few. These ingredients will seriously moisturize your skin, and leave it so clean that you may not even feel the need to use a cleanser after washing with this.
What do you think about this product, and cleansing oils in general? We say, if we can wake up with clean, soft, hydrated skin, we're in! It'll run you $32 and you can find it here.