In celebration of National Pride Month, Kiehl's is supporting the LGBTQ community in a special way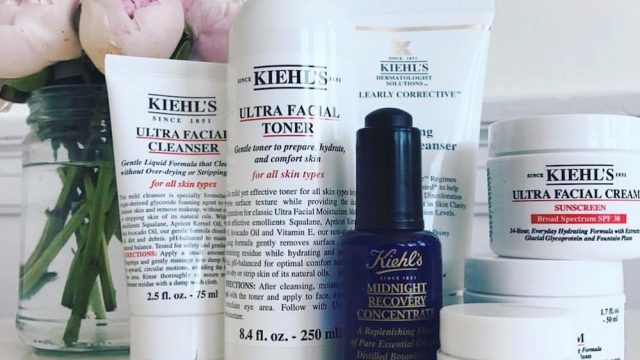 In celebration of National Pride month, a long-time supporter of the LGBTQ community, Kiehl's, is continuing to honor its commitment by allying with and fundraising for three LGBTQ youth organizations.
Creating a first-time alliance with The Ali Forney Center, Hetrick-Martin Institute, and The Lesbian, Gay, Bisexual & Transgender Community Center, the popular skin care brand plans to distribute $15,000 evenly among the three organizations, which help support housing, healthcare, and education services for New York's LGBTQ youth.
In a press release, the Kiehl's U.S. President Chris Salgardo said,
"This is Kiehl's 15th year celebrating Pride with the city of New York, and I wanted to mark the occasion by supporting the youth of our community. LGBTQ youth are the present and future of the Gay Rights movement, and as we celebrate the 48th anniversary of The Stonewall Riots with this year's celebration, I want to do what we can to support that community, particularly those that might not have advocates elsewhere in their lives."
In addition to the brand's personal donation, Kiehl's is encouraging its customers to contribute to the project, as each of its eight stores in Manhattan and Brooklyn will accept donations (Sunday, June 18th to Friday, June 30th) with no purchase necessary.
For more information, or to find a Kiehl's store near you, be sure to head over to the brand's website to get all the details.