Kiehl's is teaming up with artist Jeff Koons to help support an important cause
To help bring awareness to the plight of missing children worldwide, Kiehl's and artist Jeff Koons have teamed up for a very special reason.
May is National Missing Children's Month, so the contemporary artist and the old-school skin care brand have launched a campaign to help make the world a safer place for all children. The new collaboration benefits the International Centre for Missing and Exploited Children, an organization that advocates for children's safety and well-being.
If you're a fan of Koons's work, high-quality skin care, want to help children, or all of the above (we're down), you'll definitely want to get involved.
Koons's recent work includes sculptures of ballerinas; this one resembles the face from the Kiehl's packaging.
Koons recently collaborated with Louis Vuitton on an irreverent handbag collection featuring a familiar face. However, this collab will help YOUR face, while helping one of the world's most vulnerable populations.
For every item sold from the Midnight Recovery collection, Kiehl's will donate 100% of the profits to ICMEC. The limited-edition collectible tin was designed by Koons and is included when customers purchase any of the three items from the best-selling Midnight Recovery line.
It's all you need for nighttime.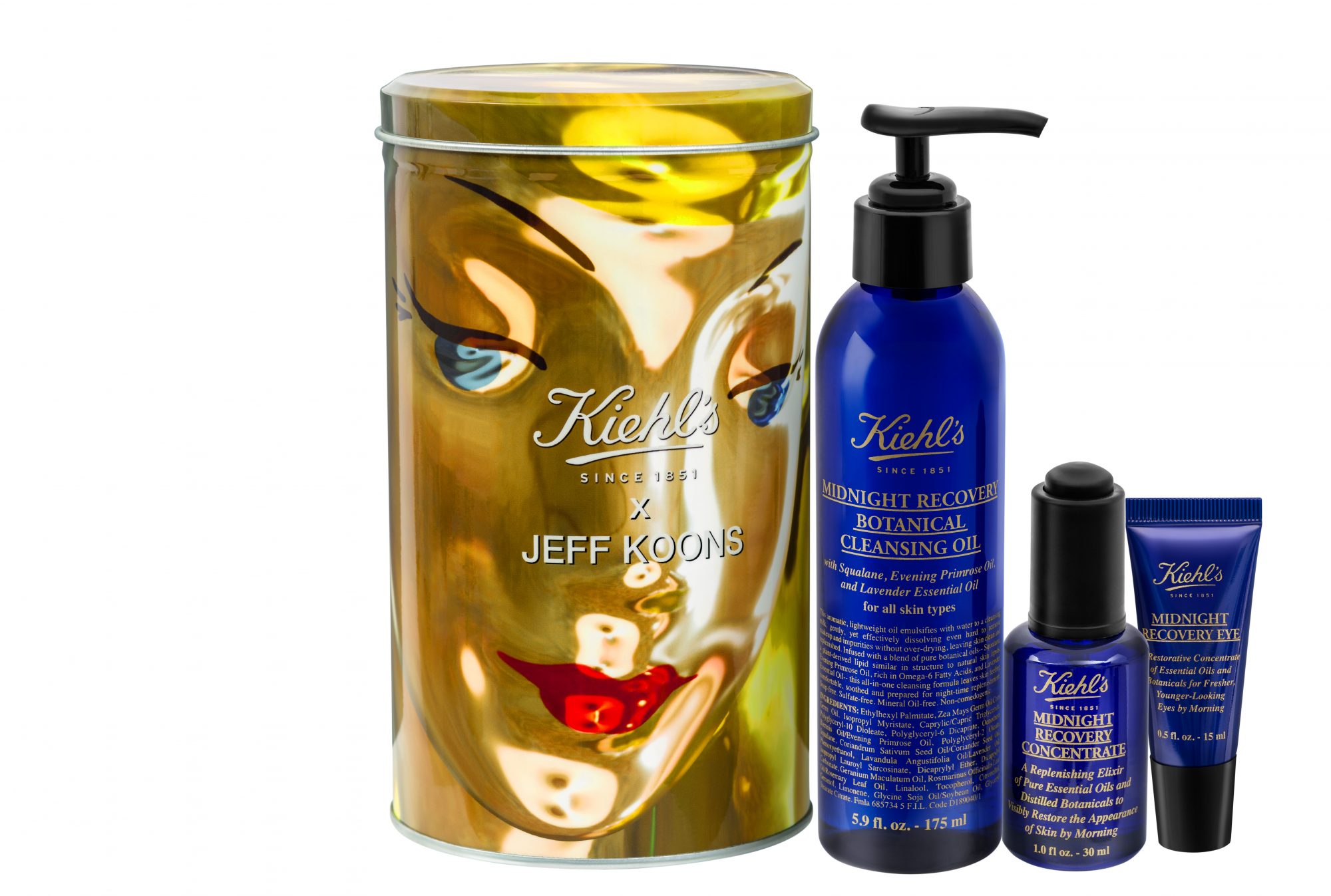 The Midnight Recovery products include a concentrated oil, a cleansing oil, and an eye treatment for, as the name implies, overnight use.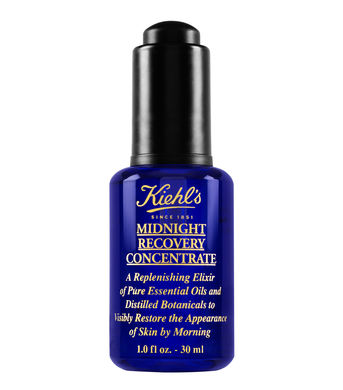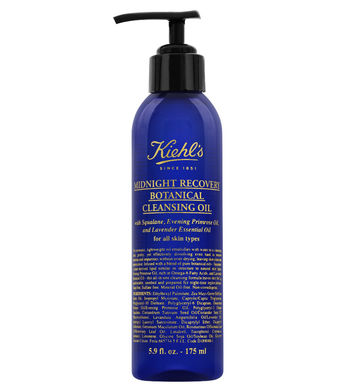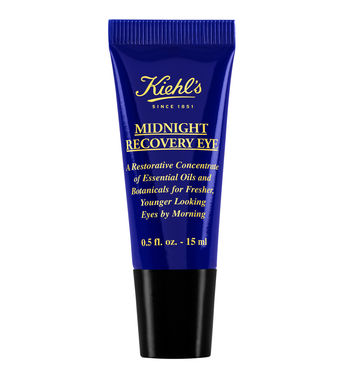 Starting May 2nd, you can buy any item from the Midnight Recovery Collection to help support the cause. Prices range from $37 to $122 at Kiehl's retail stores, counters, and online. The tin is included with any purchase from the Midnight Recovery Collection!