This movie theater has a jungle gym inside for kids, which is a genius idea that's way overdue
If you're familiar with the old adage "kids have it easier these days," then brace yourself for a big one. Because kids will no longer be held back by having to choose to watch a movie or play on the jungle gym. Now, they can do both simultaneously!
Mexican mega theater chain Cinépolis is launching two flagship movie cinemas equipped with full-sized playgrounds for the kiddos (and seating for the adults as well).
That's right, play places are coming to movie theaters, and the idea is ~genius~.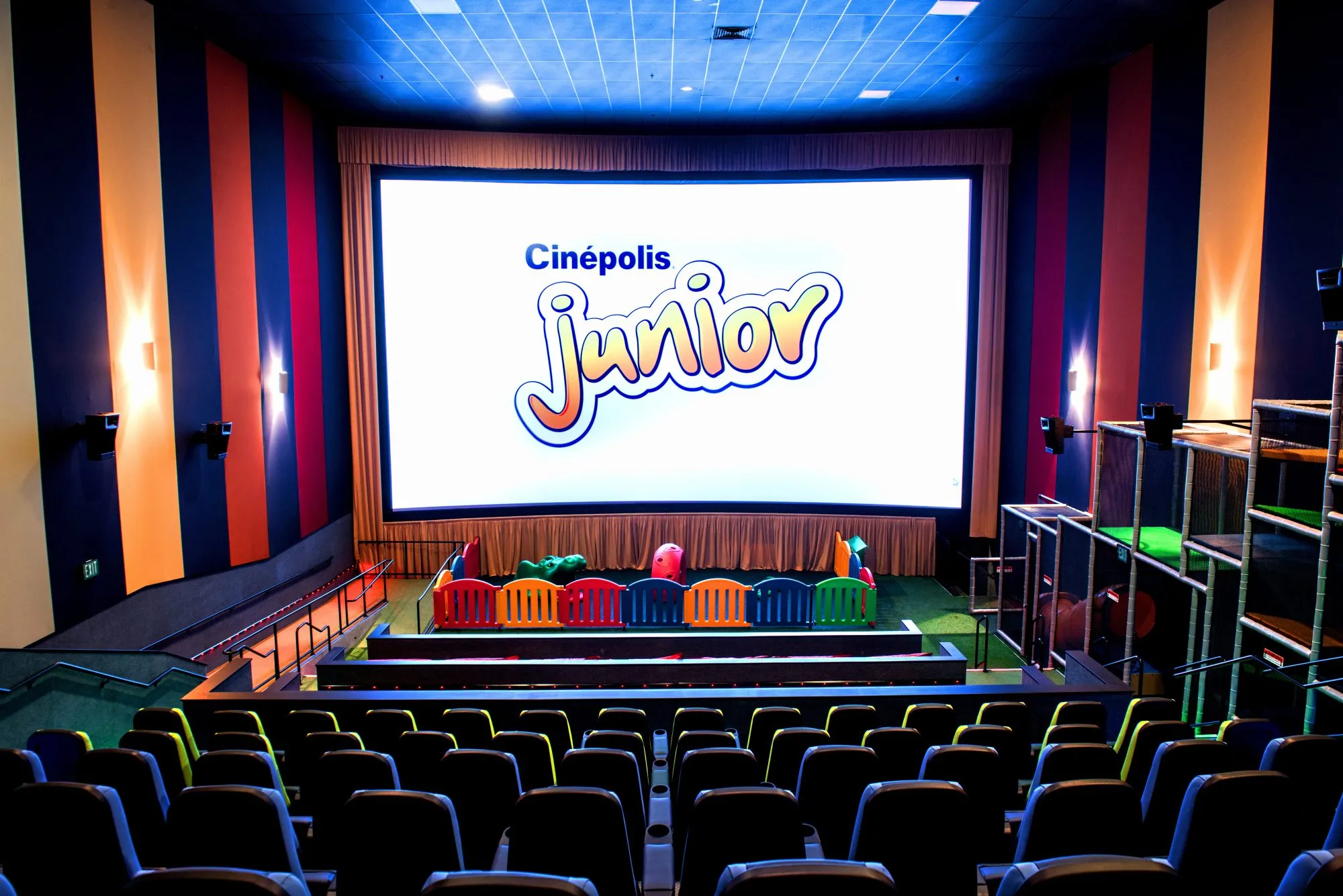 The various playground equipment at these epic cinemas will include 55-foot slides, play structures, bean bags, lofty lounge chairs and more. They're designed for ages 3 to 12 though, so sorry, no big kids allowed.
Apparently, these theaters have been around for a while now in Mexico, Spain, Costa Rica and Guatemala. But after word gets out about the mere existence of these epic theaters, we can't imagine they won't be all the rage in the states.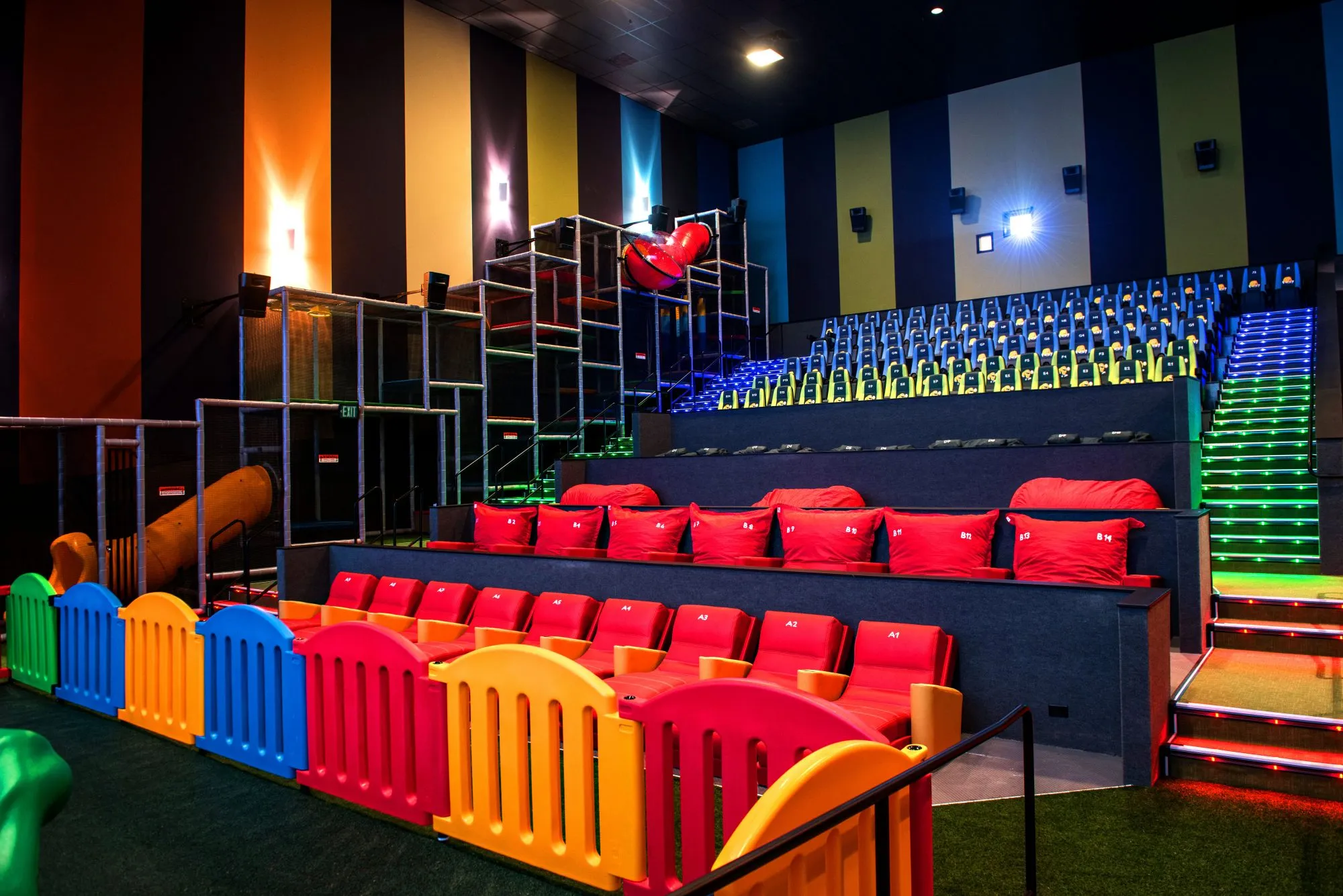 "It's really intended to make kids feel welcome and comfortable," Cinépolis USA Chief Executive Adrian Mijares Elizondo told The LA Times.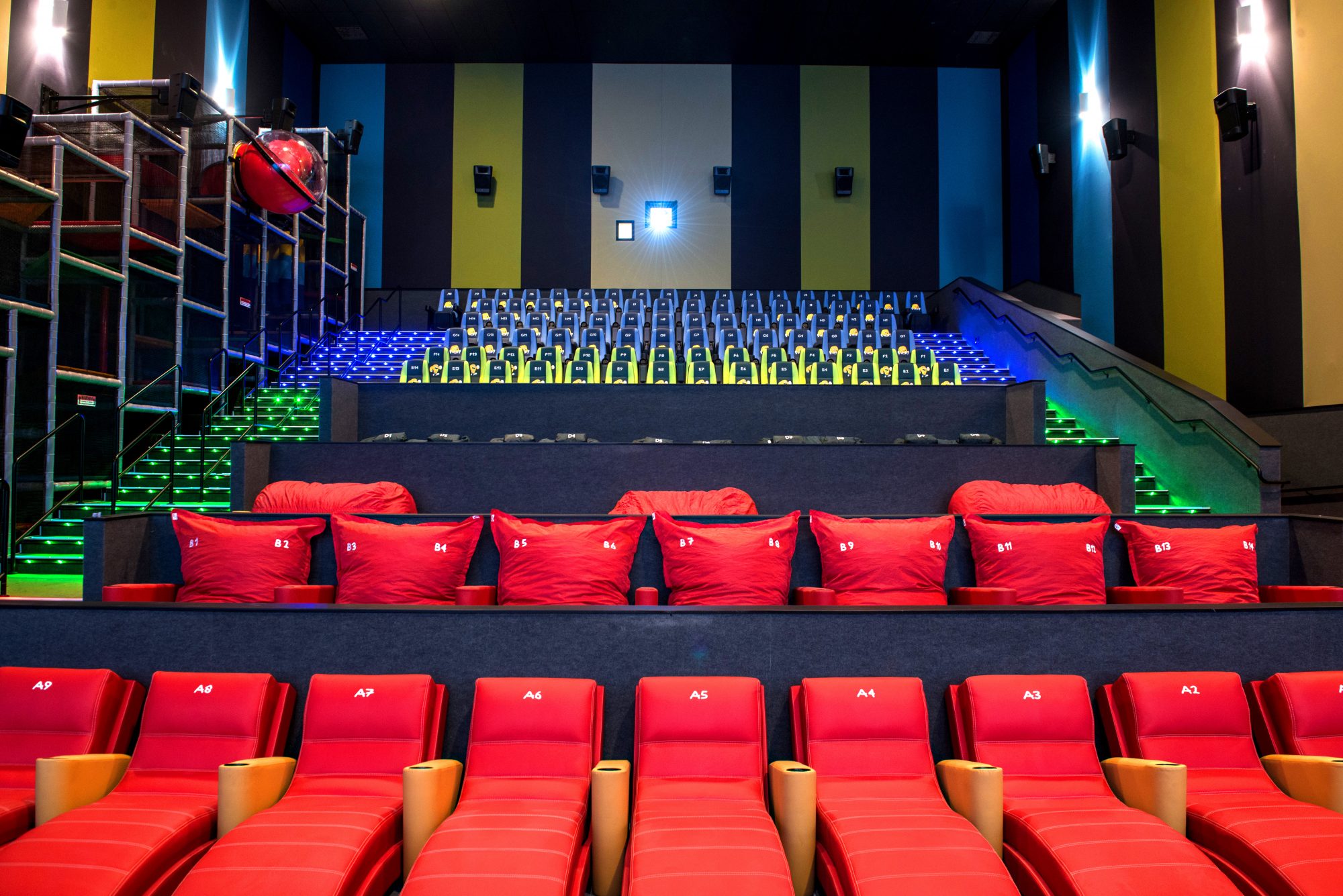 These Cinépolis Junior megaplexes will see their stateside debuted in Los Angeles and San Diego on March 16, just in time to screen the new live-action Beauty and the Beast.