All the kids from "Lizzie McGuire" are now living their best adult lives
Let's face it: When Lizzie McGuire left Disney Channel, we didn't think our childhoods would ever be the same. We learned SO much from that show, like how to ask your mom to buy you your first bra, and how to stand up to middle school bullies.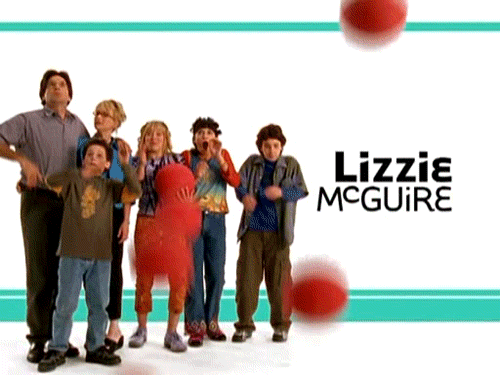 (And how to react when random dodge balls fall from the sky.)
The final episode aired on February 14th, 2004, and in the 12+ years since the show ended, our favorite Lizzie McGuire kids have grown up to become some very awesome humans. Now get ready to see what we mean…
Lizzie McGuire AKA Hilary Duff: 
If Gordo had the hots for Lizzie back then, we're pretty sure he'd drop dead if he saw her today.
Hilary has been killing it ever since she left the show. Most recently, in June 2016, she revealed that she has been working on a new album (!) and, of course, has been busy with her adorable son Luca.
Miranda Sanchez AKA Lalaine Vergara: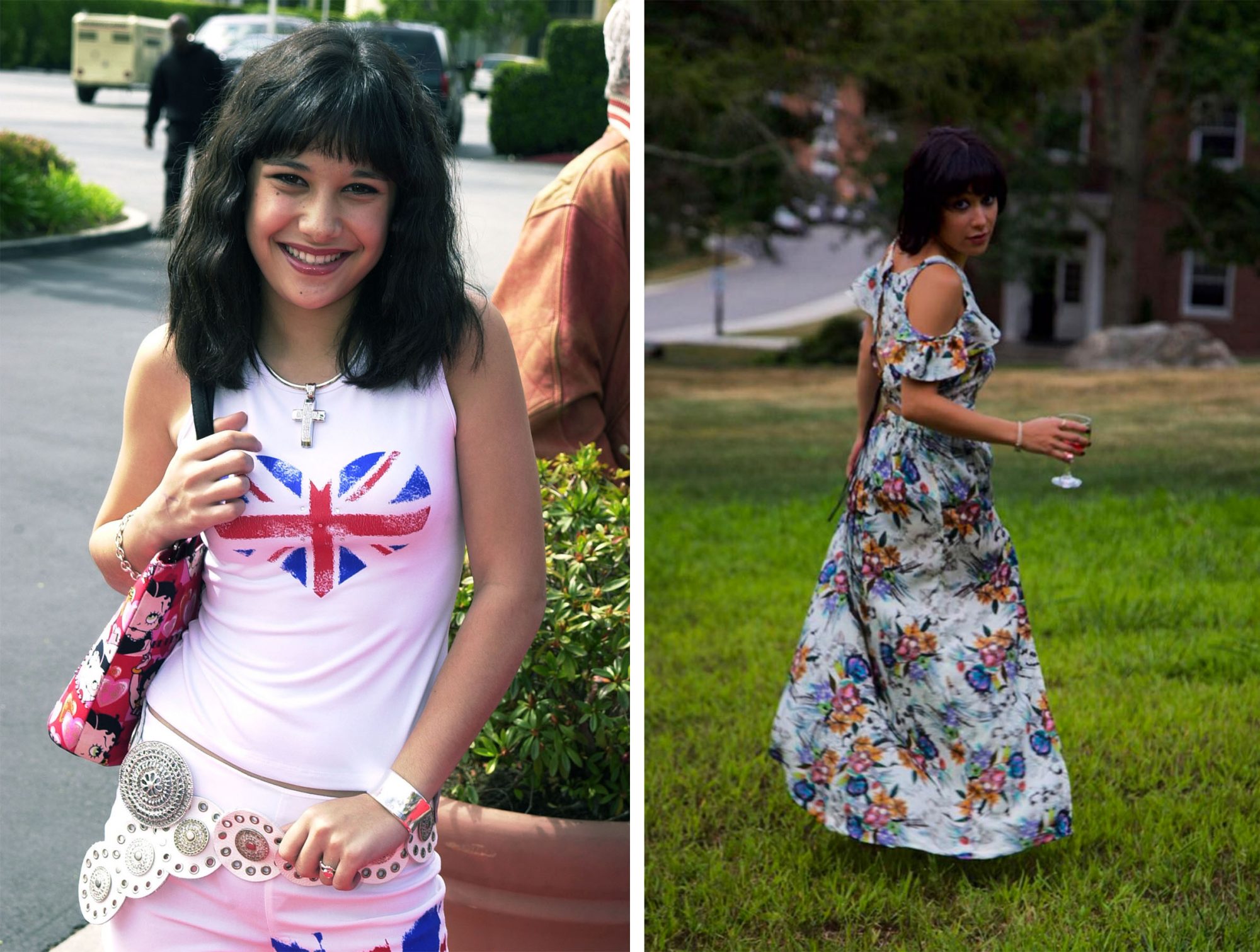 From hip pre-teen to hip woman, Lalaine has ~always~ been a cool girl.
Lalaine has been focused on music since her role on the show, and was a member of the band Vanity Theft from 2010 to 2011.
David "Gordo" Gordon AKA Adam Lamberg: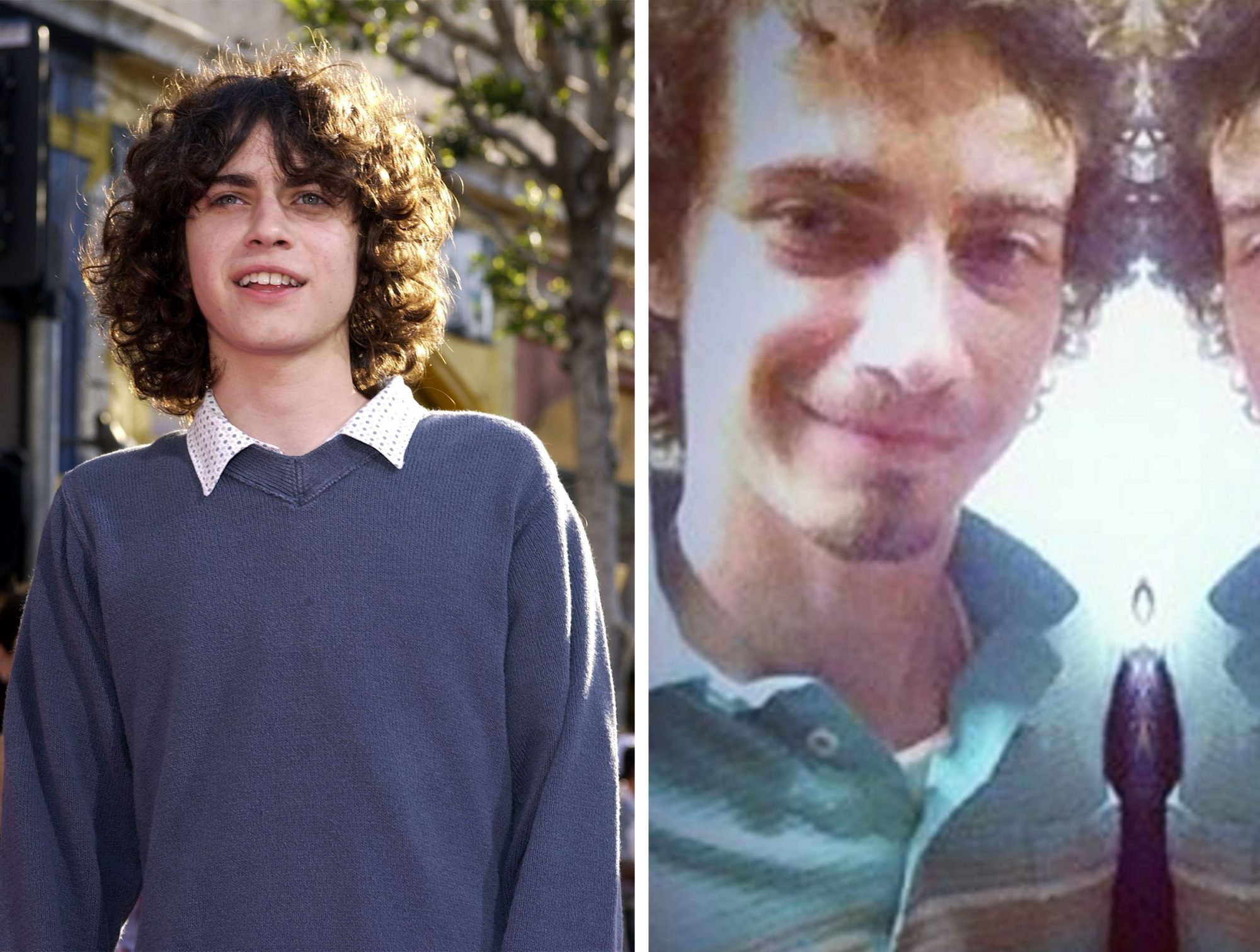 Gordo still looks like the David "Gordo" Gordon we've always known and loved!
Adam left the acting industry after his role as Gordo, and majored in geography at the University of California, Berkeley. He is now the development officer at the Irish Arts Center in New York City and is currently completing a master's degree in Public Administration. Looks like his common sense is definitely still making up for his lack of slow curve.
Matt McGuire AKA Jake Thomas: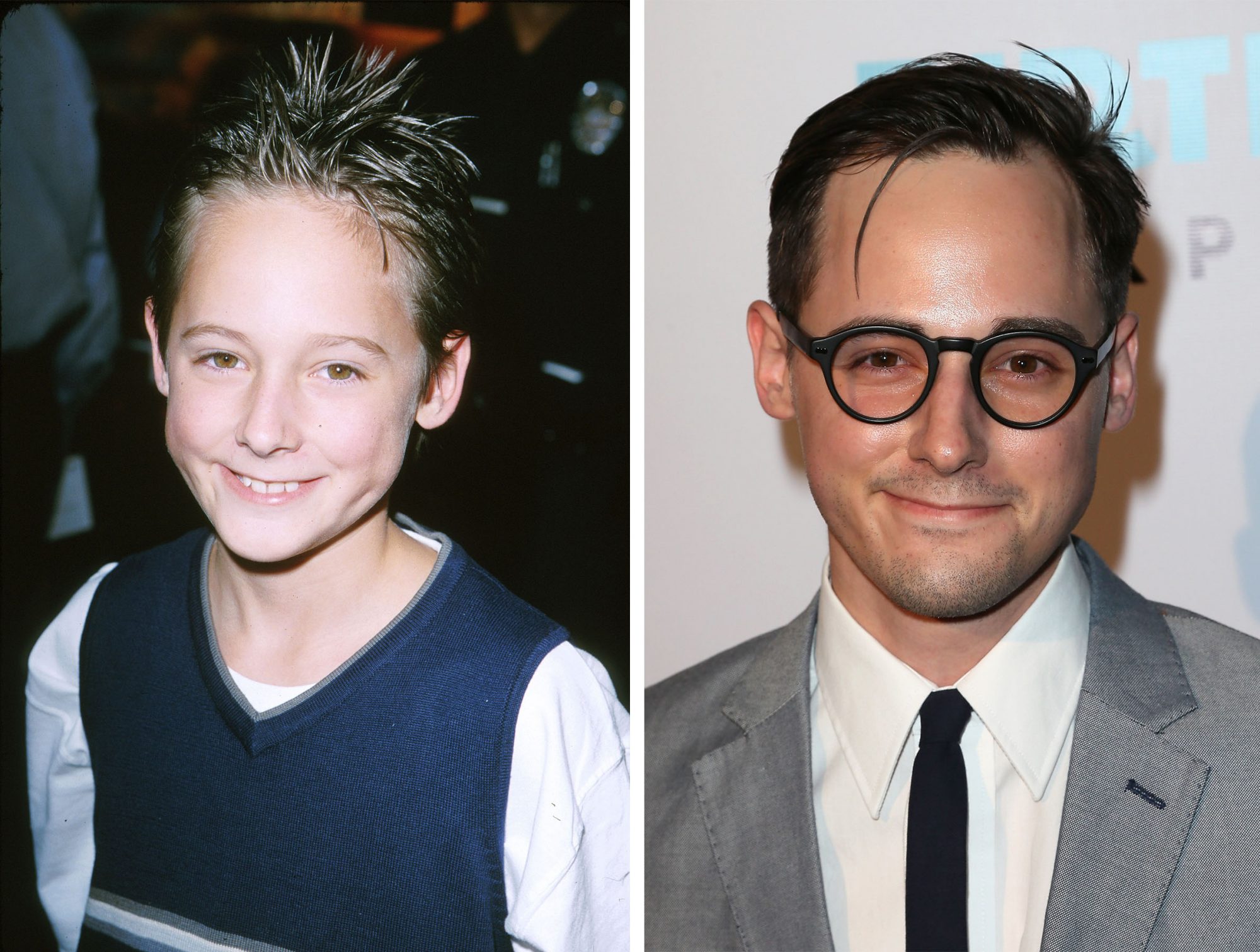 Not only does he *look* like he grew into a total gentleman, we bet he left his little brother antics behind, too. Granted, he's still waiting on that Academy Award.
Jake's most recent role was on the show Storytellers in 2014. He has also appeared in CSI: NY, NCIS, and Betrayed at 17.
Ethan Craft AKA Clayton Snyder: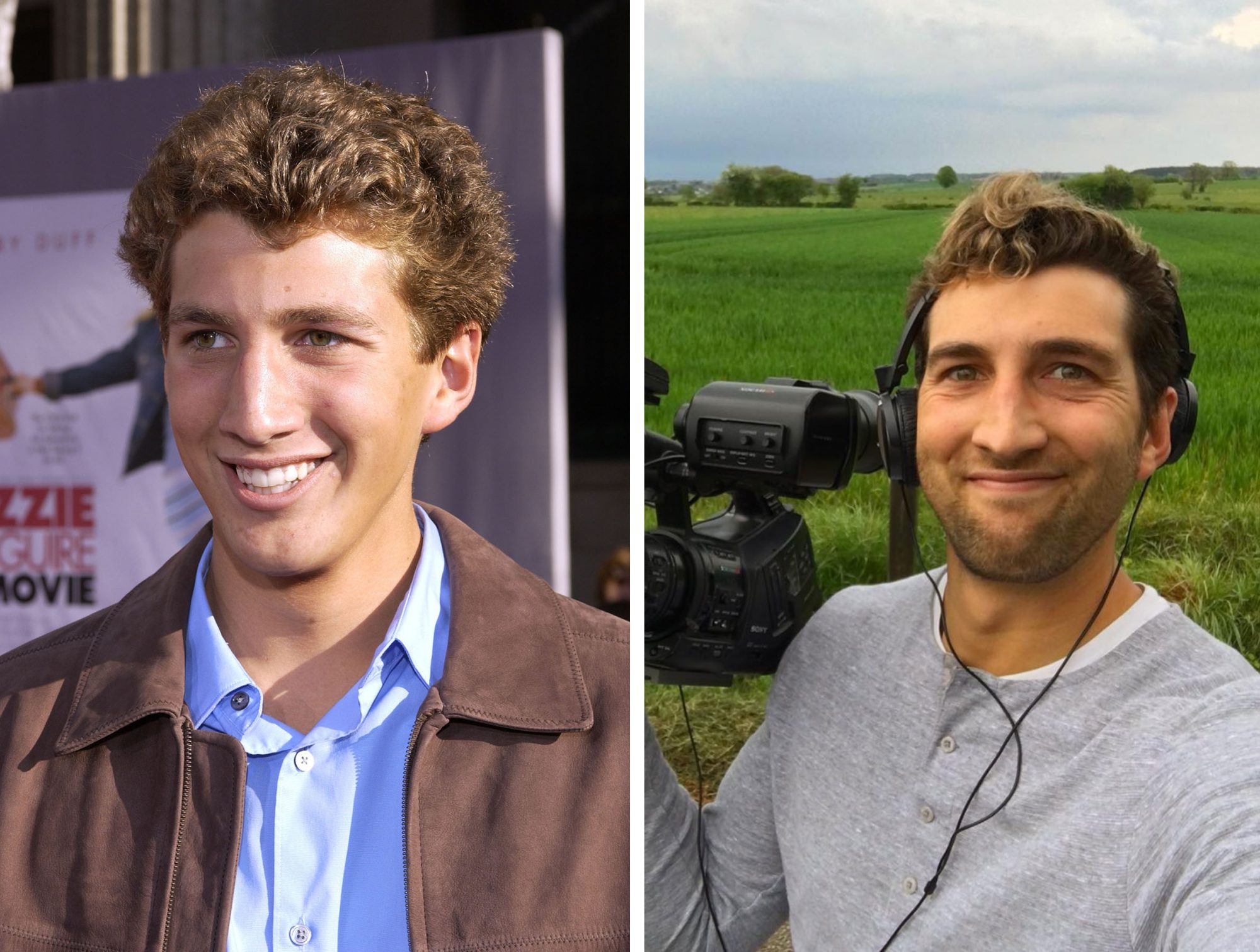 Yup, STILL swoon-worthy, Ethan Clayton! Wonder if he still does 'the sting'?
Clayton attended Pepperdine University for school where he played water polo, and has continued to act in shows like Rules of Engagement and various short films.
Kate Sanders AKA Ashlie Brillault: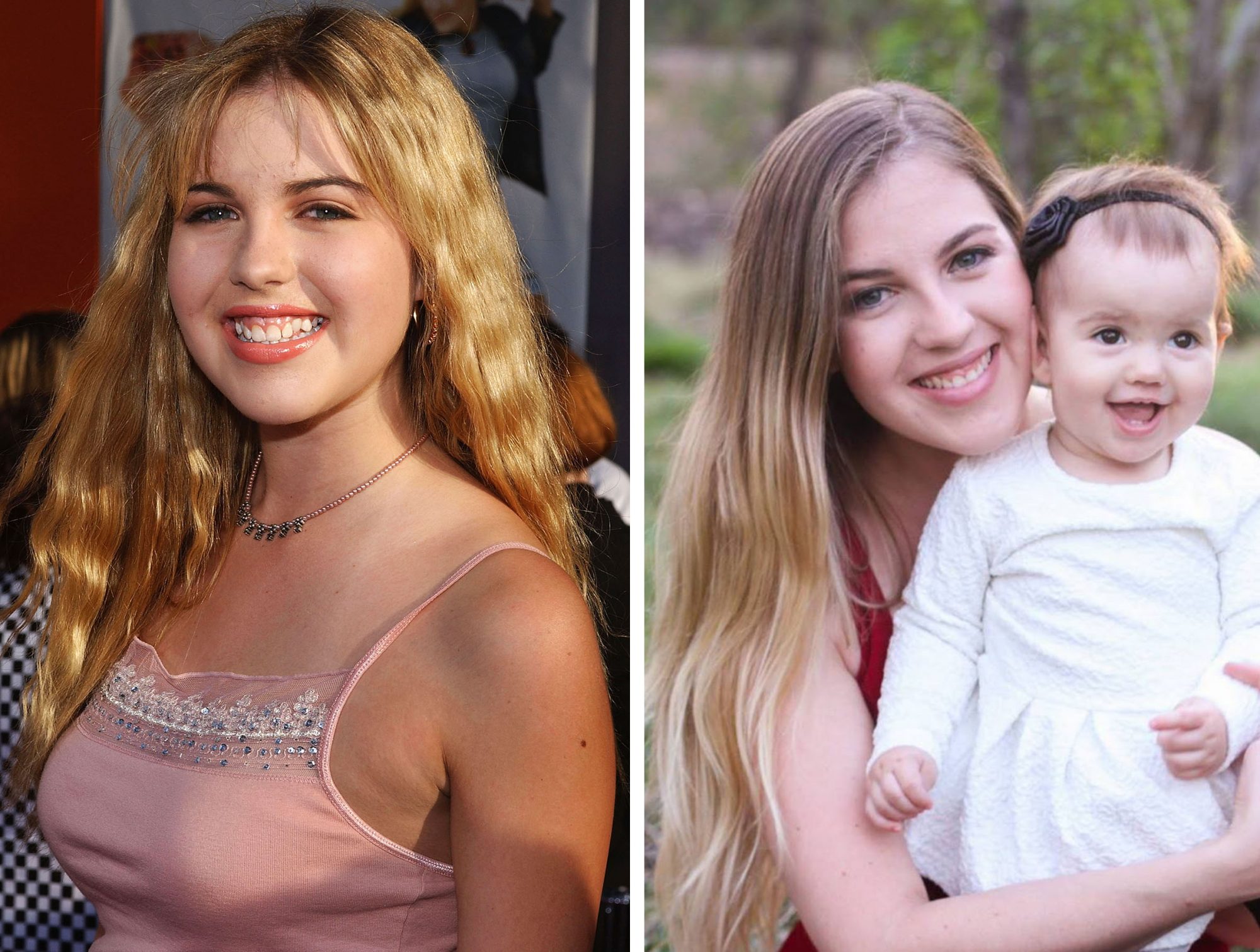 From middle school, pre-teen queen to beautiful momma bear!
After the show, Ashlie went to school for political science and then moved to Colorado to get her certificate in law school. She is now happily married and a mother to a beautiful little girl. Wonder if she'll eat carbs now if an Italian boy her husband buys them for her?
We're seriously so glad to see these kids living their best lives. And we love seeing their reunions along the way!
https://www.instagram.com/p/2CQvEHHZ8f
https://www.instagram.com/p/-1wke8F8W8
Long live Lizzie McGuire!