This dad made his kid wear a GoPro during hide and seek, which is a pretty serious strategy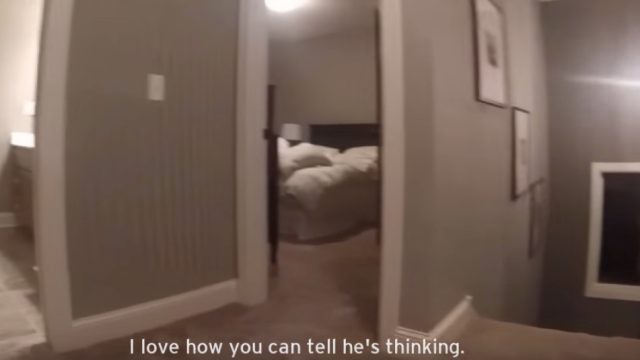 The days of playing hide and seek might be over for you, but for one family, the real game is just starting. It's also starting in a totally adorable and hilarious way, since one dad decided to throw all hide and seek rules out the window, and strapped a GoPro to the front of his small child while he and his wife hid.
Is it technically sorta maybe cheating? Yeah, kinda. But it's also fascinating to watch this little dude try to find our where his parents are hidden. Is this brining back a lot of hide and seek memories from years past?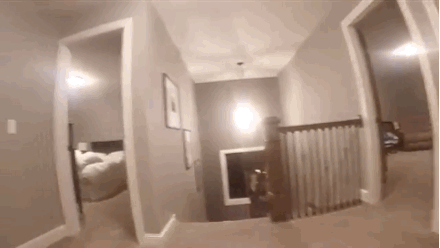 As Dan Iverson writes on Facebook, "If you have a toddler and a GoPro, strap it to their head and play hide & seek. It'll be the best thing you [do]. Promise." He and his wife, Kallie, then hid in the close while their son, Ben, desperately tried to find them. It's actually the family dog that gives their hiding spot away in the end.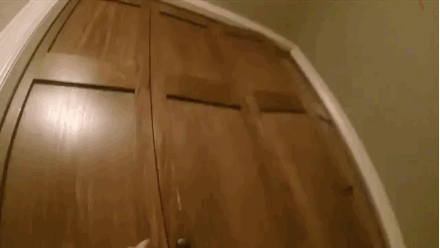 Check out the full overload of cuteness below. Better luck hiding next time, mom and dad.