The kid from "The Santa Clause" has grown up to be a very attractive hipster musician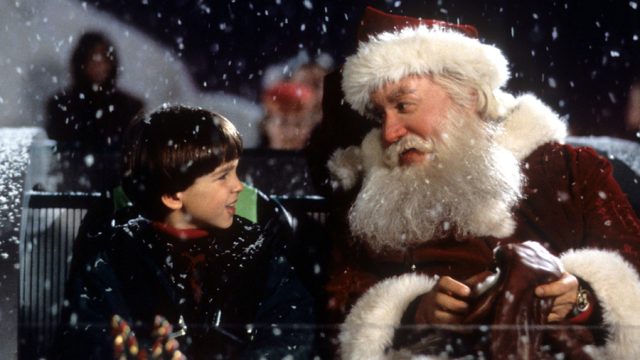 Remember the '90s holiday movie The Santa Clause? This 1994 original starred Tim Allen as Scott Calvin, a Santa-isn't-real touting dad who inadvertently kills Santa Claus. YUP, that actually happens. Basically, Scott accidentally causes the REAL Santa Claus to fall off the roof and, at the behest of his son, decides to ~help out~ temporarily by putting on OG Santa's suit. But, due to a CLAUSE (get it?!?) on a card in said suit, Scott literally starts to become Santa. LOL – ooooh, the irony. Of course, none of this magical holiday adventure would've happened without the help of Scott's son Charlie.
And while Charlie was one of the most adorable kid actors of the '90s…
Guess what? Charlie has grown up to be a very attractive musician today.
For a reminder, here's what Charlie, played by actor Eric Lloyd, looked like then in The Santa Clause.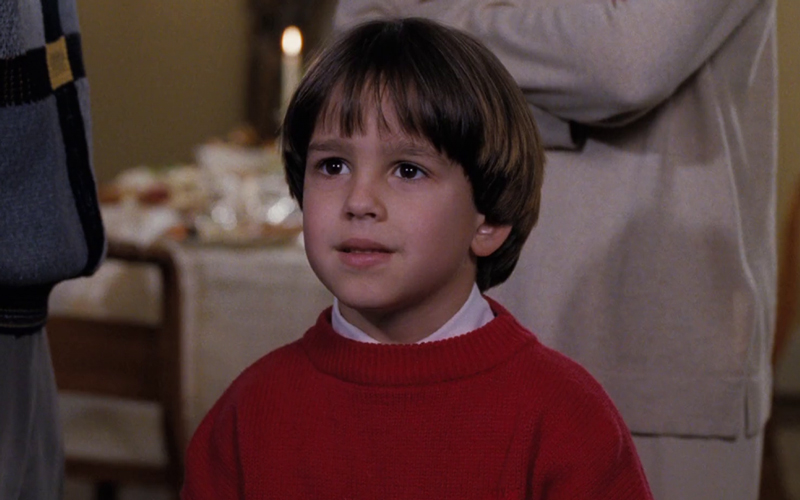 Too cute, right?
Well, here's what Eric looks like now.
Now, before you go screaming, "OMG he's a total silver fox!!!" just know that this is Eric dressed as The Most Interesting Man in the World for Halloween.
Here's what Eric looks like when he's dressed ~normally~.
CUTE AF, THO.
After The Santa Clause, Eric has continued to act sporadically both in TV and film. However, more recently, he's shifted his focus to one of his other talents…music!
He currently has a film and music production studio called LP Studios.
We would not mind hanging out there for an extended period of time.
And he's also performed in bands like Radiomason, check out a performance here:
https://www.youtube.com/watch?v=9H_cfFFUsN8?feature=oembed
And, yup, that's Eric showing off his singing chops. Swoon.
[tempo-video id="5238061759001″ account="4607804089001″]
Eric may be more ~into~ his music than acting these days…
 …but every time the holidays rolls around and The Santa Clause comes on TV, we remember exactly why we love him.