The kid from "Free Willy" is all grown up now, and we'd totally swipe right
It's been a whopping 23 years since the iconic film Free Willy ~splashed~ into theaters, but we're as in love with the film now as we were then. I mean, how can you NOT adore a movie about a foster kid who becomes BFFs with a captive whale?!?! We already have tears just thinking about it, TBH. And, of course, who can forget the iconic theme song, "Will You Be There?" Gaaaah. Anyway…the film was a financial success in 1993, and has remained in the hearts of fans ever since.
But let's shift gears and talk about the cast.
Specifically, child actor Jason James Richter who played Willy's (Keiko the orca IRL) human pal Jesse.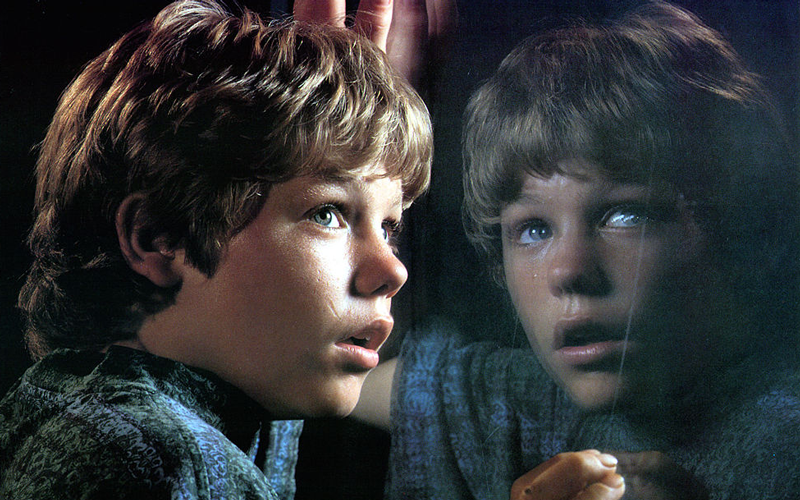 Free Willy was Jason's first film, and he subsequently went on to star in the sequels, too. But many years have past and Jason is all grown up, and frankly…
…we'd swipe right.
And, he continues to pull at our heart strings today by posting ADORABLE AF photos like this one with his mom!
https://www.instagram.com/p/BFKRh2tjI65
Extra bonus cute points: he has the world's most adorable pug named Dexter.
https://www.instagram.com/p/BIwUGP0Dunh
Since his Free Willy days, Jason has gone on to star in a number of film and TV projects including Sabrina, the Teenage Witch, Bones, and is currently working on an Indie film called Last Rampage with Heather Graham!
[tempo-video id="5230009805001″ account="4607804089001″]
In costume and looking sweet on set with Heather.
We loved Jason in his breakout role in Free Willy then and we're still loving Jason, now!