Khloe and Rob Kardashian are friends again, and all is right with the world
The Kardashians (aka our favorite reality family of all time, 'til the end of time), have certainly seen their ups and downs over the years. But that didn't make it any less sad for us when siblings Khloe and Rob had a falling out earlier this year over Rob's engagement to Blac Chyna.
Which is why news that they've reconciled is making us feel like this: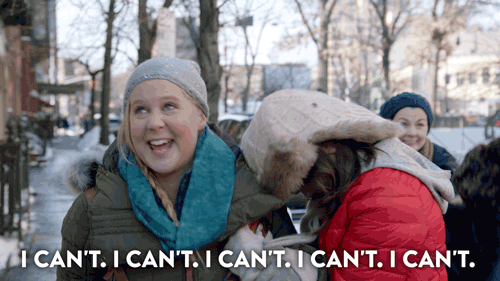 According to a source at US Weekly, it was the fact that Rob and Blac Chyna are expecting a baby that finally brought the siblings back together. Because seriously — who can stay mad when there's a baby on the way? Plus, check out how much Chyna clearly loves Rob:
https://www.instagram.com/p/BFxYWdNRvjy
And if you're looking for some hardcore, concrete proof that the siblings are really buds again, just take a look at Khloe's Instagram posts from the last few days.
And this!
And we of course can't forget this one from big sis Kourtney.
Needless to say, we're super glad that Koko and Rob are BFF again. Something just wasn't right in the world when they weren't getting along. Oh, and does this mean Rob will be on KIWTK more now?! Let's hope so, guys. Let's hope so.