Khloe Kardashian's Storm Halloween costume from "X-Men" is so on point we can't even
We NEED to know: who are the hair and makeup artists and wardrobe designers behind Khloe Kardashian's Storm costume, because they are true magicians and we must have them in our lives. The reality TV star dressed up as the superheroine from the Marvel X-Men comics for Halloween, and she got the look so correct that we're certain she could whip up a perfect storm with nary a wink.
Meanwhile, her boyfriend Tristan Thompson (woman's got a thing for b ballers) appeared as Black Panther, in a full-on, head-to-toe, cinema-worthy jumpsuit.
Khloe and the Cleveland Cavaliers star got hot and heavy on the dance floor at a Halloween party on Sunday night, and she wasn't shy about Instagramming and Snapchatting every steamy moment.
The two have been together since September, and she's become a fixture on the sidelines of his basketball games.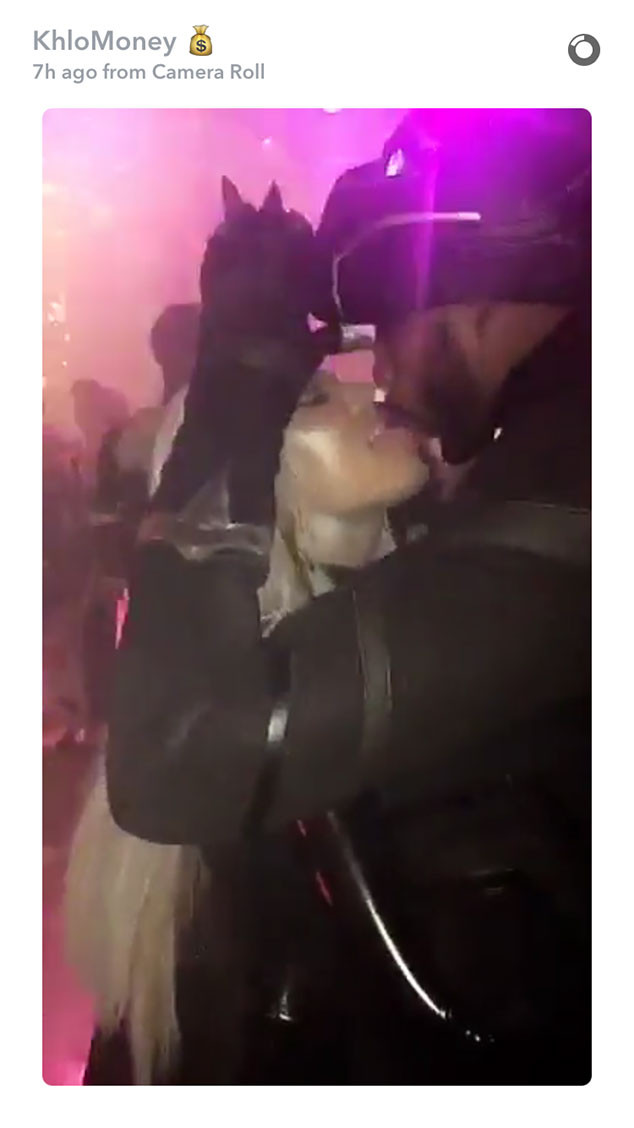 Aand, now we know who to credit for her Marvel-ous transformation.
Makeup by Hrush Achemyan, hair by Justine Marjan, and custom catsuit by Adolfo Sanchez. false
Might Khloe be aiming to take over the role in the Bryan Singer-directed movie franchise? Hmmm.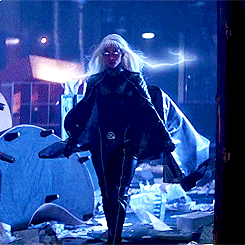 It's about to get very cold in here.