Khloé Kardashian's go-to mascara is only $7
We love a good drugstore beauty find, and even more so when it's co-signed by a celeb who always has flawless makeup. In a new post on her app, Khloé Kardashian revealed the secret to her gorgeous lashes — $7 mascara! This magic product is Maybelline's Volum' Express The Falsies Waterproof Mascara, which is easily available from Ulta, Walmart, and Drugstore.com.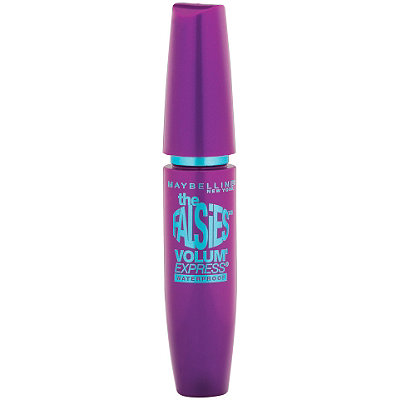 In the post, Khloé wrote, "When it comes to mascara, more $$$ doesn't always mean more volume or length. My girl Joyce beats my lashes with a drugstore mascara that's $7!"
While we're preeetty sure Khloé can't always credit her doll-like lashes to mascara, since she most likely uses falsies and eyelash extensions as well, it has definitely piqued our interest — especially since it averages a 4-star review on Amazon. For that price, it's definitely worth a shot!