Khloe Kardashian wants us all to get in on her styling secrets and they include nipple covers
It's easy to look at the Kardashian family and feel like their styling and beauty is completely unattainable to mere mortals like ourselves. And while, yes, they often use products that are out-of-this-world expensive, a lot of their tips and tricks are actually quite practical and easy to obtain. Case in point: on her app, Khloé Kardashian let us in on what she wears UNDER her clothing that keeps her looking put together and glam, and they're all totally reasonable!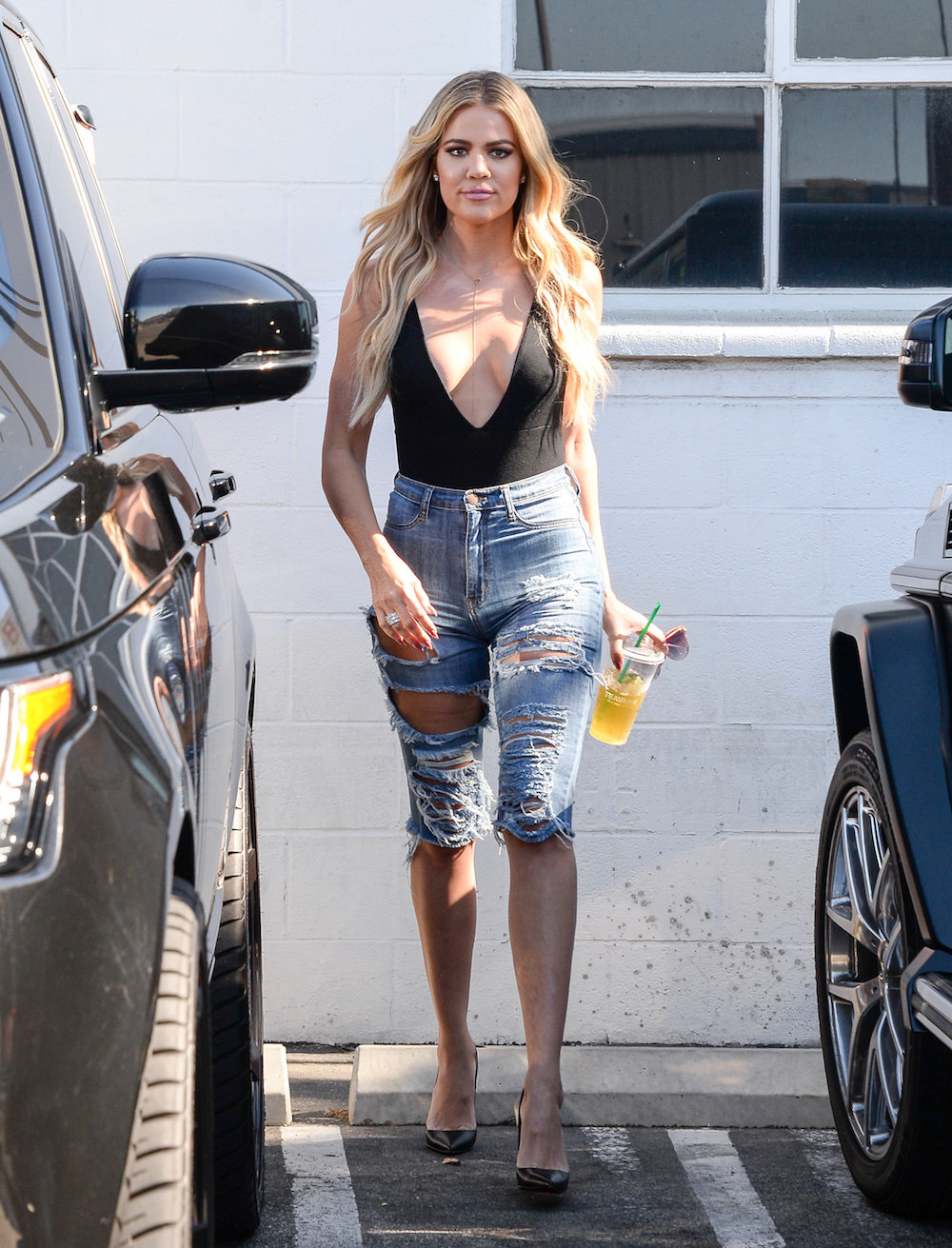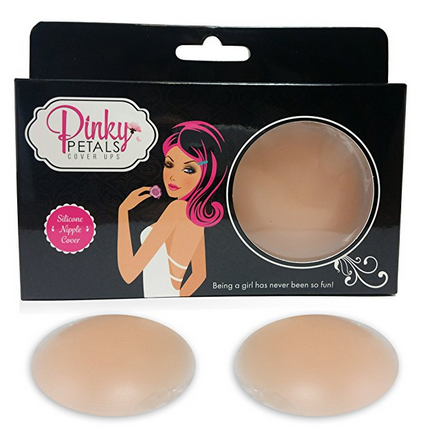 When you're wearing a dress that won't allow for a strapless bra but you don't want your nipples to show, breast petals are the perfect solution for that discreet coverage!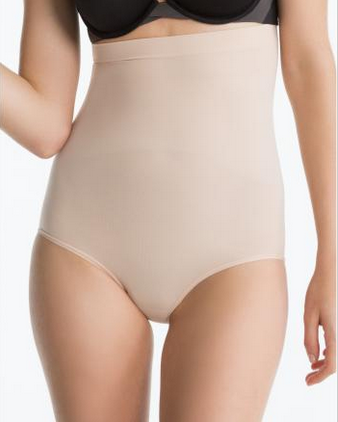 "I live for Spanx! I always wear them under a sheer dress."
How did we never think of this before? Makes so much more sense than an awkward slip or letting your butt hang out!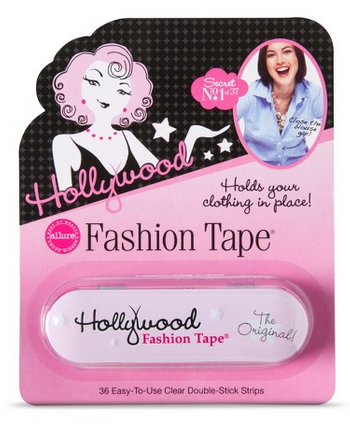 "If you don't already own fashion tape you need to invest now! It's double-sided tape that's made to stick to both your skin and your clothes so your tatas don't peek out of your top. I always use it with a deep V top or bodysuit."
If you wanna get away with those daring Kardashian deep V's, you better have some fashion tape handy!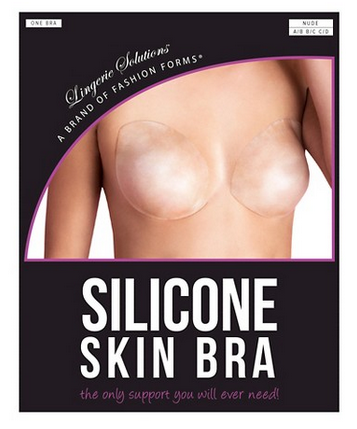 You can't always wear a strapless bra and sometimes you need a little more support than nipple covers can offer, so that's when these sticky chicken cutlets come in handy!
We're definitely picking up these guys so that we're prepared no matter what sartorial situation we might find ourselves in! And hey, when it comes down to it, sometimes you just gotta let the girls be free and as Khloe says:
"No bra, no problem. #freethenipple!"