Khloé Kardashian posted about trust issues and insecurity in relationships, and is this about Tristan?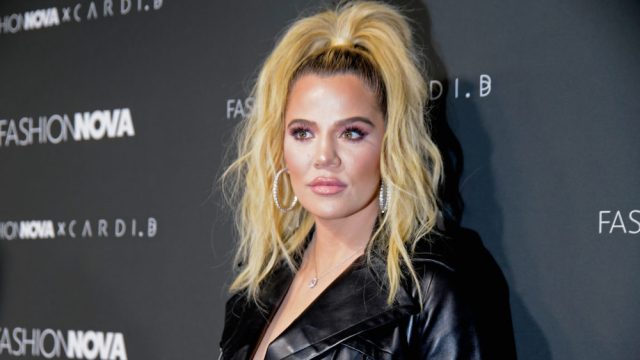 If you follow any of the Kardashian-Jenner sisters on social media, you generally get a glimpse into their lives by way of glamorous fashion posts, sneak peeks at their upcoming product launches, and selfies galore. But sometimes, the sisters get super real—like Khloé Kardashian in her January 17th Instagram Story. In between snaps of her new Good American launches and Becca Cosmetics collection with bestie Malika Haqq, the reality star posted a few inspirational quotes that seem to allude to her relationship with Tristan Thompson.
First, Khloe waxed poetic about "greatest victories" coming after "painful experiences," which wouldn't seem all that troubling on its own. But then, she posted a message about relationships becoming harder due to trust issues and insecurities.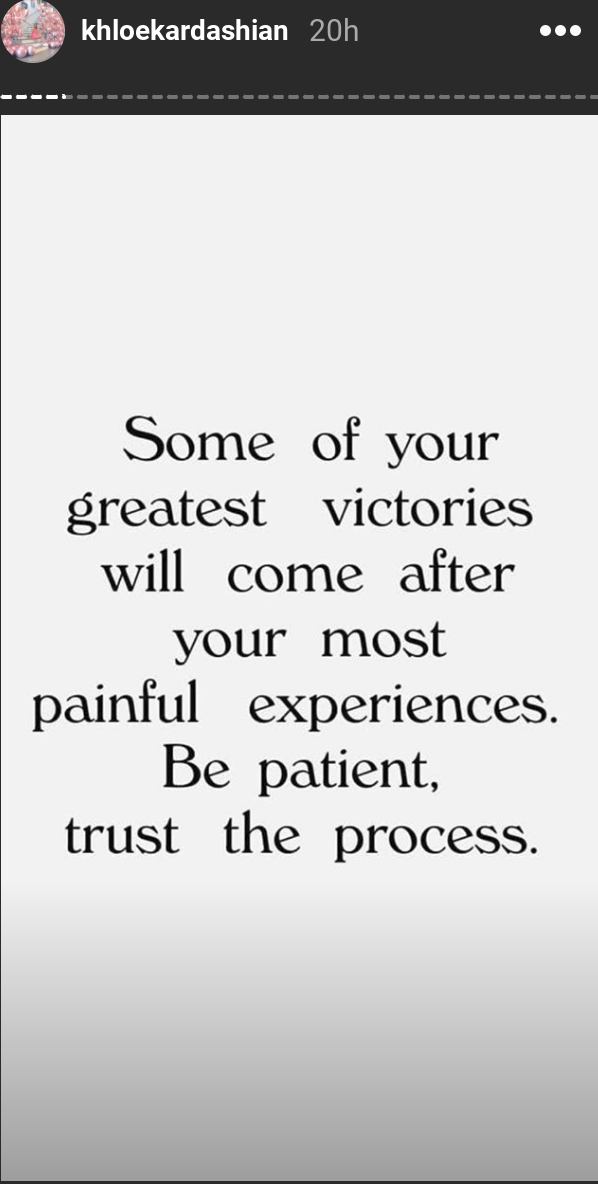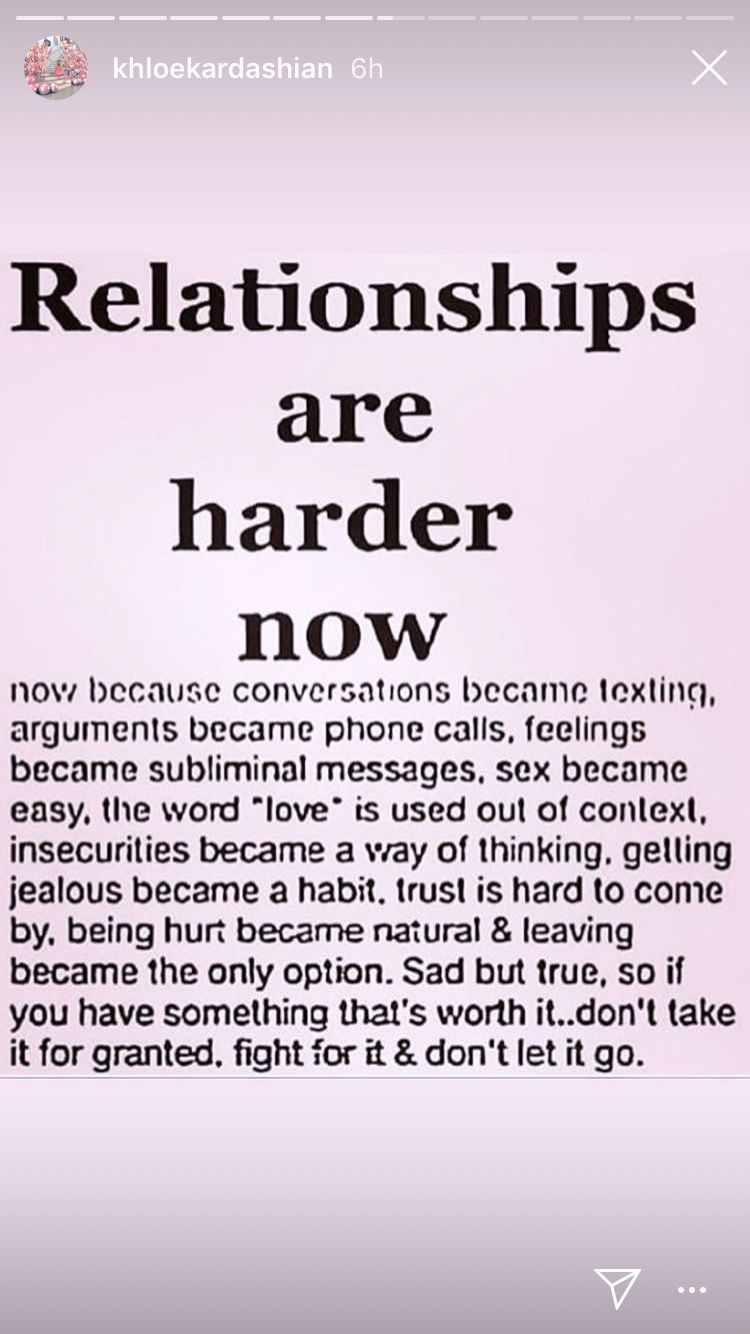 She ended her posting spree on a more positive note, including a quote about not giving up.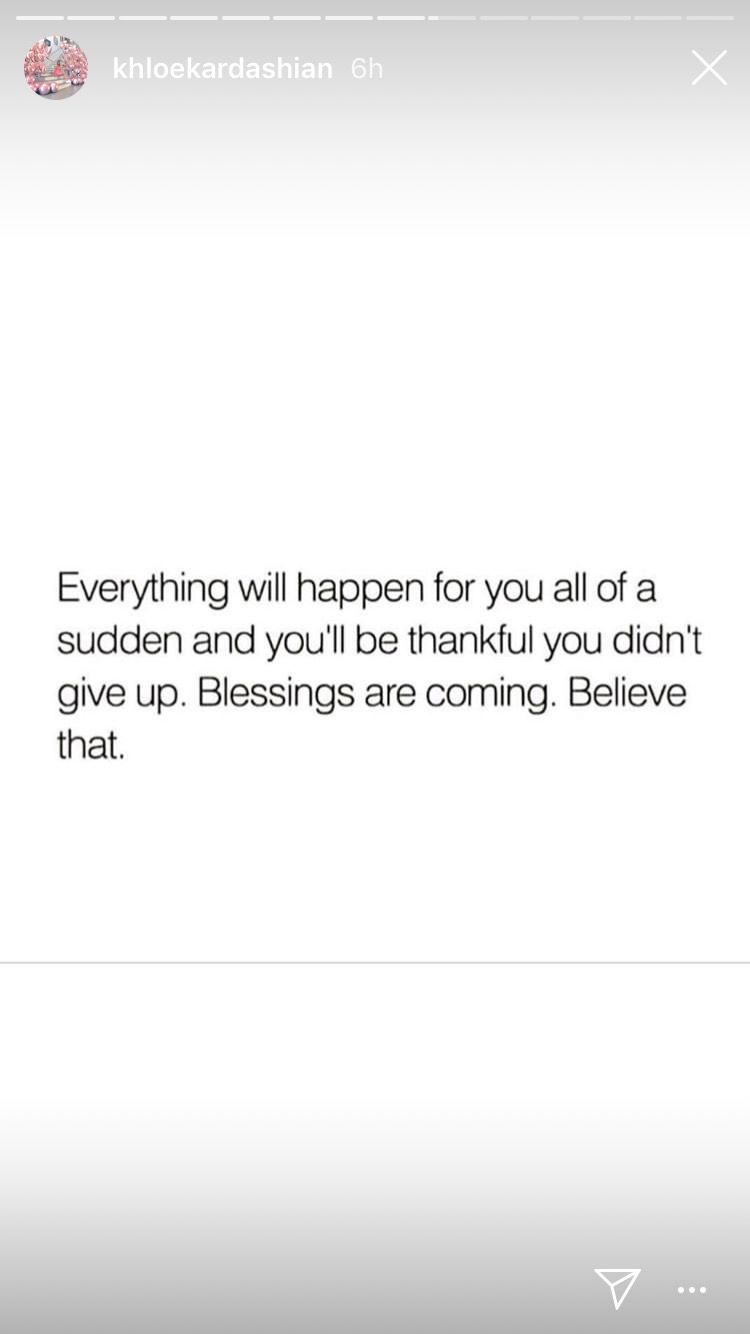 As with anything on social media, any speculation could be much ado about nothing, and Khloé could have purely been speaking in general—not specifically about her feelings regarding Tristan. At the end of the day, we just hope she's happy, healthy, and doing what feels right for herself and True.