Khloé Kardashian spoke out about how Kim is doing after the robbery, and it doesn't sound good at all
Ever since the horrifying robbery that took place in Paris, Kim Kardashian West has kept a low profile, which is completely understandable. Fans of the reality star are naturally concerned about her well-being, but they probably won't find much solace in what her sister Khloé said about how Kim is doing after the robbery.
During an appearance on The Ellen DeGeneres Show, the 32-year-old gave an update on how Kardashian West is faring after a group of masked, armed men entered her hotel room and held her at gunpoint, before making off with over $10 million in jewelry, her purse, some cash and two cell phones.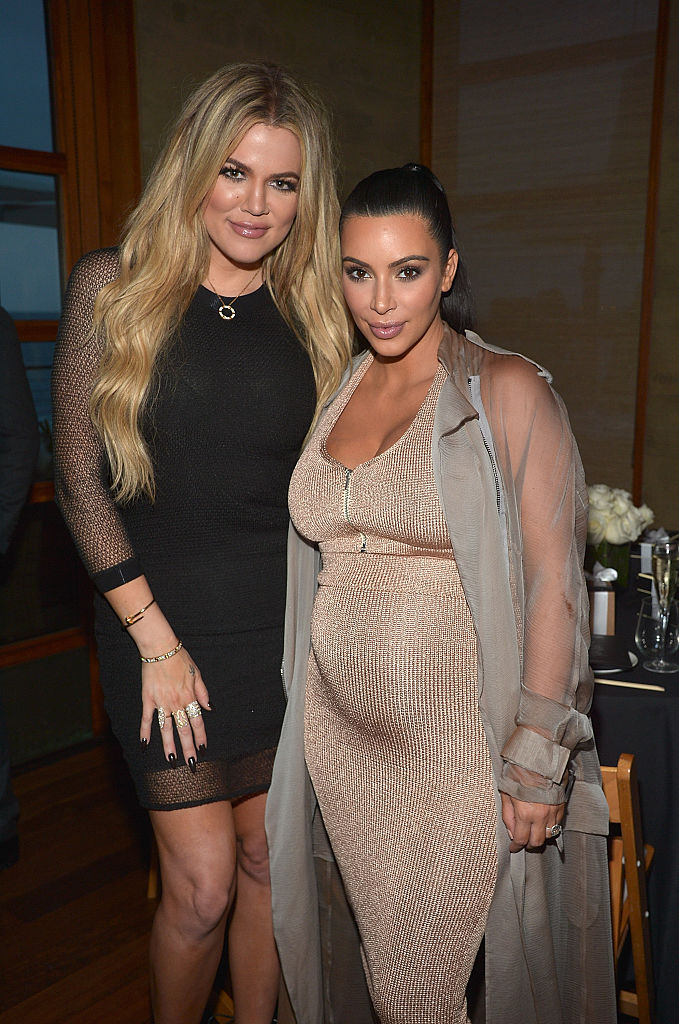 "She's not doing that well. It's incredibly traumatic what happened to her, but our family is super close and great and we'll get through it together," Khloé said. "We do appreciate all of your guys' love and support. It will take time. It was horrible what happened to her."
Khloé is the first of the Kardashian-Jenner clan to address the incident in detail. In addition to Keeping Up With the Kardashians being placed on hold indefinitely, Khloé also revealed the impact that the robbery has had on her family and how they plan to move forward after experiencing what she refers to as a "wake-up call."
https://www.youtube.com/watch?v=mge5BpCvztM?feature=oembed
"We have to make sure we're protected as well as possible," she said. "We're a family and we'll do this together, and I think it's important to make those adjustments and pull back a little bit."
While we've become accustomed to closely following the Kardashians on TV and via social media, we certainly understand and respect their decision to put their family first, even if means they're a little bit harder to keep up with.