Khloé Kardashian says Kim has totally redefined her priorities this year, and that makes so much sense
The year 2016 ended up being a very difficult one for Kim Kardashian. She was was robbed at gunpoint in her Paris hotel room, and just last month, husband Kanye West was hospitalized for exhaustion and sleep deprivation. But she's not letting it beat her. In a post on her app, sister Khloé just said that Kim has redefined her priorities in a super significant way. 
For Kim, she says,
"I think with everything that has happened in Kim's life this year, she has really had to redefine her priorities. Time does heal and I think she's in a much better place now. So I just want her to focus on her family and her own happiness this year.
– Kardashian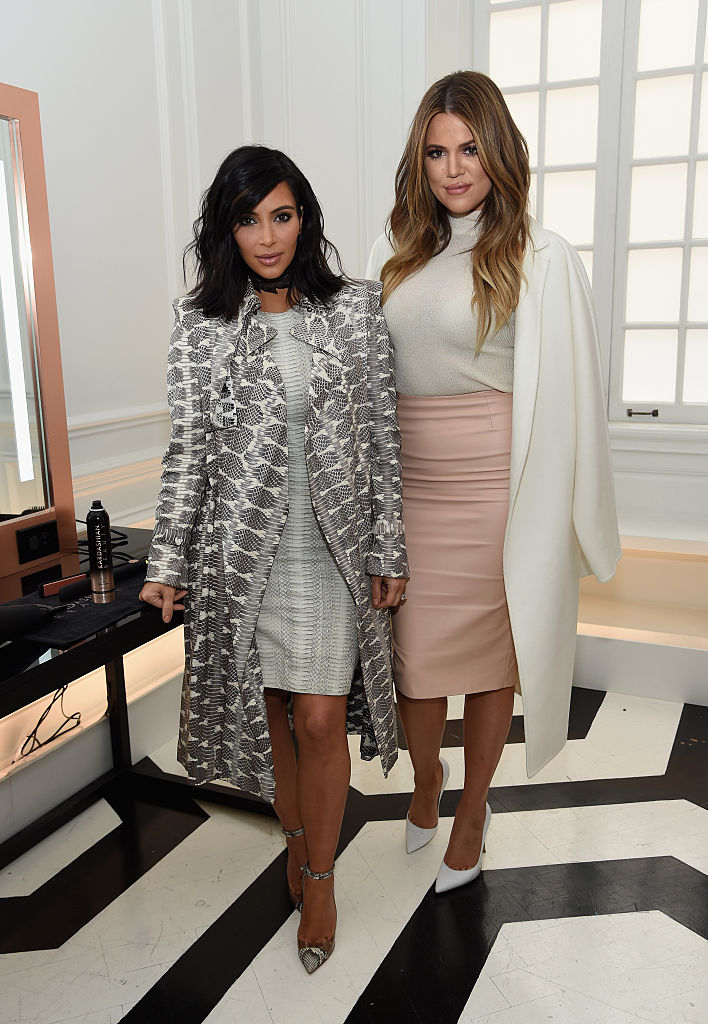 Kim only just returned to social media following her three month hiatus. Prior to the robbery, Kim was constantly posting on her Insta and Snapchat (which some speculate may have led to the gunmen knowing her location). Yesterday, however, she just shared a simple photo of her family.
Kim wasn't the only Kardashian to have a stressful year. Younger brother Rob was embroiled in some serious drama with fiancé Blac Chyna. The couple had a tumultuous year, breaking up numerous times and welcoming a daughter, Dream.
Of her chaotic family, Khloé says,
"It's been an incredible year for growth but a really hectic year for my family. Overall, I want everyone in my family to have a happy and healthy year."
– Kardashian
We're totally on board, Khloé! It's hard to predict what the new year will bring, but it's important to think positively about what's coming next!