Khloé Kardashian gave her sisters this vibrator for Mother's Day, and it has a "mind-blowing" cruise control feature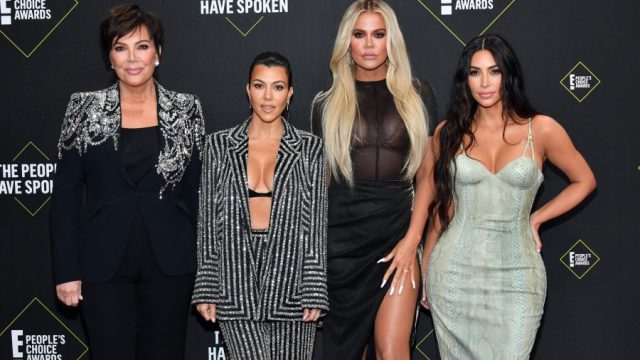 Mother's Day is a time for moms to feel loved, and this year, Khloé Kardashian showed her appreciation for the fellow mamas in her family with the ultimate gift: a vibrator. She gifted sisters Kourtney and Kim Kardashian and mom Kris Jenner with a clit-stimulating sex toy because, of course, she did. TBH, why not encourage moms to give themselves some extra TLC while social distancing? The Lelo Sona 2 Cruise vibrator is the perfect self-isolation companion for moms—and all other women—to use while indulging in me-time during quarantine. We deserve it.
Both Kourtney and Kim posted photos of the best-selling vibrator to their now-expired Instagram stories, thanking Khloé for the gift. "Only @khloekardashian would think of this," Kourtney wrote on a picture of the hot pink sex toy with a note that read, "For the 'I guess I'll do it myself' mommy." Gotta love the Khloé's sense of humor.
https://twitter.com/udfredirect/status/1259101947409432581
We've said it before and we'll say it again: We can all use some self-care during quarantine. One of the best ways to de-stress and treat yourself? Masturbation. And luckily for you, the Lelo Sona 2 Cruise isn't just any old vibrator. This baby uses sonic waves to help you climax. Broken down into non-science talk, this means that the vibrator delivers a variety of vibrations and pulse combinations, designed to react to your body. Now that's some science we can get behind.
Another high-tech addition to this sex toy? A "cruise-control" feature that the brand describes as "mind-blowing." Here's how it works: When you press the Lelo Sona 2 Cruise hard against your body, it increases the intensity on its own, so that you don't have to fiddle with anything—you'll experience a truly personalized orgasm, hands-free.
Shop the Lelo Sona Cruise 2 for yourself, or gift it to your BFFs like Khloé did.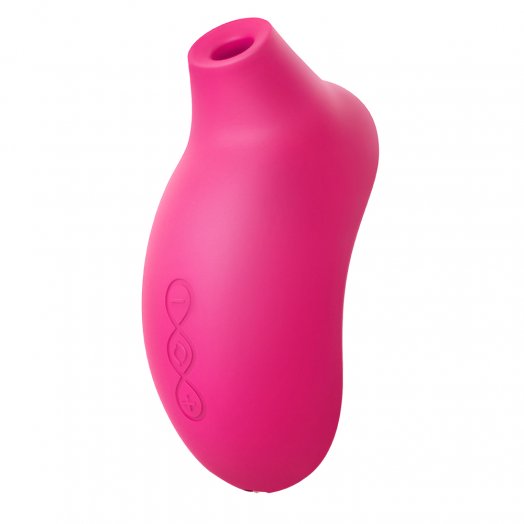 It sounds like Khloé was onto something. This high-tech, best-selling vibrator is also waterproof, so enjoy it during bath time to really amp up the whole self-care experience. Shop more Lelo sex toys here.