Khloe Kardashian is not here for your pregnancy shaming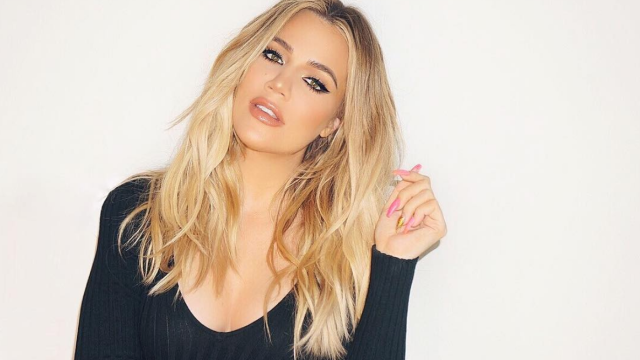 Despite the fact that we've only had official confirmation of Khloe's pregnancy for a few days, the internet is already hard at work telling her what she should and should not be doing with her body. It shouldn't be surprising that the outspoken and unapologetic Kardashian sister Khloe is not here for anyone's pregnancy shaming.
Since officially revealing her baby bump to the public, Khloe is back at the top of her social media game, posting more photos and filling us all in on baby details. She has also gone back to taping and posting her exercise routine videos, something many fans were wondering about, unsure if Koko would keep up with her intense daily workouts. But if you follow her on Snapchat, it's pretty clear that she's just as dedicated to her fitness regime now as she was before. However, some fans aren't having it.
"I love that I can finally snap my workouts again … but Merry Christmas Eve and more workouts to come," Khloe snapped on December 24th, probably referring to the fact that she took a break from Snapchat in order to hide the pregnancy from fans for awhile.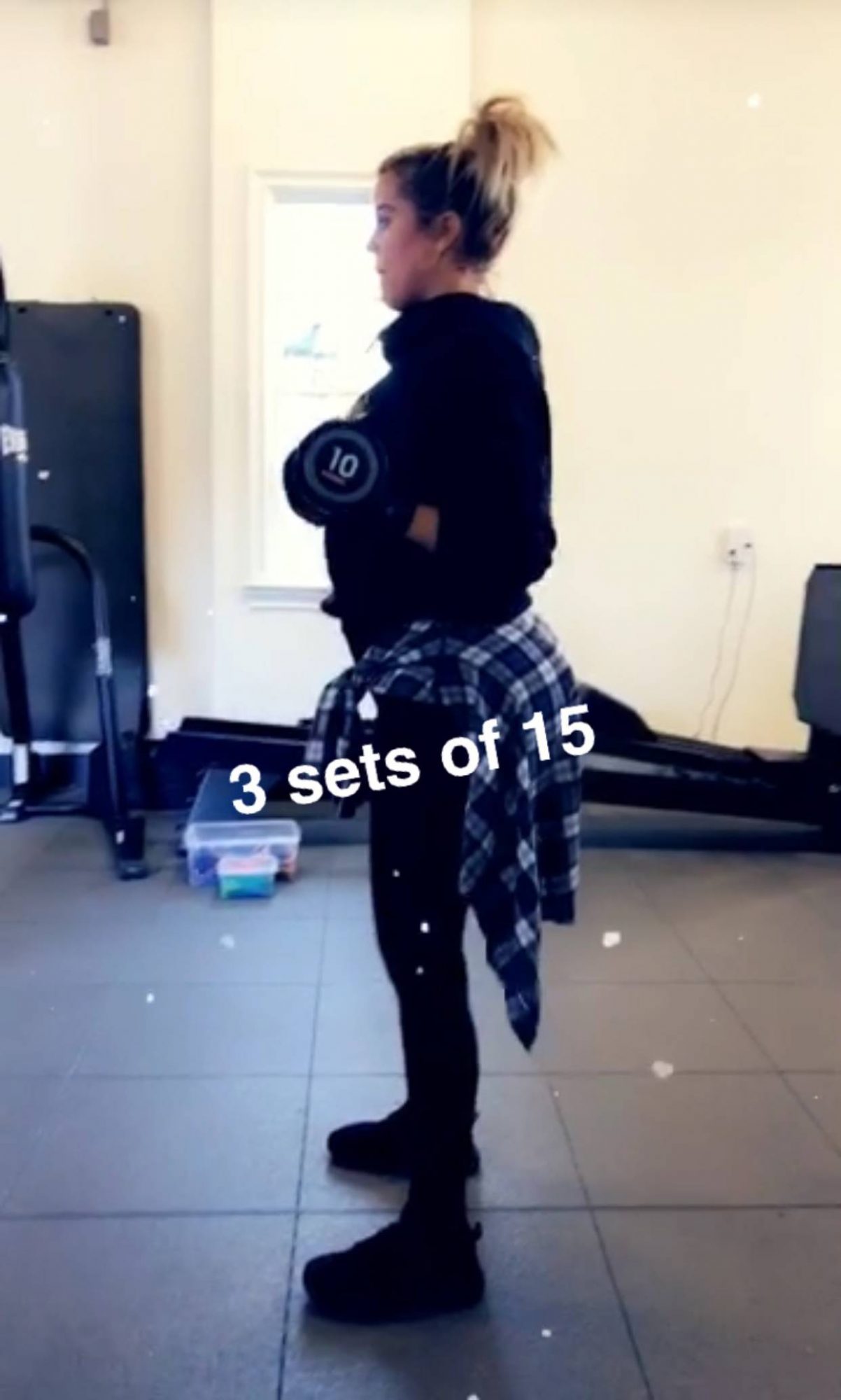 However, some feel the need to let Khloe know that these vigorous workouts are "bad" for the baby. This morning, in response, Khloe tweeted out a link about the benefits of working out while pregnant. Koko also let everyone know that she's already spoken to her doctor about this, and what she's doing is perfectly healthy.
Khloe has also responded to some of her critics who claim that exercising is bad for pregnant women.
Khloe personally tweeted back, "No it cannot! My doctor has instructed me to do so. Why does everyone on social media think they are a physician?? Why would do anything to that? If you don't know mind your business."
This is frustrating on so many levels. It's not news to anyone that pregnancy shaming and policing basically go hand in hand with motherhood, and this is intensified for anyone in the public eye, especially a celebrity. Internet users shame moms-to-be for reasons that range from not having a large enough baby bump (as was the case with this fit mama) to wearing outfits they deem "inappropriate" for pregnant women (like what happened with Blac Chyna). Pregnancy shaming probably hits a more personal chord for Khloe, considering her sister Kim Kardashian-West was continuously dragged for her weight gain during her own pregnancy. But none of that makes this situation any less enraging.
Bottom line: What Khloe chooses to do with her body while pregnant is her decision, not anyone else's, and she shouldn't feel the need to explain herself to the world. Keep doing you, Khloe!