Khloe Kardashian had the best reaction to the people who say the Kylie/Tyga/Blac Chyna/Rob family tree is weird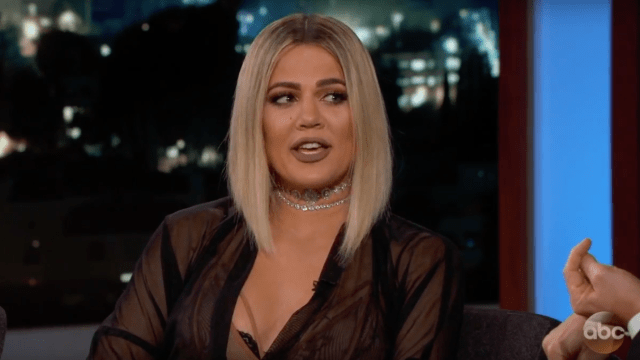 Leading up to the arrival of Blac Chyna and Rob's baby girl you would think there would be bad blood with Kylie and Tyga.  But after sitting down with Jimmy Kimmel, Khloe Kardashian cleared the air and made sure we knew the families are closer than ever!
Kimmel asked Khloe what was the situation between the group
"Blac Chyna has a kid already with Tyga, who's dating your sister Kylie, and now she's pregnant with a baby with your brother, Rob? Kimmel asked.
"Chyna, not Kylie. Just had to clarify the 'she'," answered Kardashian.
https://www.instagram.com/p/BKZDGdJBWsd
https://www.instagram.com/p/BMI47PPhomP
https://www.instagram.com/p/BLoungDA48I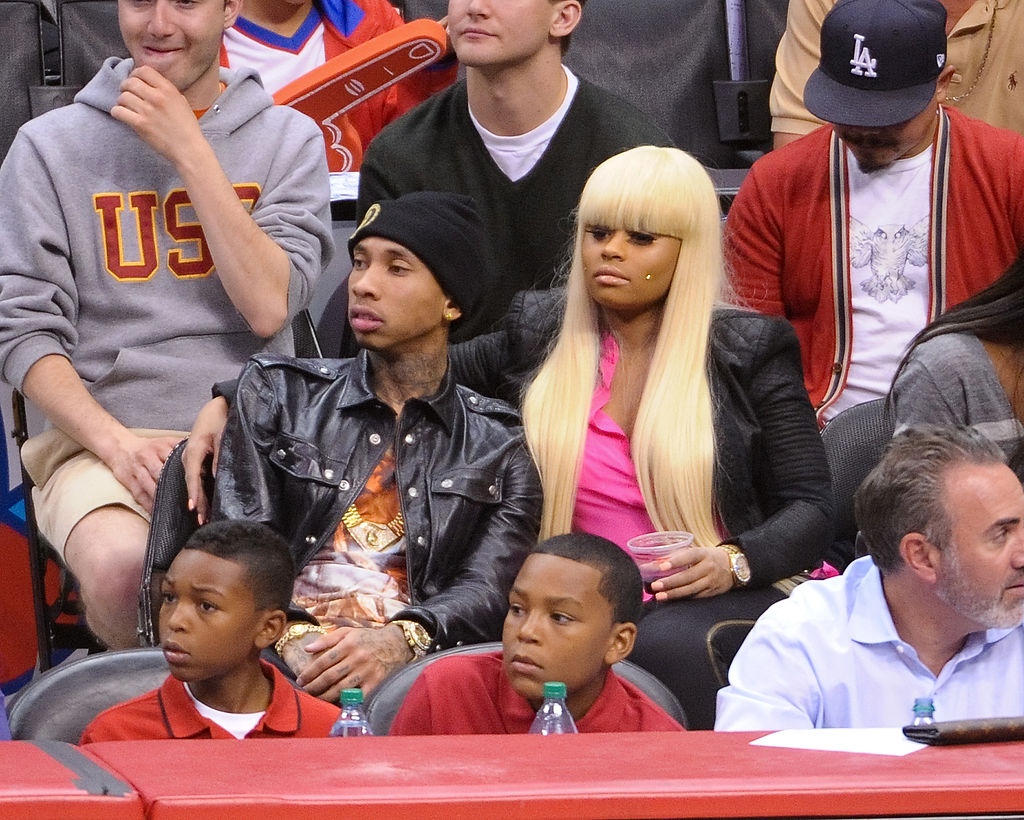 Even though Kimmel pressed further about the relationship, Khloe is well trained in not giving away too much information. Instead she redirected the conversation in order to stress that the families are doing well coexisting amongst one another and the new additions to the family.
https://www.instagram.com/p/BMQijpsg5Zf
"It's fun! It's, like, really fun this way. It makes, I think, our holidays a little more concise."
https://www.youtube.com/watch?v=zgkoB6RXovE?feature=oembed
We can't wait to see what Rob and Blac Chyna's baby girl looks like!