It looks like Khloé Kardashian just got extremely real about the Tristan Thompson situation on her Instagram Stories
Khloe Kardashian seems to be getting candid about her feelings toward Tristan Thompson. The reality star took to her Instagram Stories yesterday, April 23rd, to get some things off her chest, and we took note. While we can't know for 100% sure that she's referencing her daughter's father, it seems extremely likely. In the first of two heartfelt posts on her Story, Khloé seemed to imply that while she was willing to work on the relationship, Thomson was not.
"The saddest thing about our story is that we could have made it work. If you cared about me like I cared about you, you would have fought for me. But you didn't," Khloé wrote in a post labeled 7.18pm. "So it's clear, i was right every time i told you that i loved you more. You always denied it and said you loved me more, but I guess now we know."
Oof. That's rough.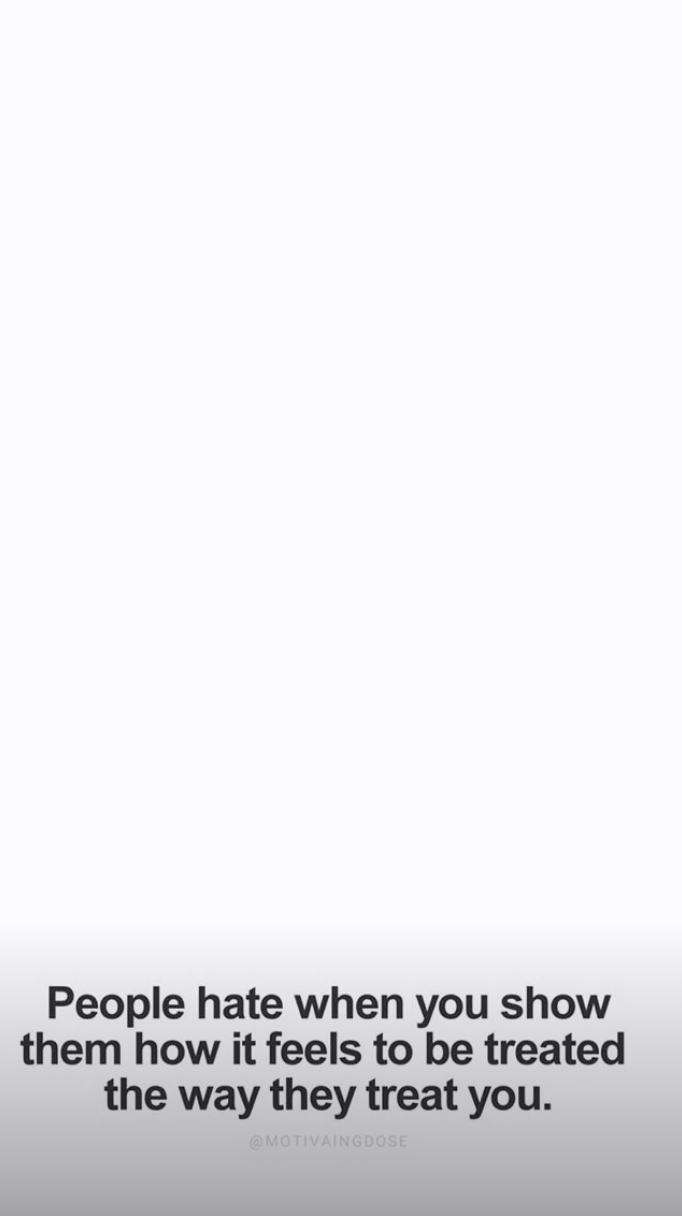 She also reposted a quote from the Instagram account @MotivatingDose that reads, "People hate when you show them how it feels to be treated they way they treat you."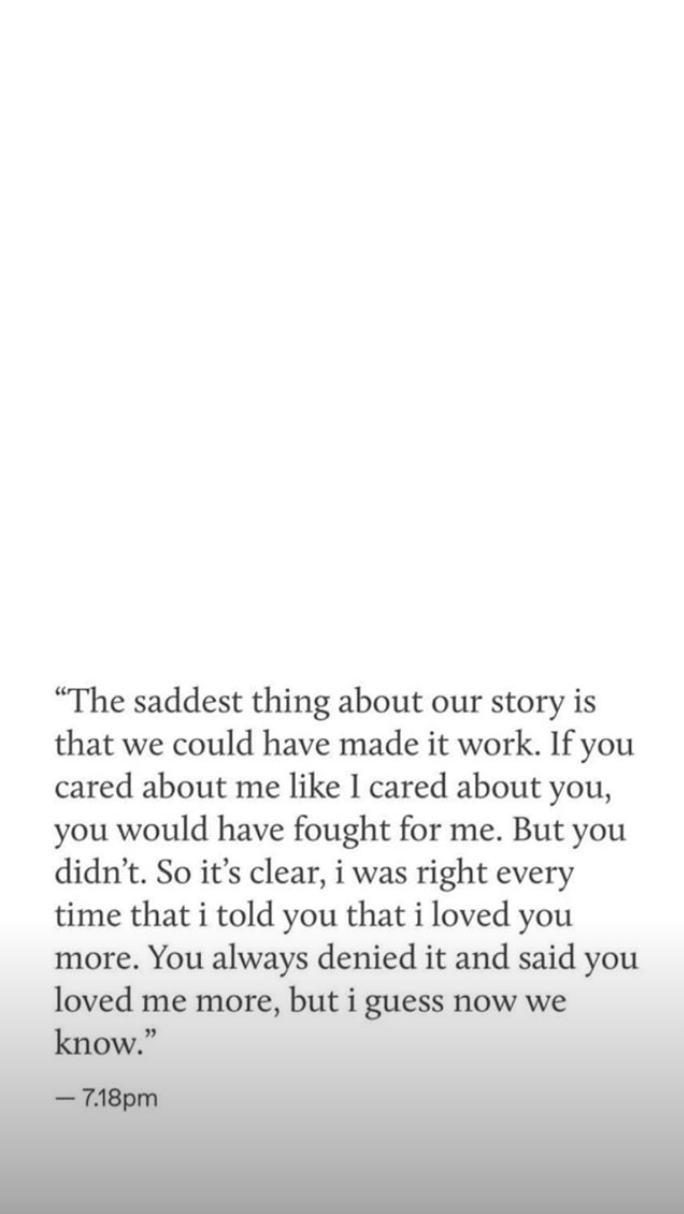 While we again can't know for sure what this is all about, we're just glad Khloé has such a strong support system (and an adorable baby girl) in her life. We love you, Koko.